2 Guavaberry Goji Bath Bombs - with Organic Soap Inside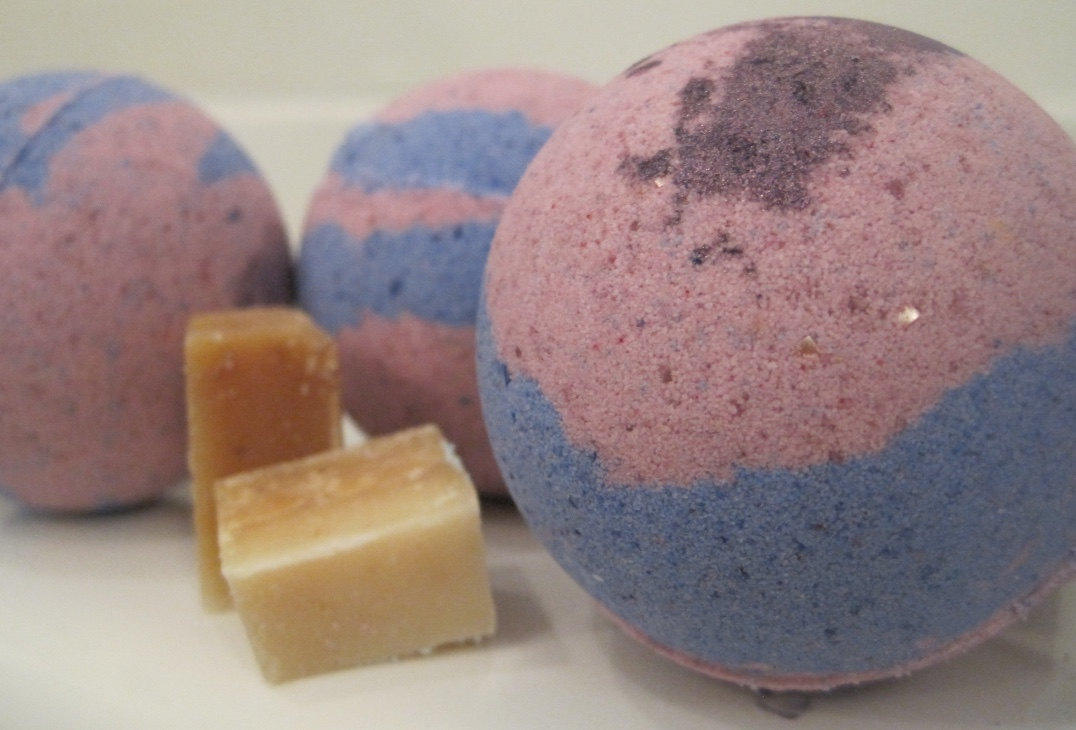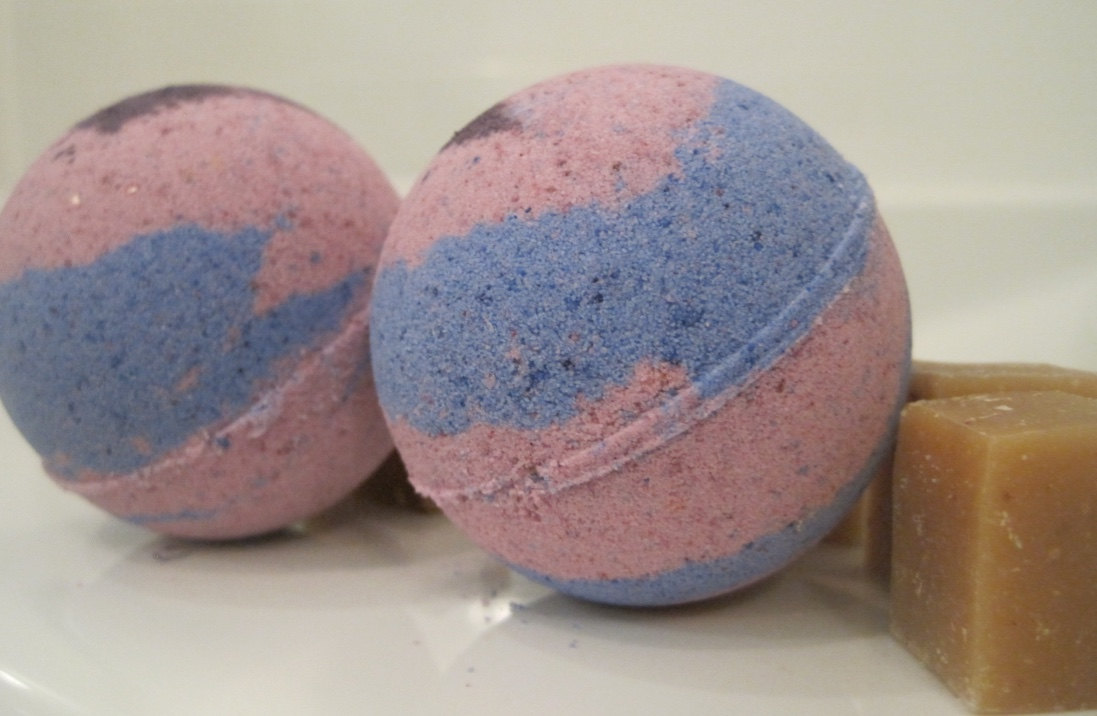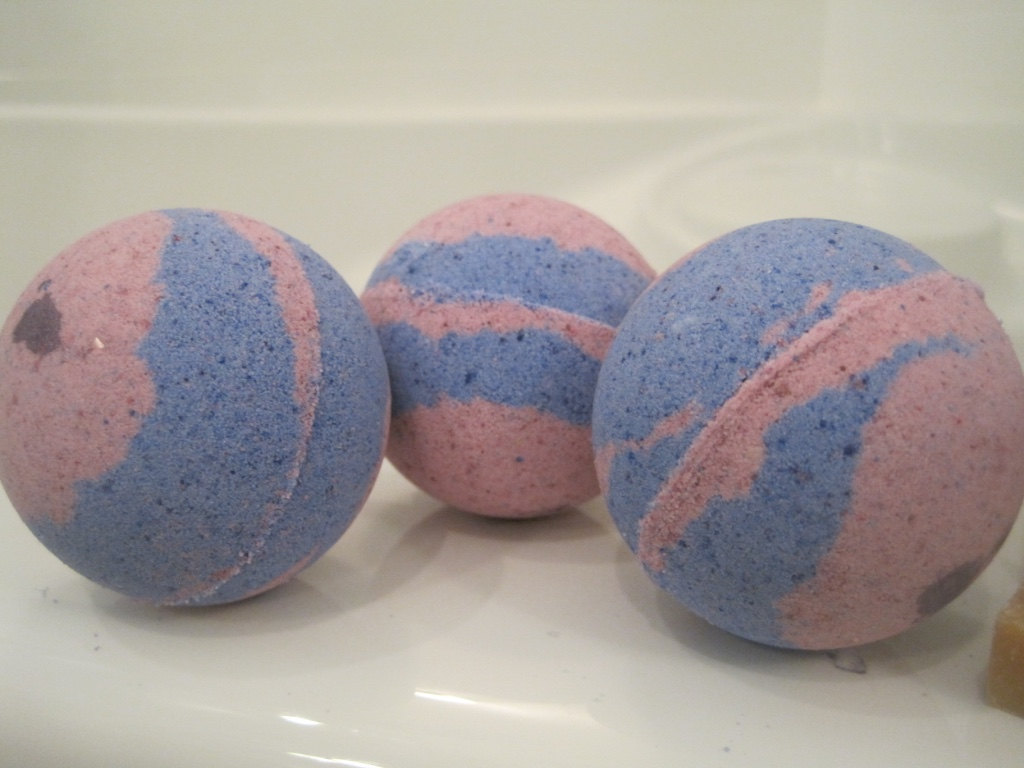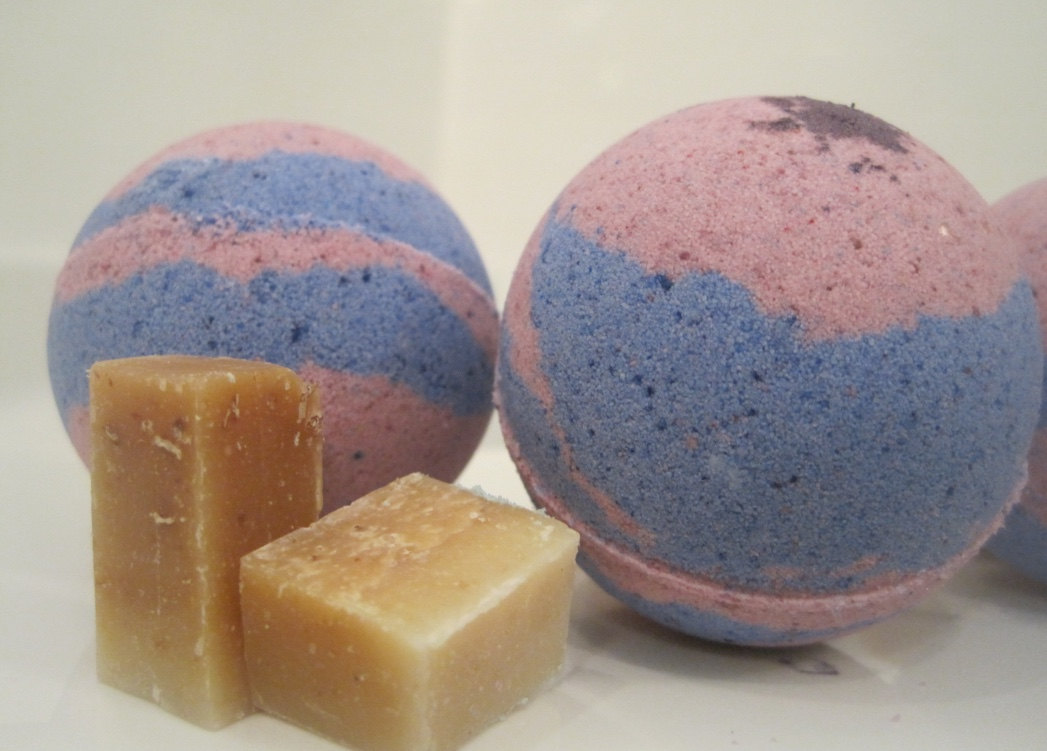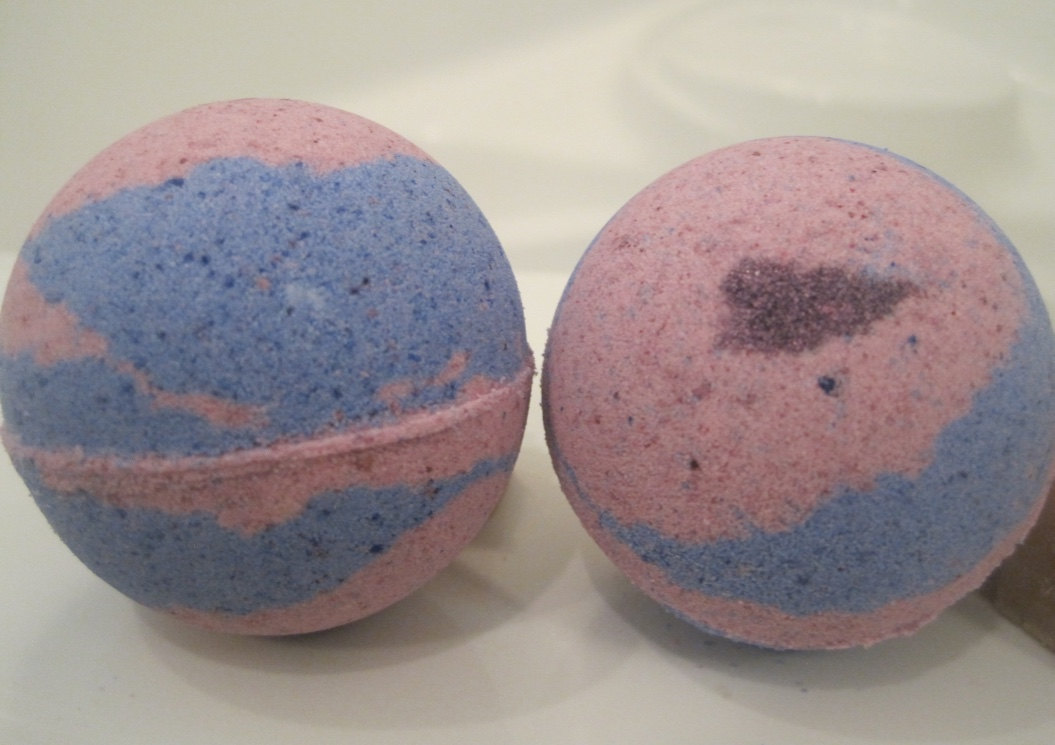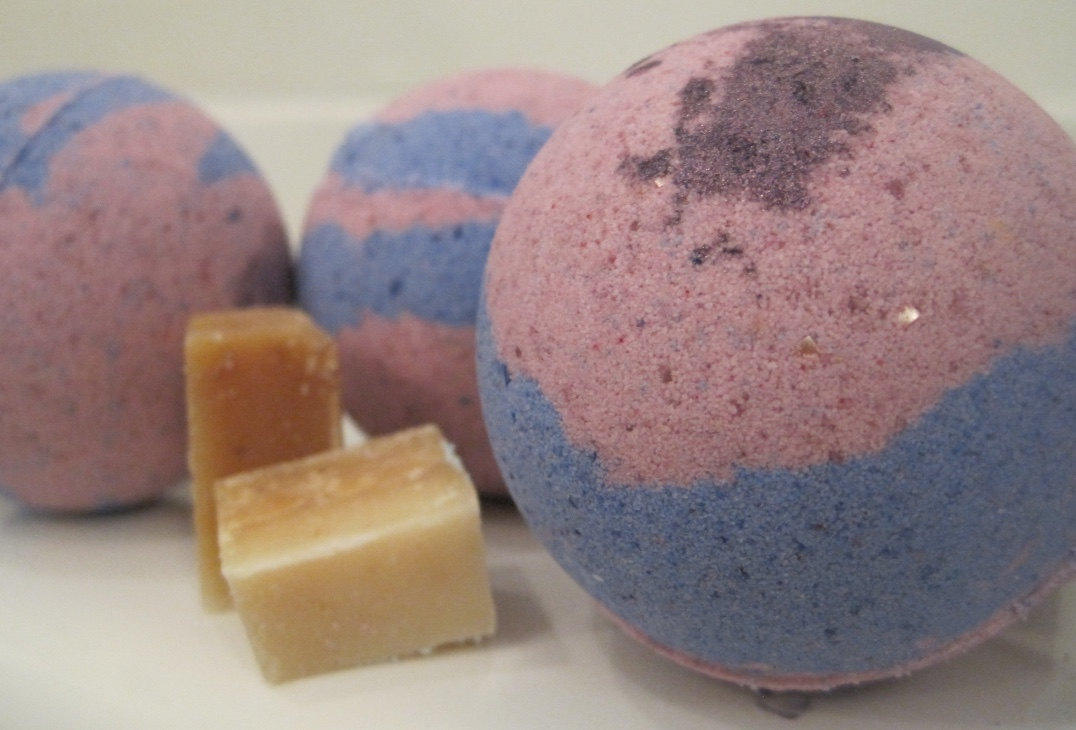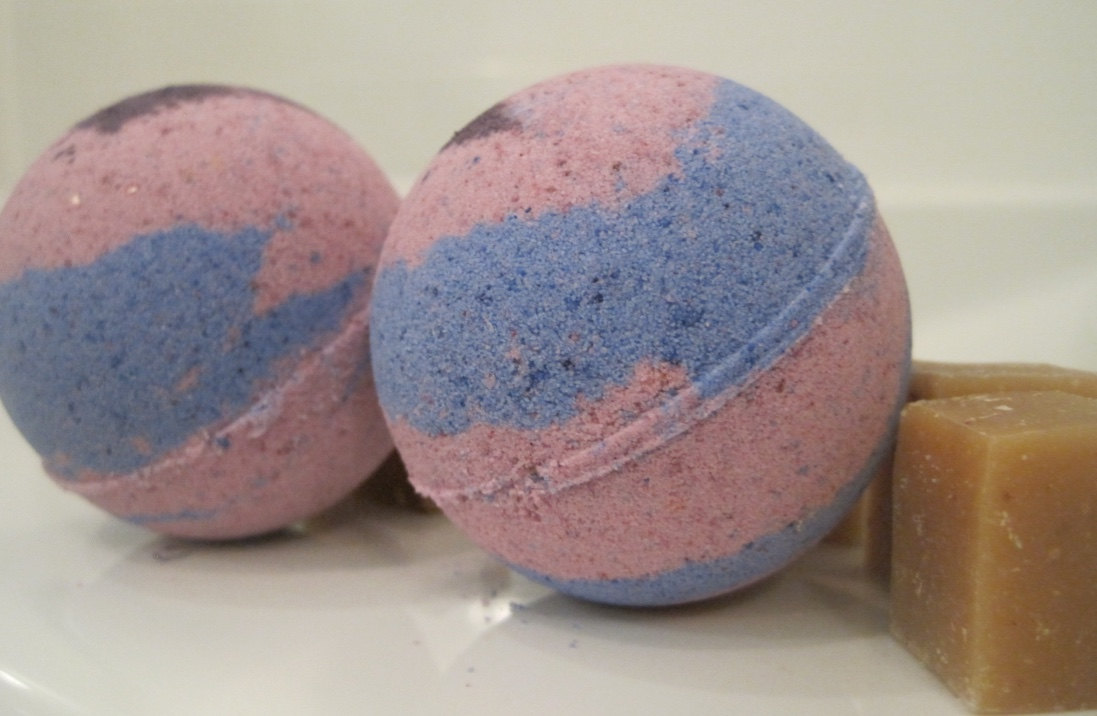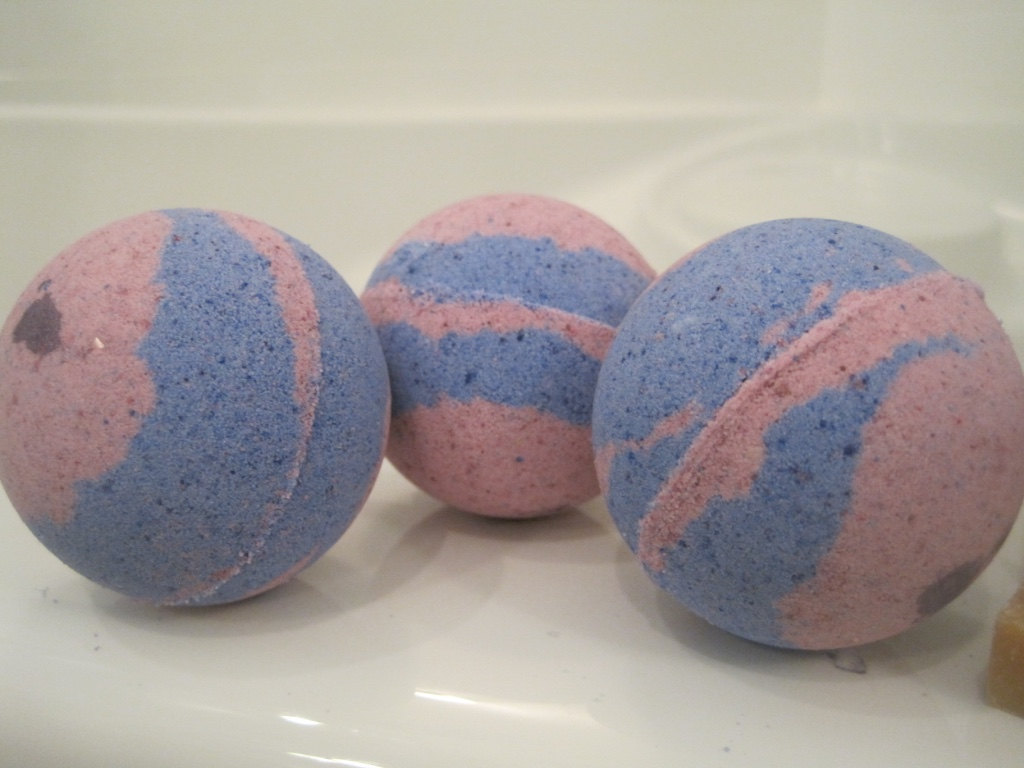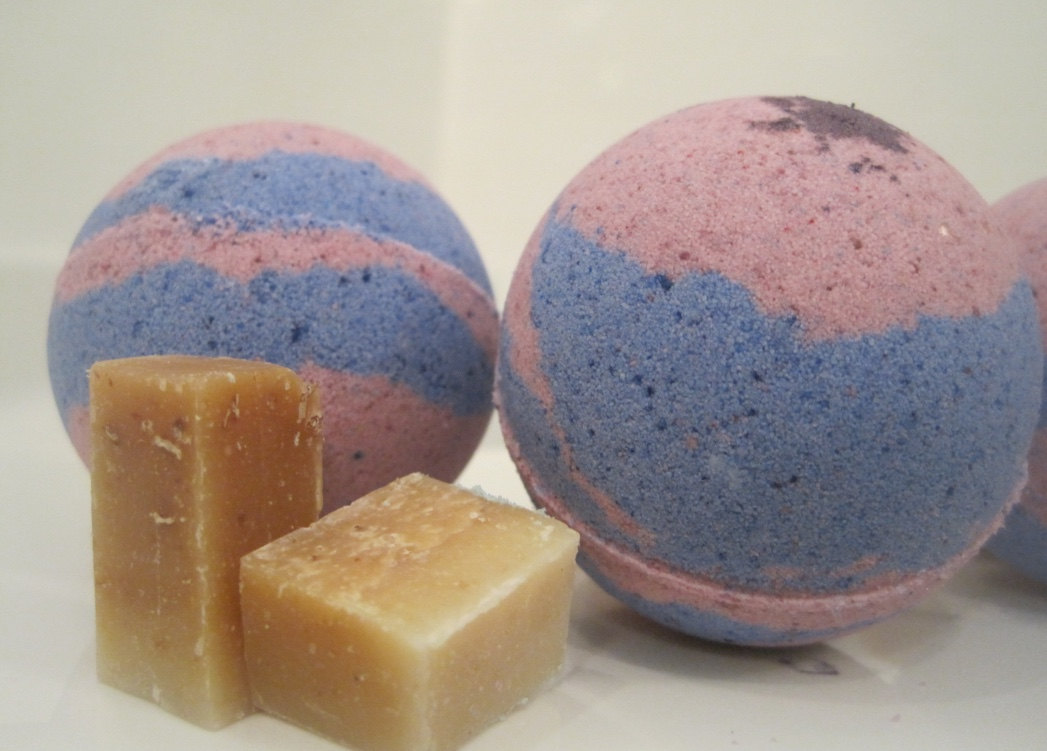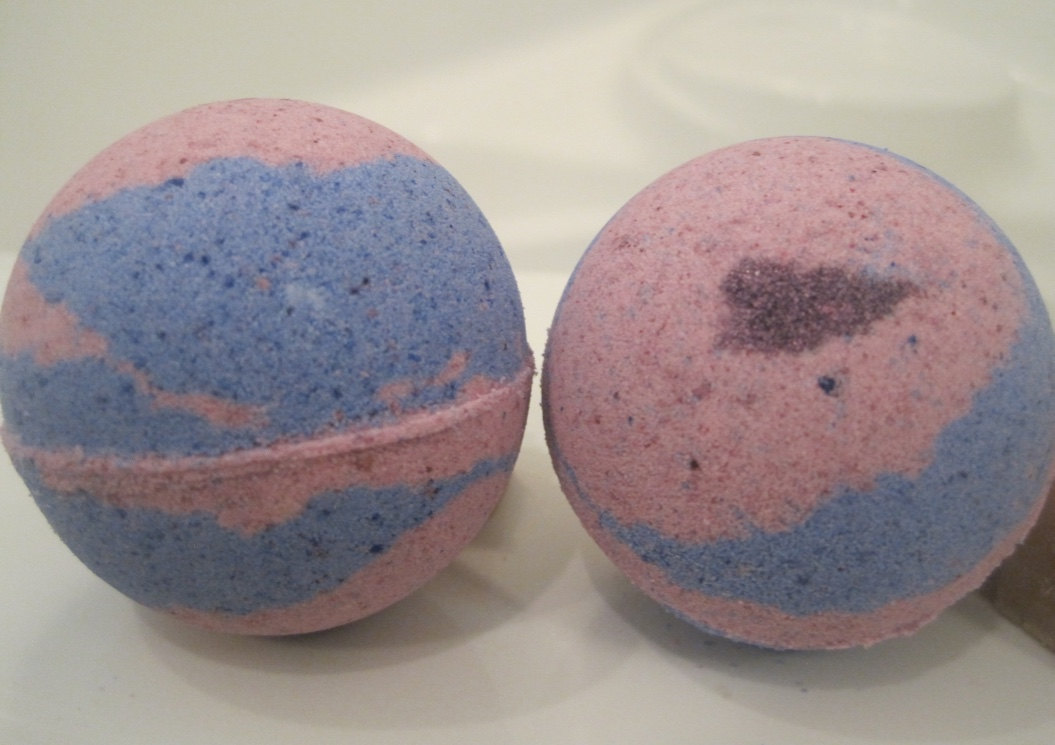 2 Guavaberry Goji Bath Bombs - with Organic Soap Inside
I finally got the time to make some new adult scents! This is Guavaberry Goji - a full bodied ripe fruity scent with traces of tropical hibiscus. Perfect for fall and winter. These bombs are a mix of swirled fuchsia and purple. Each is accented with shimmering mica powder.

So this is how you use a bath bomb - you toss one of these into the tub, it fizzles and bubbles for a few minutes, releasing wonderful scent, color, and nourishing oils into the water. When the fireworks are over, a little bar of handmade, organic soap is floating around for you to find. The soap smells heavenly and makes a great lather. Sit, enjoy - use that little bar up! This is your time, mom!

Not only are these bombs good in the tub, they are great to leave in a bowl on the bathroom counter. I can smell these as I walk up the stairs. They smell heavenly! Perfect way to remind you that your pamper time will come.

This listing is for 2 guavaberry goji mom bombs. Each is individually shrink wrapped, so you can divide and use as two small gifts. They are then double wrapped for freshness and shipping durability.

These are a unique stocking stuffer, or a wonderful, thoughtful gift for all moms

I may list one set, but I always have extra - just convo me!

Package is 7 oz. (202 gm) total.