2 Lime Bath Bombers - kid friendly bath bombs with a surprise inside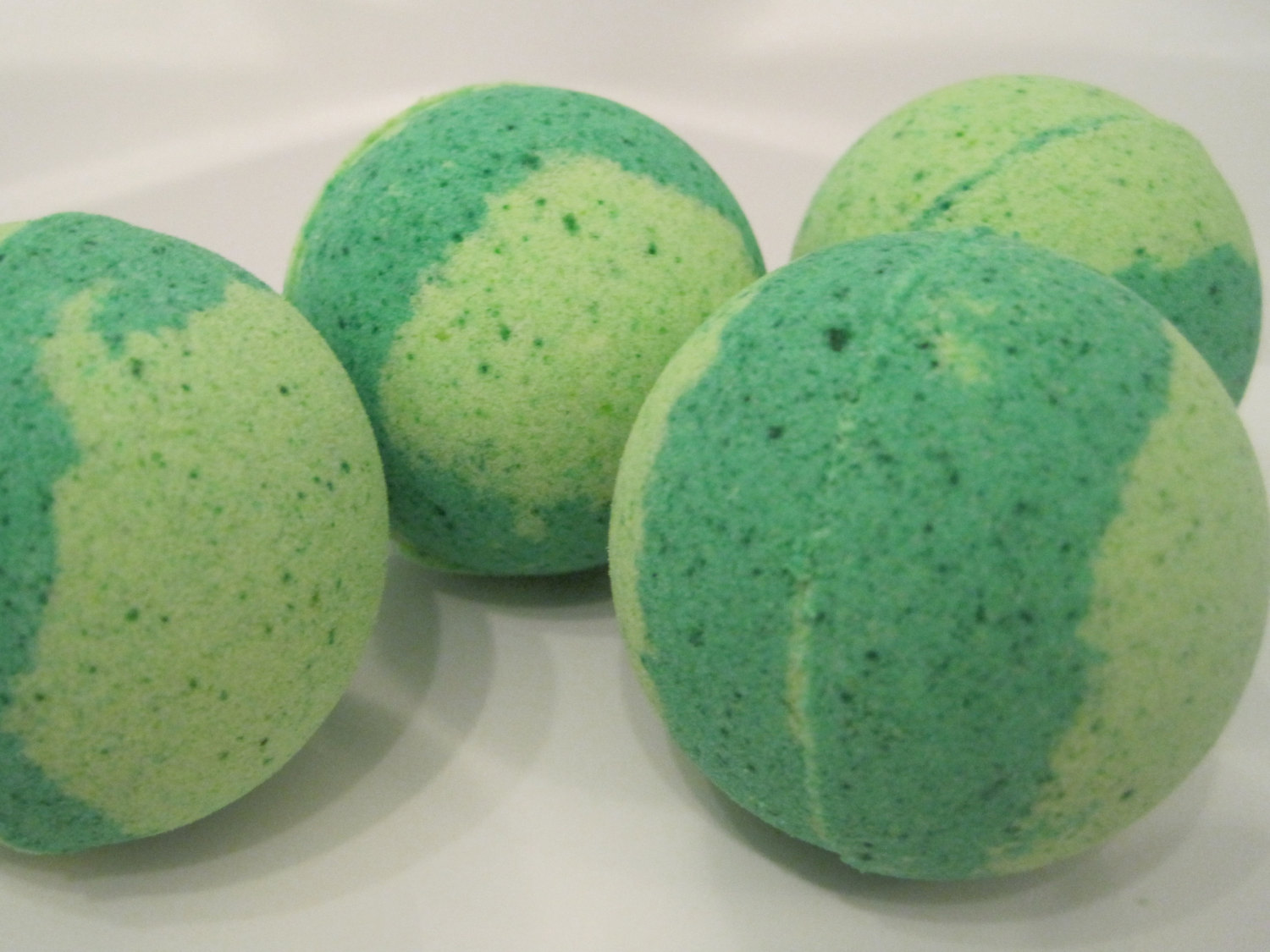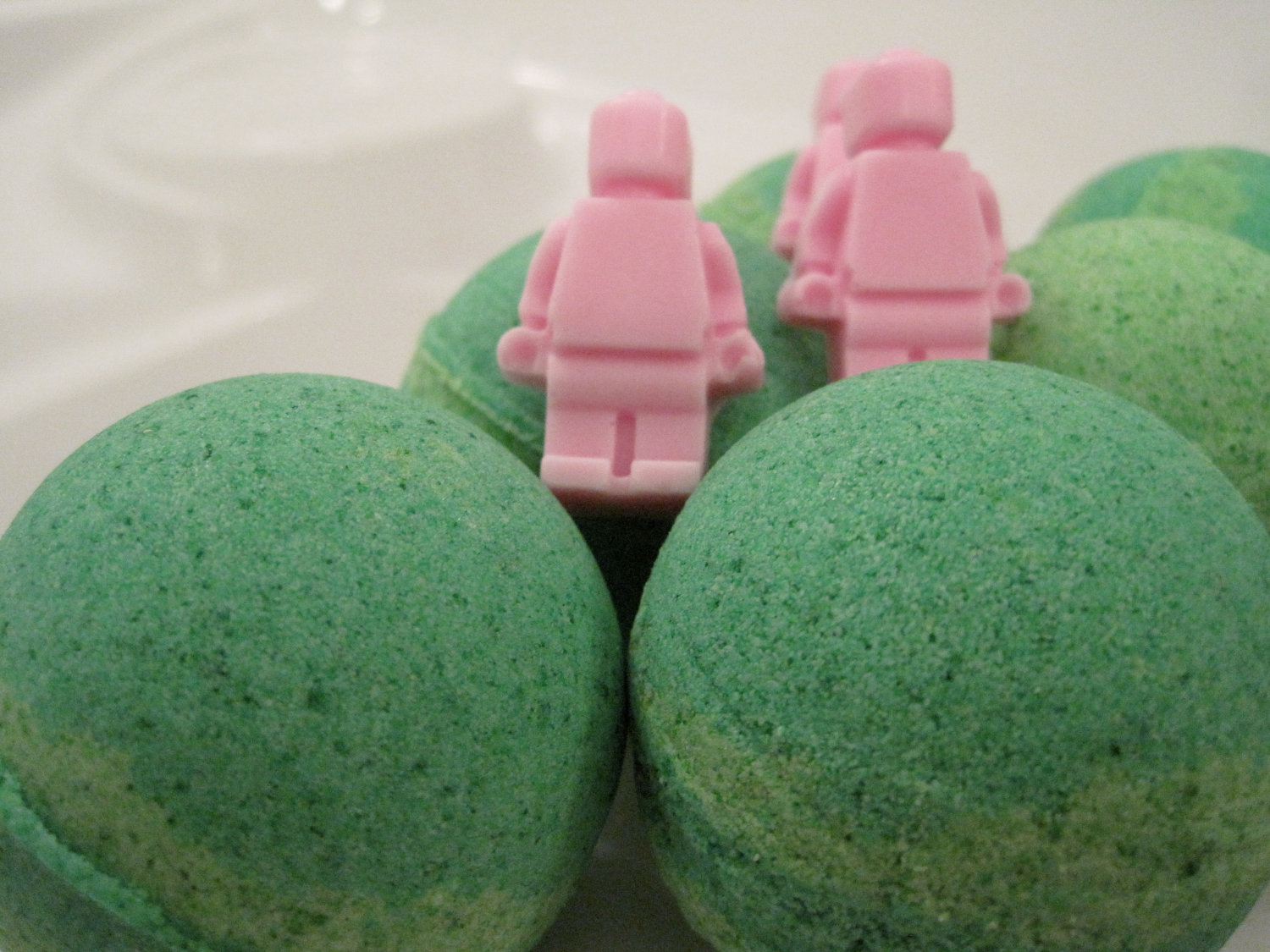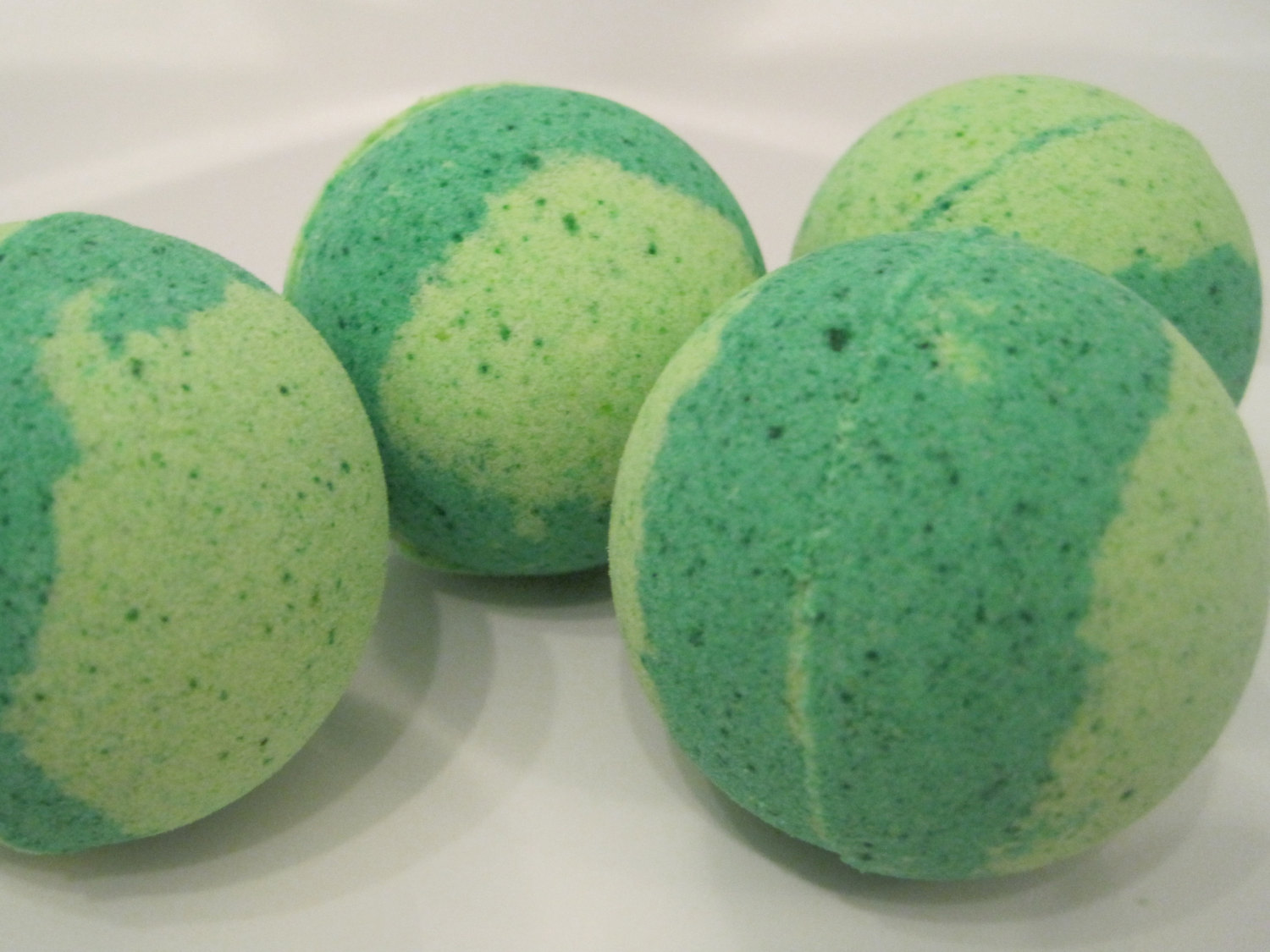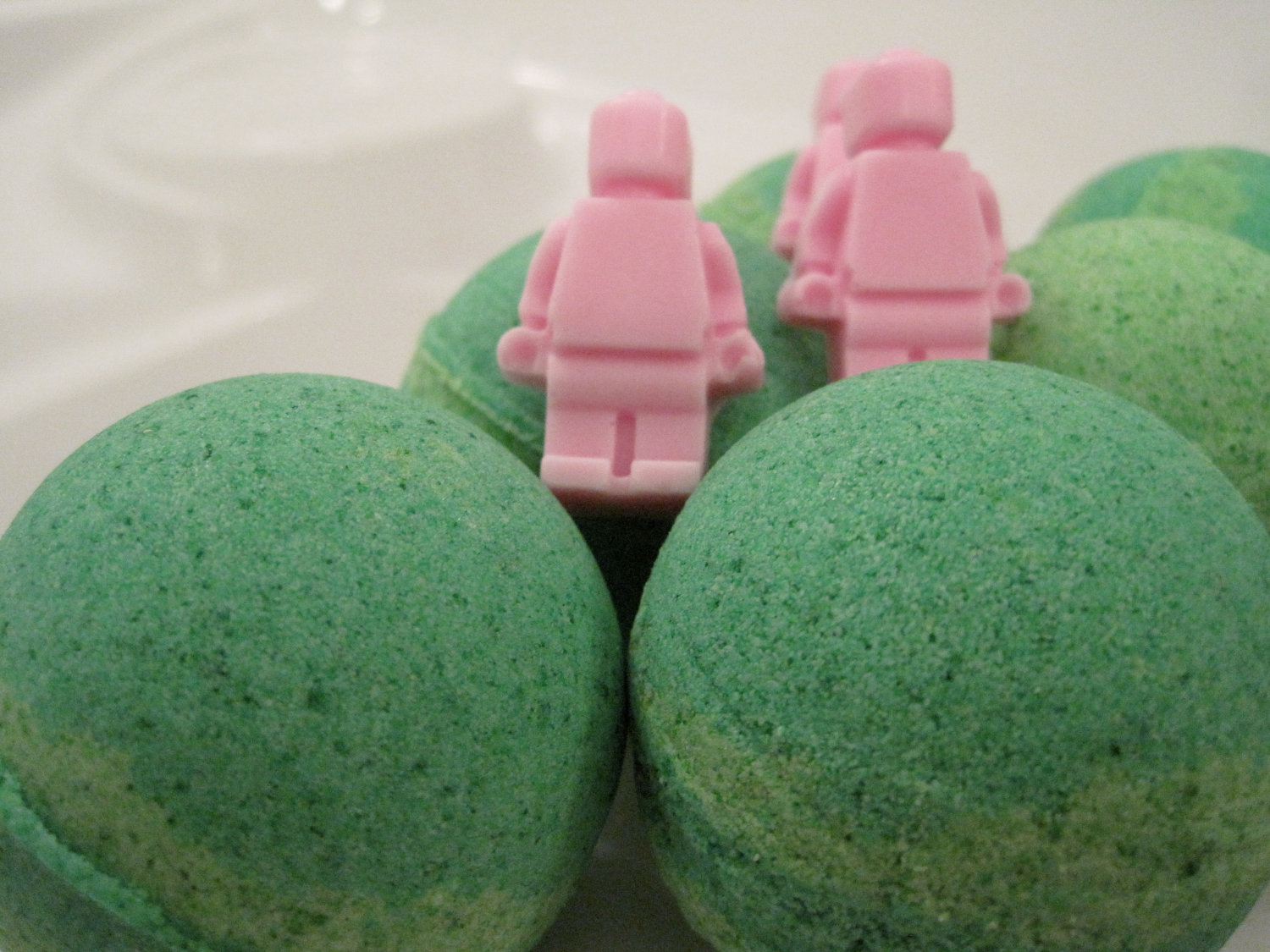 2 Lime Bath Bombers - kid friendly bath bombs with a surprise inside
This listing is for 2 two toned green bath bombs. The bombs are scented with certified 100% pure lime essential oil. Inside of noth of these bombs are mini robot shaped glycerin soaps. Unless specified, the color of the mini soap is random - whatever I have on hand that day. If you would like a certain color, I am happy to accommodate, biut order may take a little longer to process.

What makes these different than bath bombs you might get elsewhere? Not only are they made with great ingredients, but mine have a wee little mini soap in the middle of each of them! So, you toss one of these bad boys into the tub, it fizzles and bubbles for a few minutes, releasing scent and color in the water. When the fireworks are over, a little bar of soap is floating around for your little guy to find. This soap is good for a bath or two.

Not only are these bombers good in the tub, they are great to leave in a bowl on the bathroom counter. I can smell these as I walk up the stairs. They do an excellent job of air freshening.

These are a unique stocking stuffer, party favor or special little something to brighten a hard day. Good for building brick enthusiasts of all ages!

Package is 7 oz. (202 grams) total.