2 Pink Grapefruit Bath Bombs with Handmade Soap Inside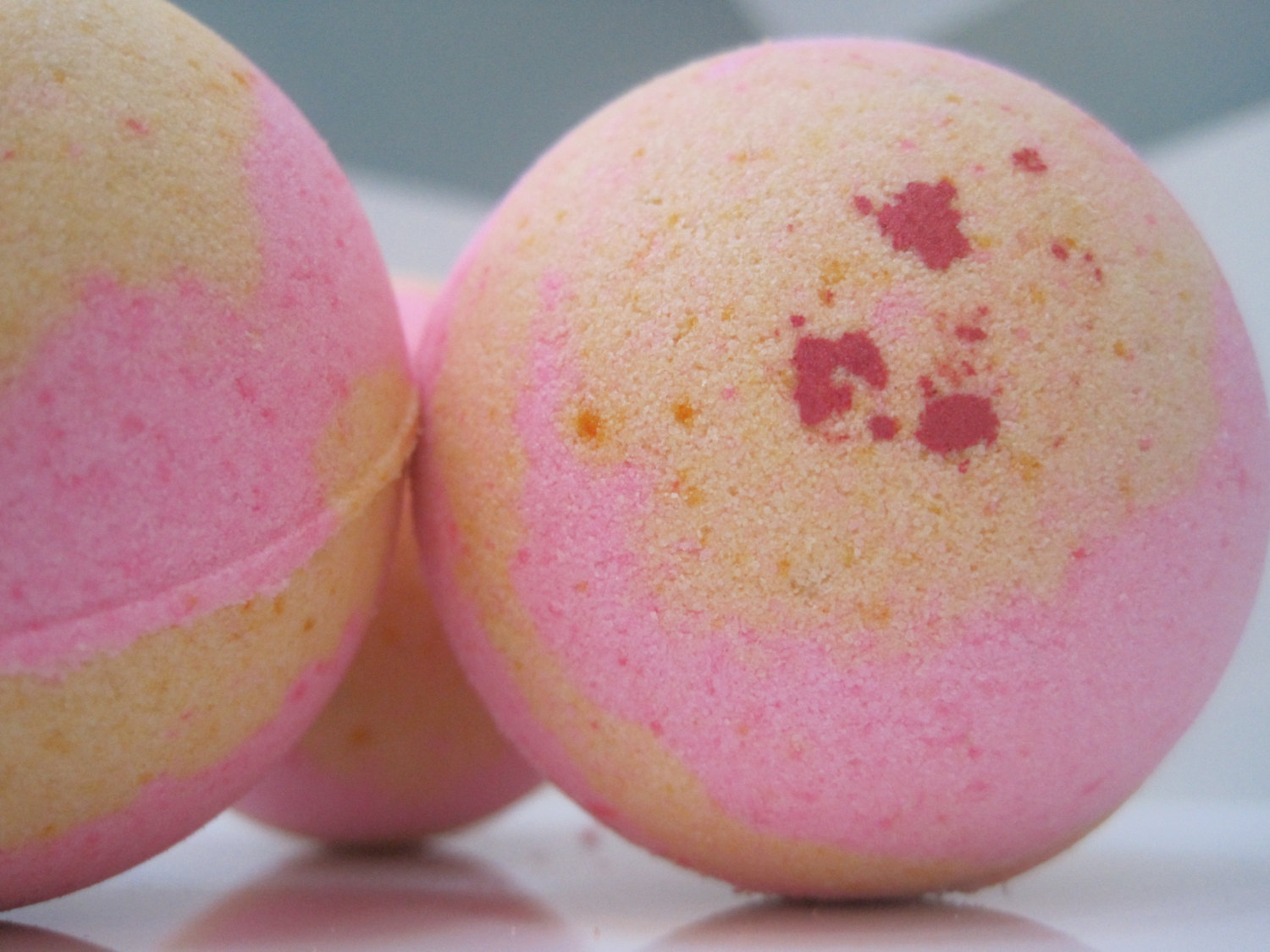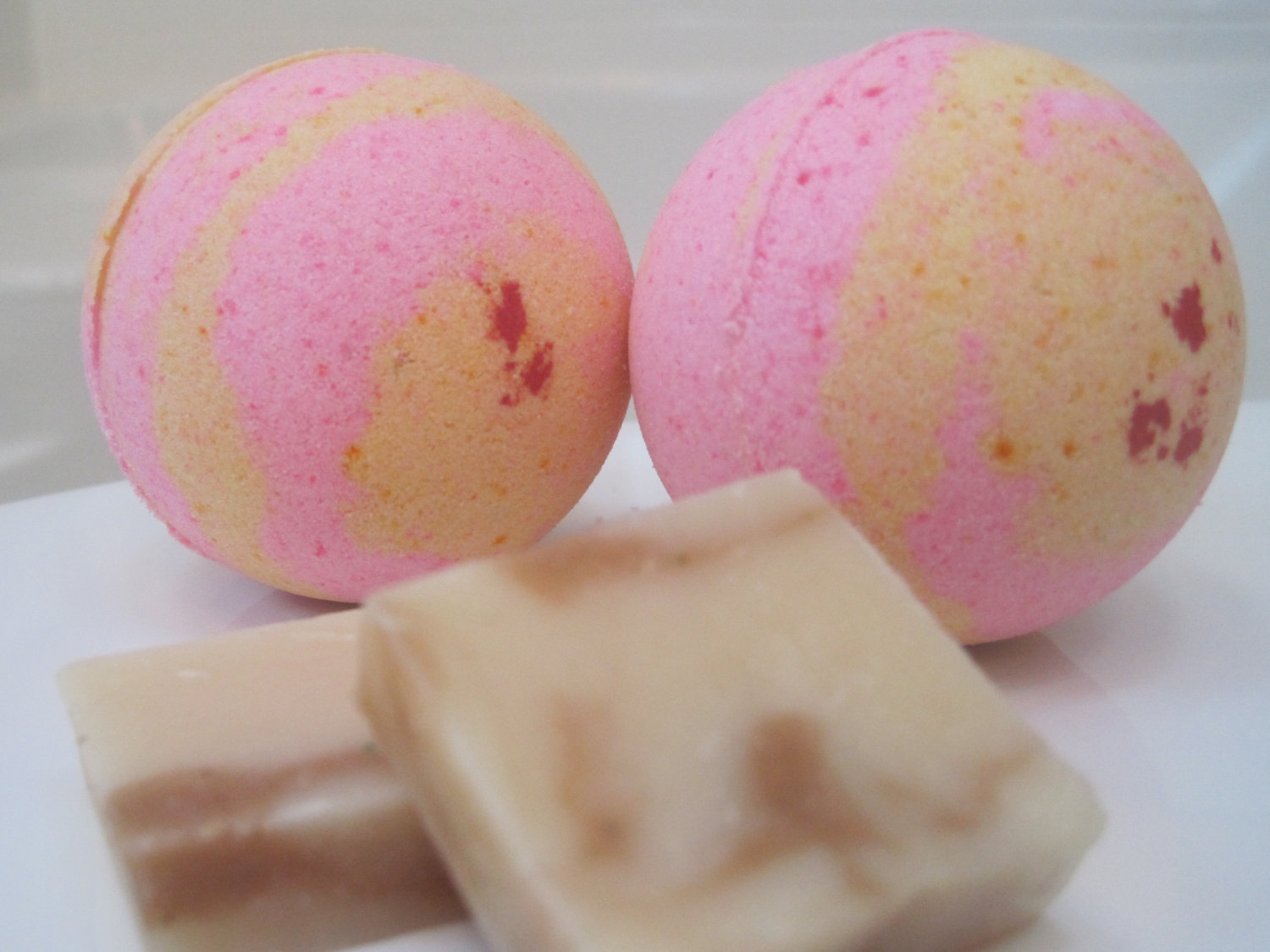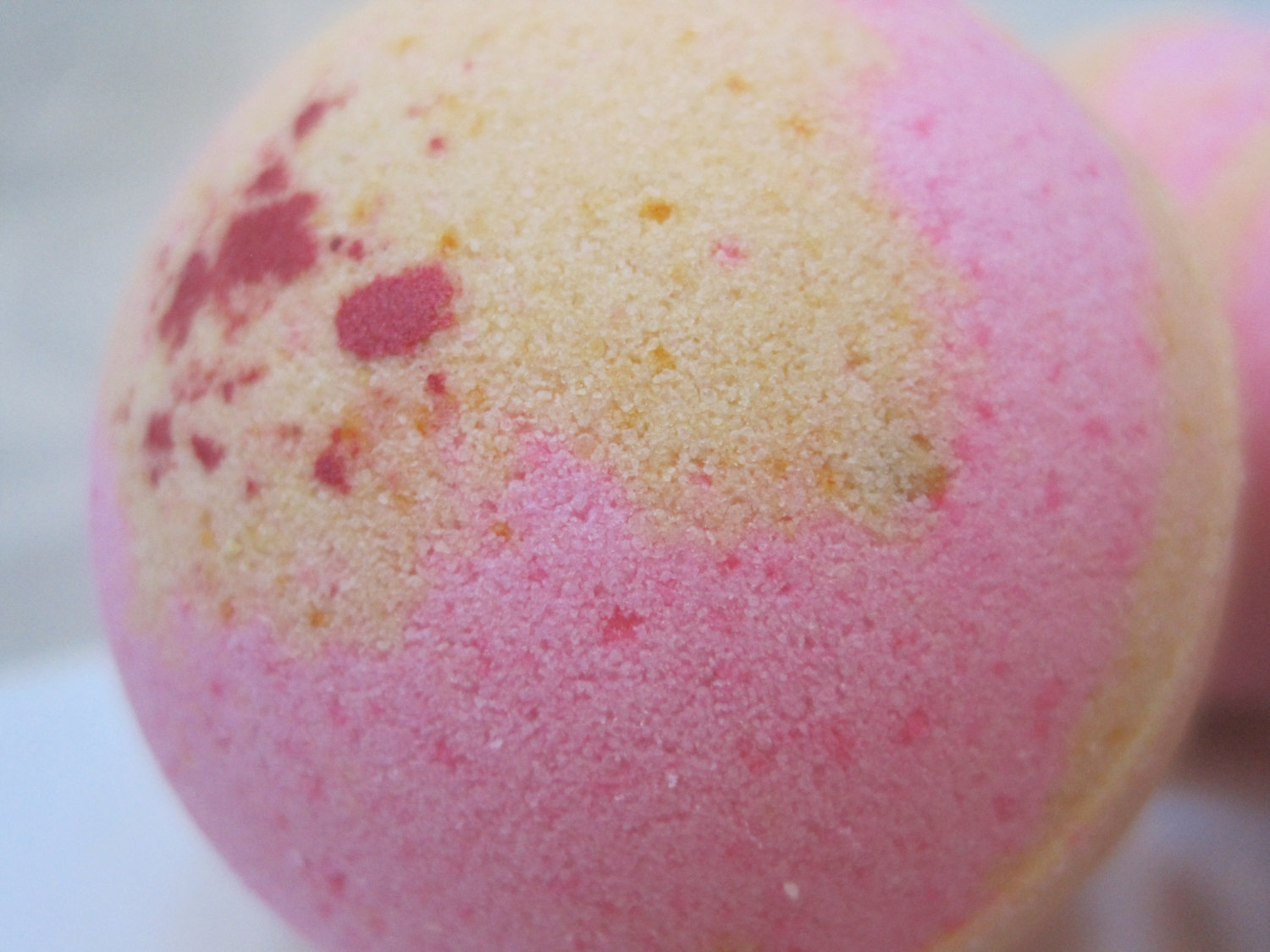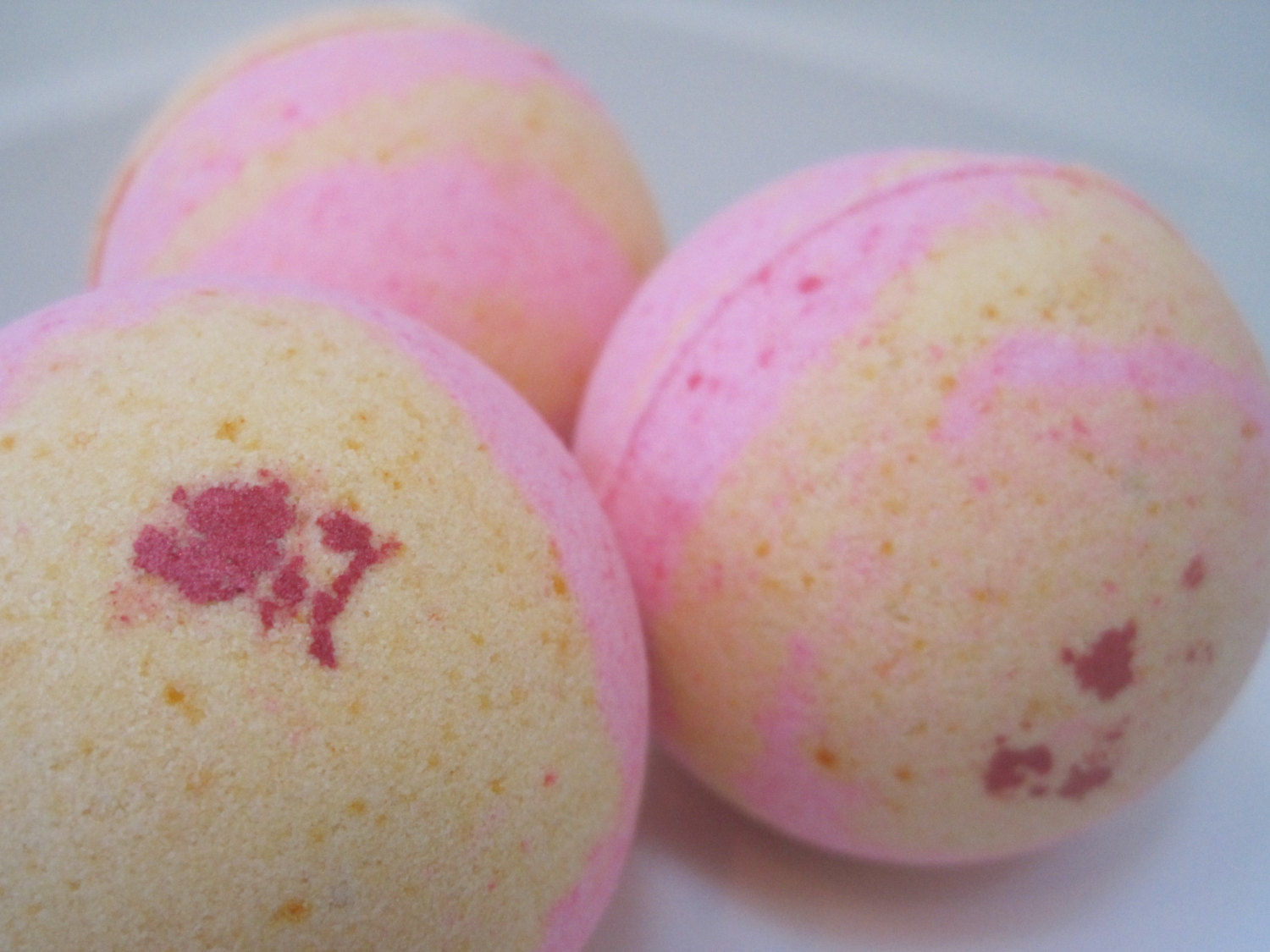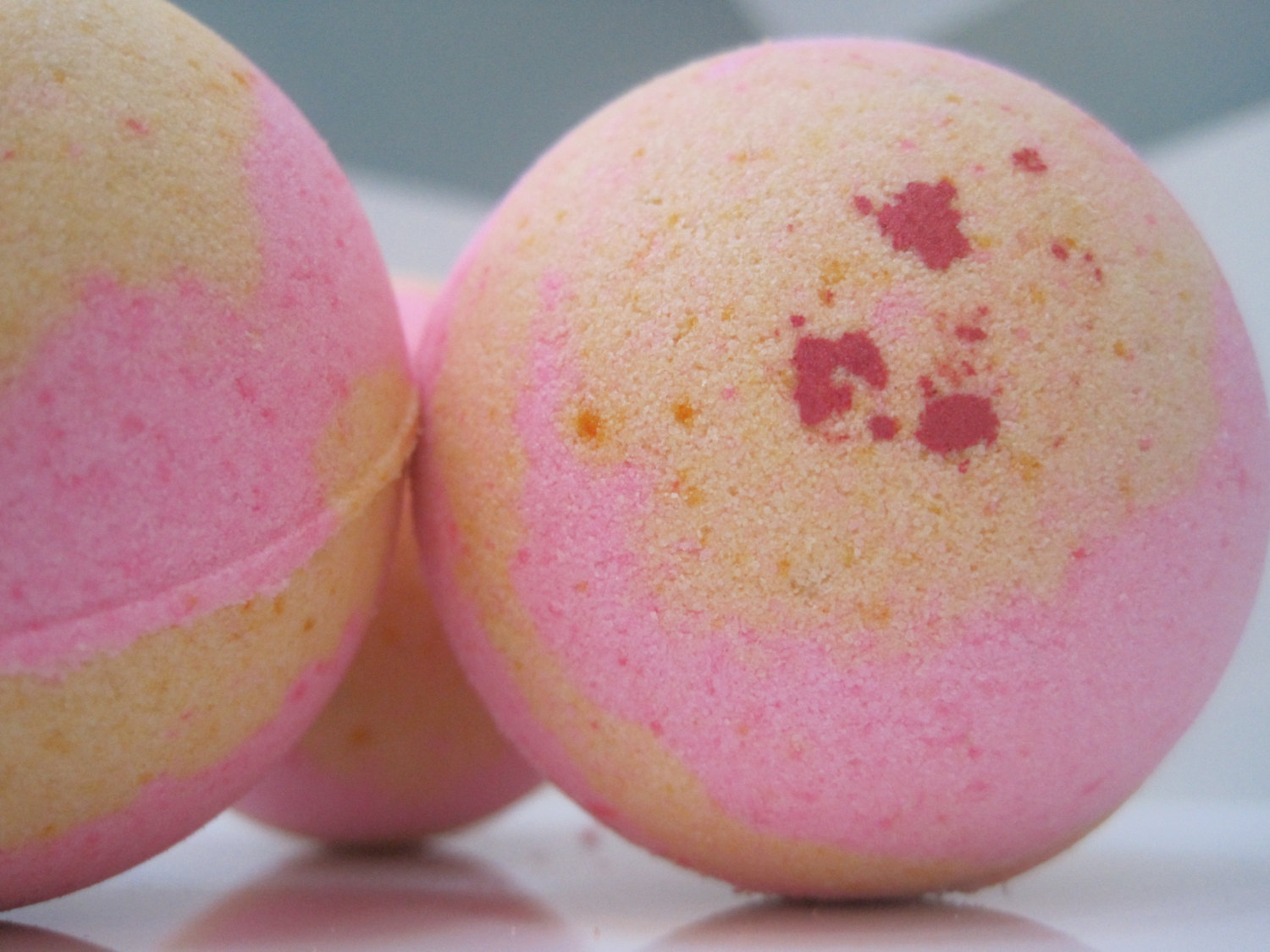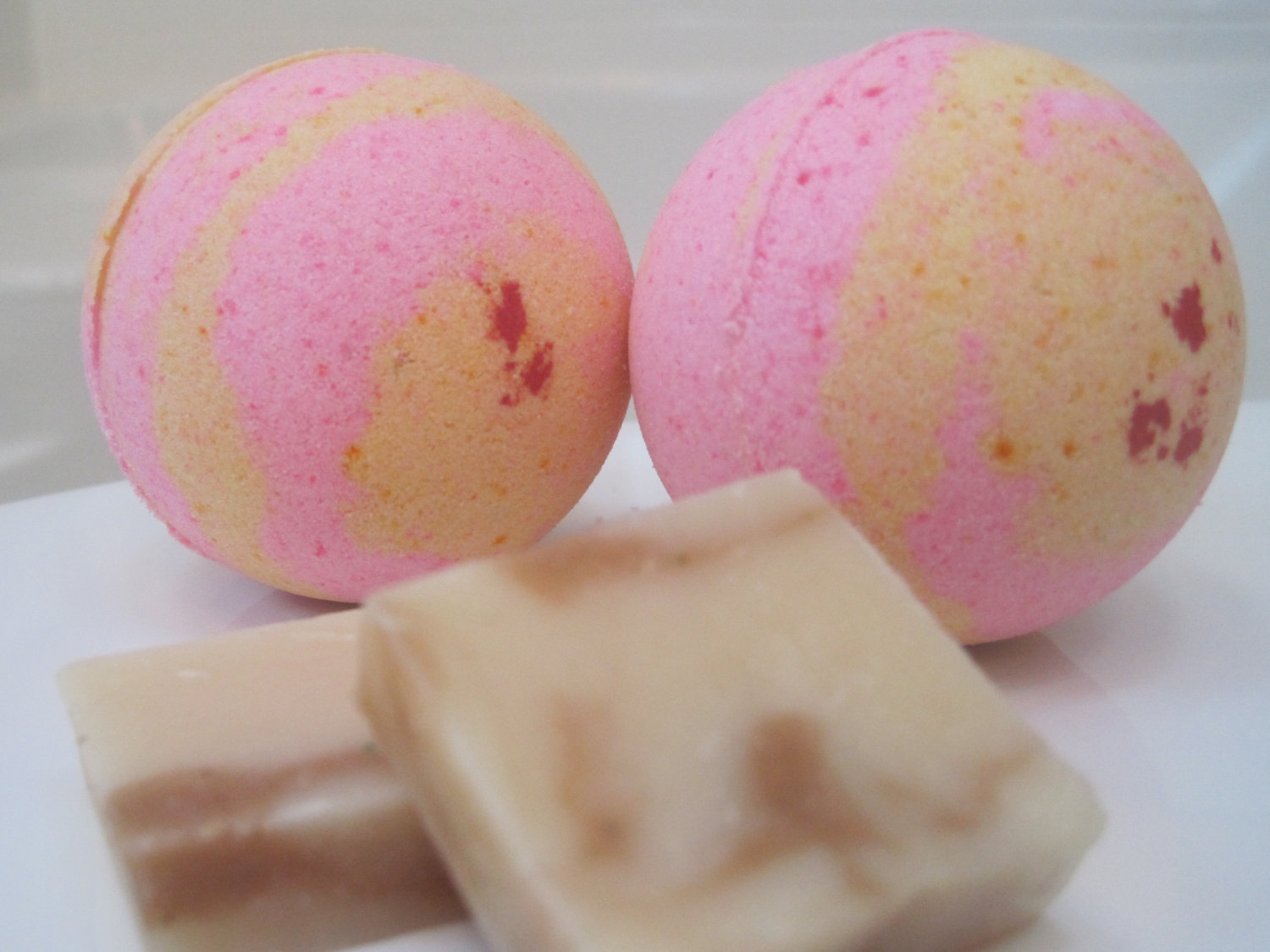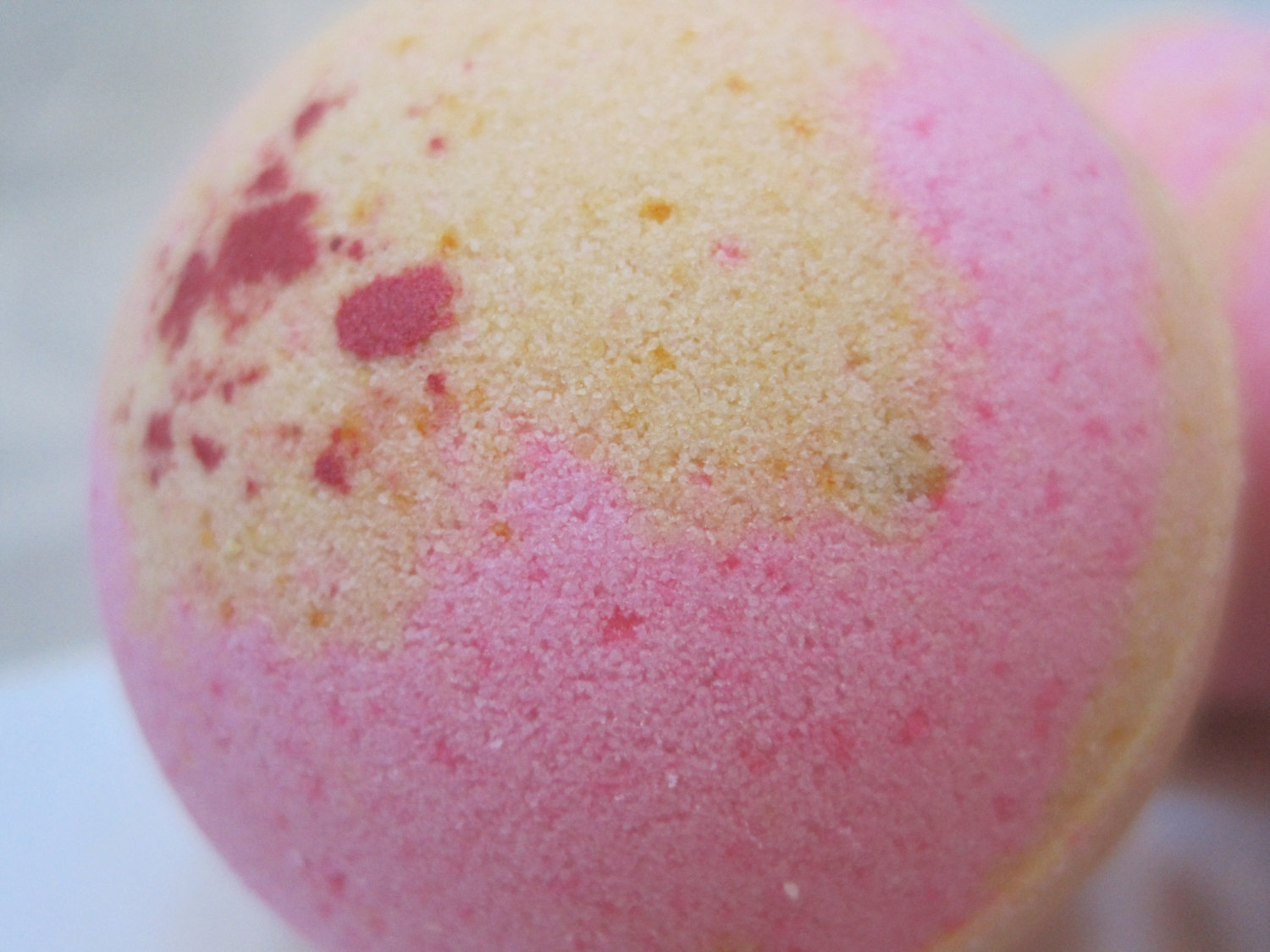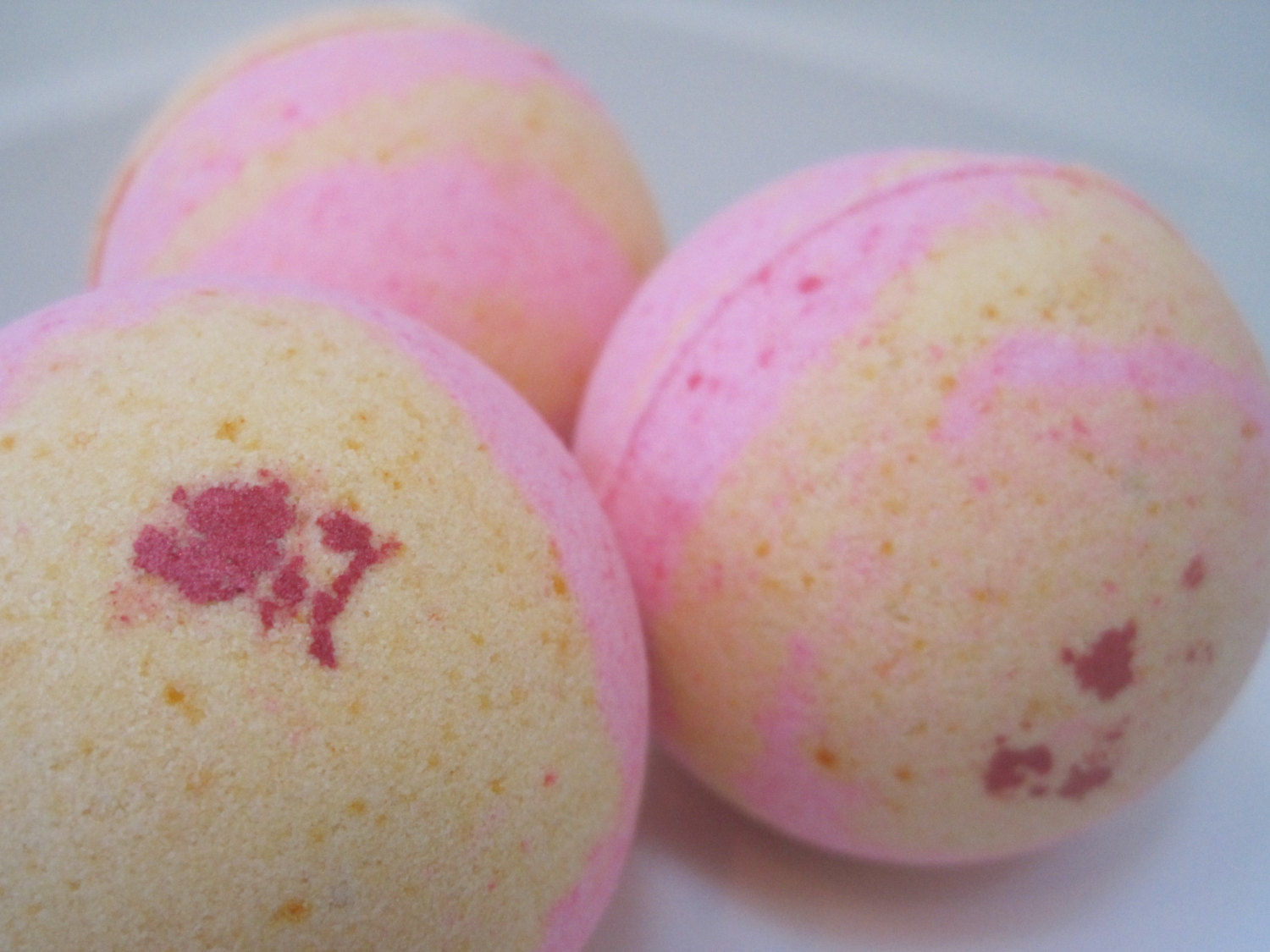 2 Pink Grapefruit Bath Bombs with Handmade Soap Inside
These bath bombs smell great! Sunny, energizing, citrus scents. Warm hues of pink and orange. You won't know whether to use them or place in a bowl as an air freshener! My bombs contain a little handmade bar of soap inside. So, you toss one of these into the tub, it fizzles and bubbles for a few minutes, releasing wonderful pink grapefruit essence oil, color, a shimmer of mica and moisturizing oils into the water. When the fireworks are over, a little bar of handmade soap is floating around. Perfect size for for a bath or two.

This listing is for 2 two-toned pink grapefruit bath bombs.

Package is 7 oz. (202 grams) total.