2 Vanilla & Lavender Bath Bombs - with Organic Soap Inside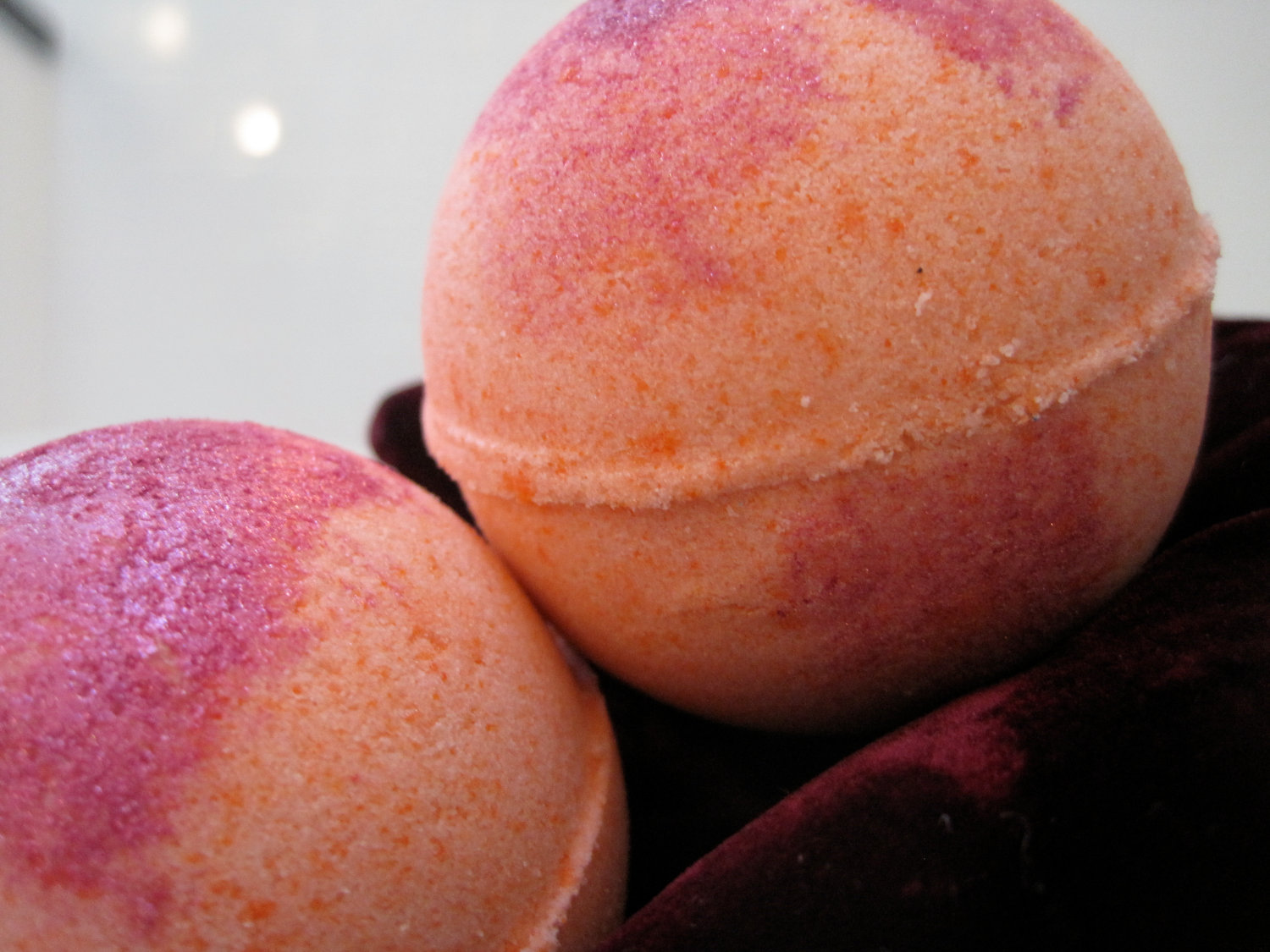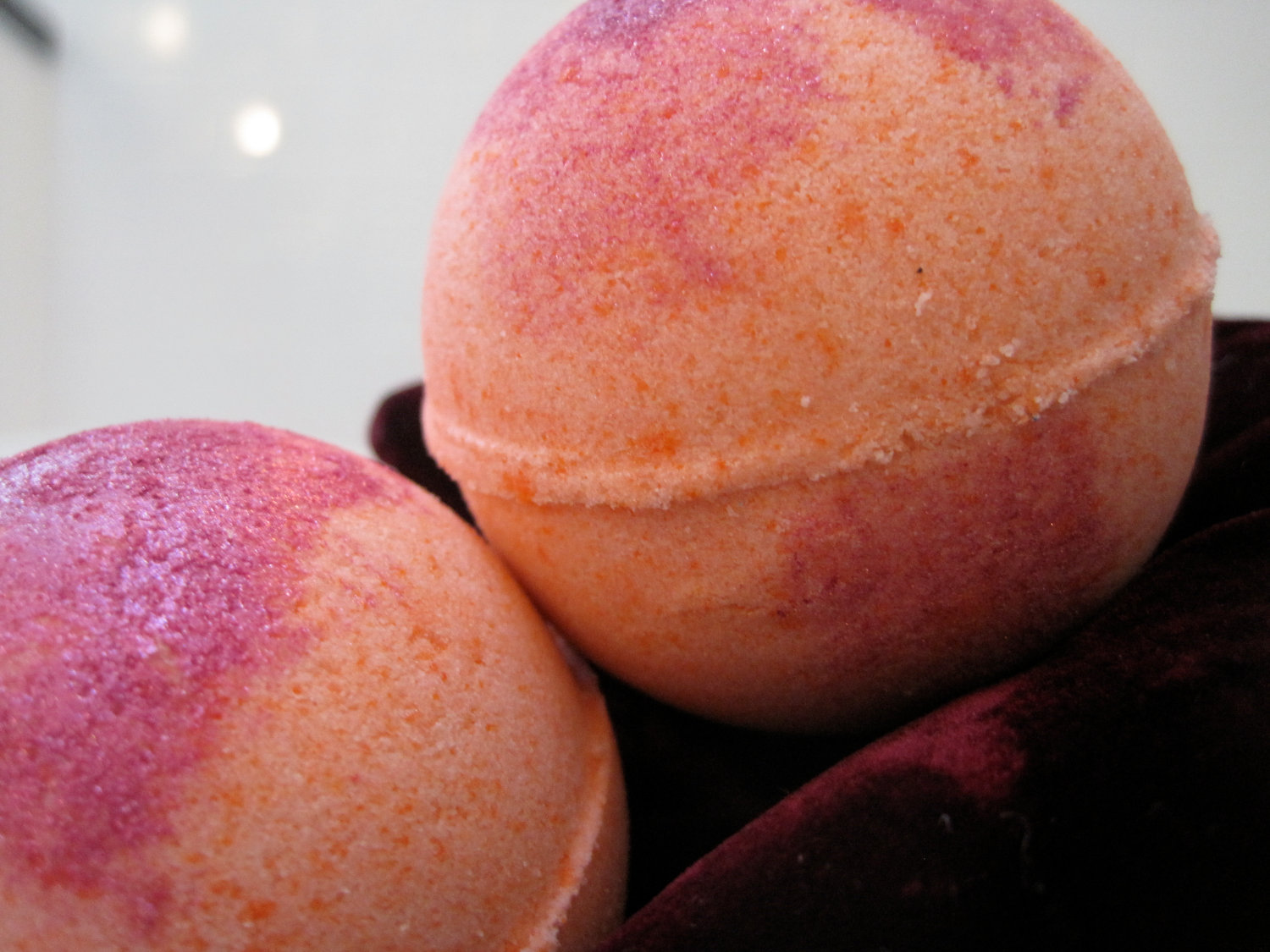 2 Vanilla & Lavender Bath Bombs - with Organic Soap Inside
Ta-Da!! My new line - the Mom Bombs!

So I was thinking, boy it must be nice to take a bath. Like you, I am always running around and feel lucky to get the 5 minute shower everyday or two. So as I make my bombs, I think about us -- what would we want, if we ever got a free evening? We would want a complicated, but soothing scent. We would want it to look special, as it wound be a monumental day when it got used. No Lego guy inside - we are weary - no toy references, please. Handmade, caressing, organic soap instead.

Well -I did it! I finally got around to making the bomb for us. So, you toss one of these bad boys into the tub, it fizzles and bubbles for a few minutes, releasing wonderful Sleep Time Lavender & Vanilla Essential Oils, color, and moisturizing and nourishing oils into the water. When the fireworks are over, a little bar of handmade, organic soap is floating around for you to find. The soap smells heavenly and makes a great lather. Sit, enjoy - use that bar up! This is your time, mom!

Not only are these bombs good in the tub, they are great to leave in a bowl on the bathroom counter. Mica shimmers on the bombs making them a beautiful accent to display. I can smell these as I walk up the stairs. They smell heavenly! Perfect way to remind you that your pamper time will come.

This listing is for 2 lavender & vanilla mom bombs.

These are a unique stocking stuffer, or a wonderful, thoughtful gift for all moms

I may list one set, but I always have extra - just convo me!

Package is 7 oz. (202 gm) total.