Candy Cane Bath Bomb with Foam Capsule Inside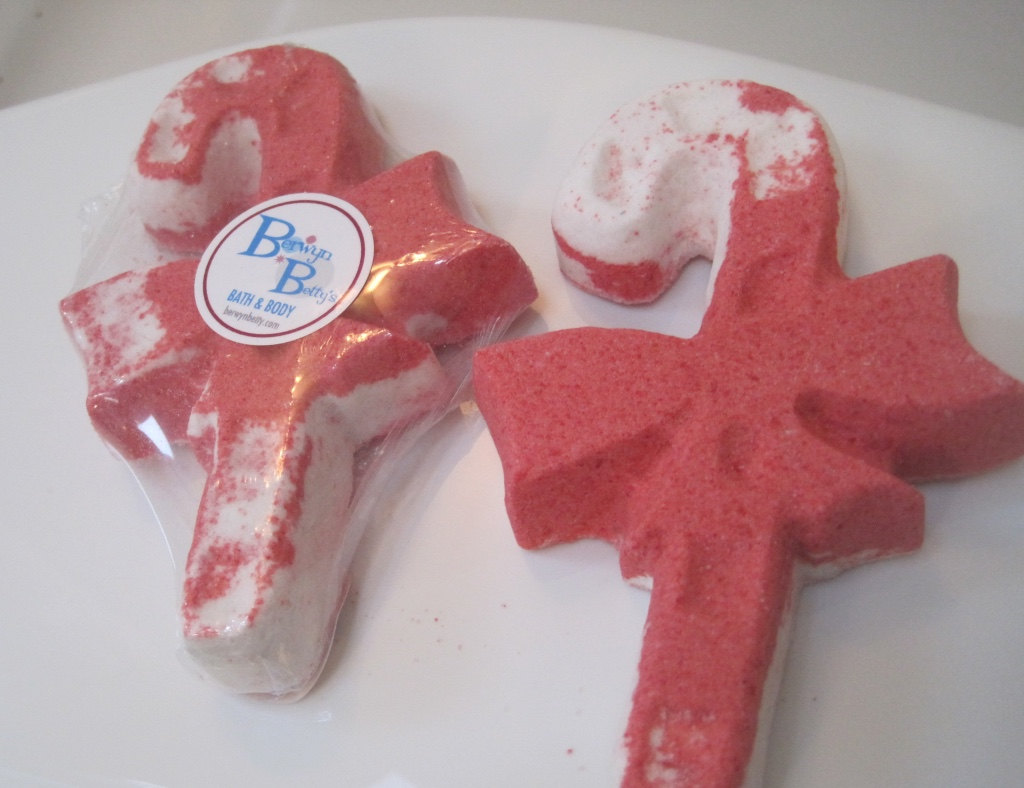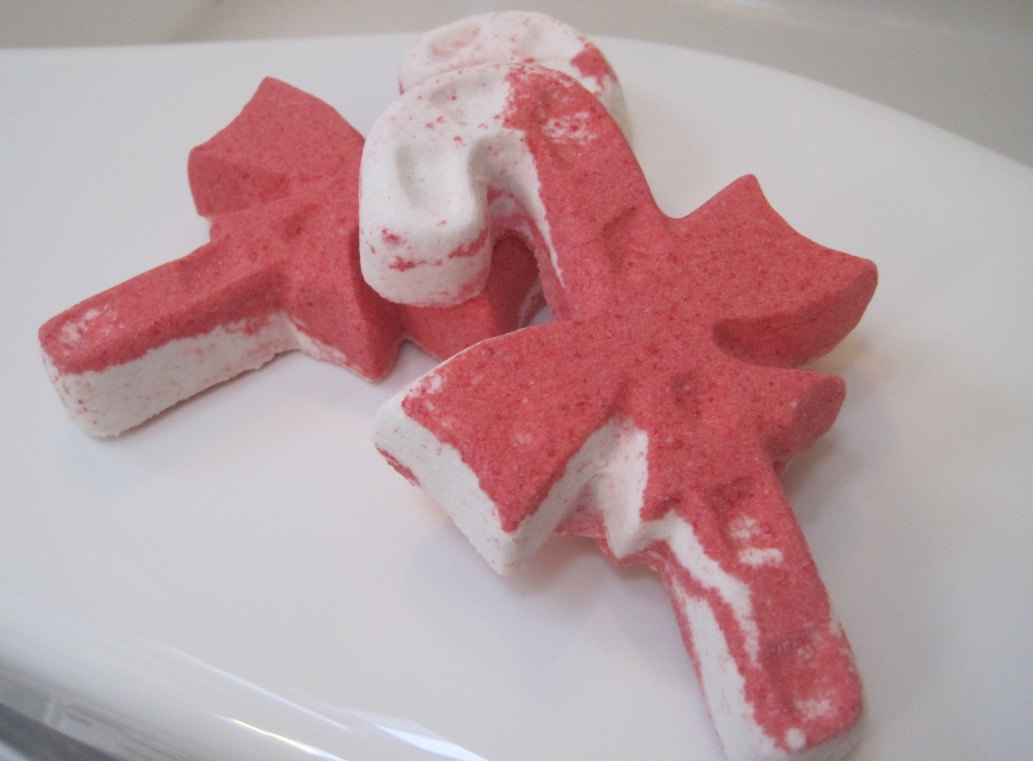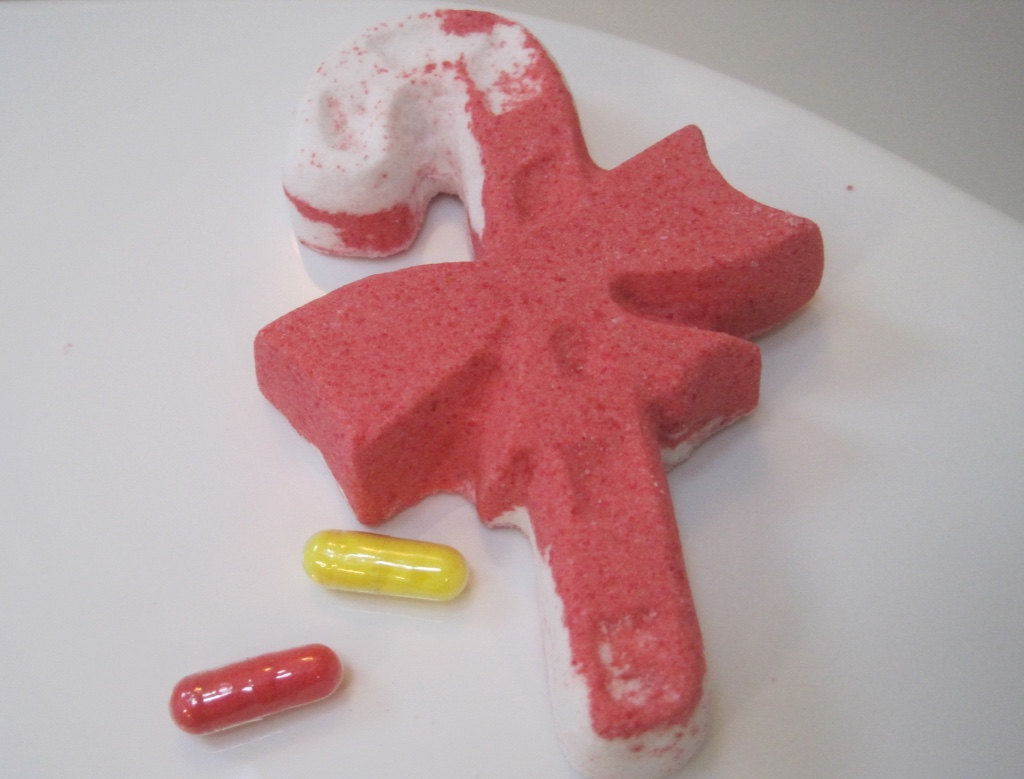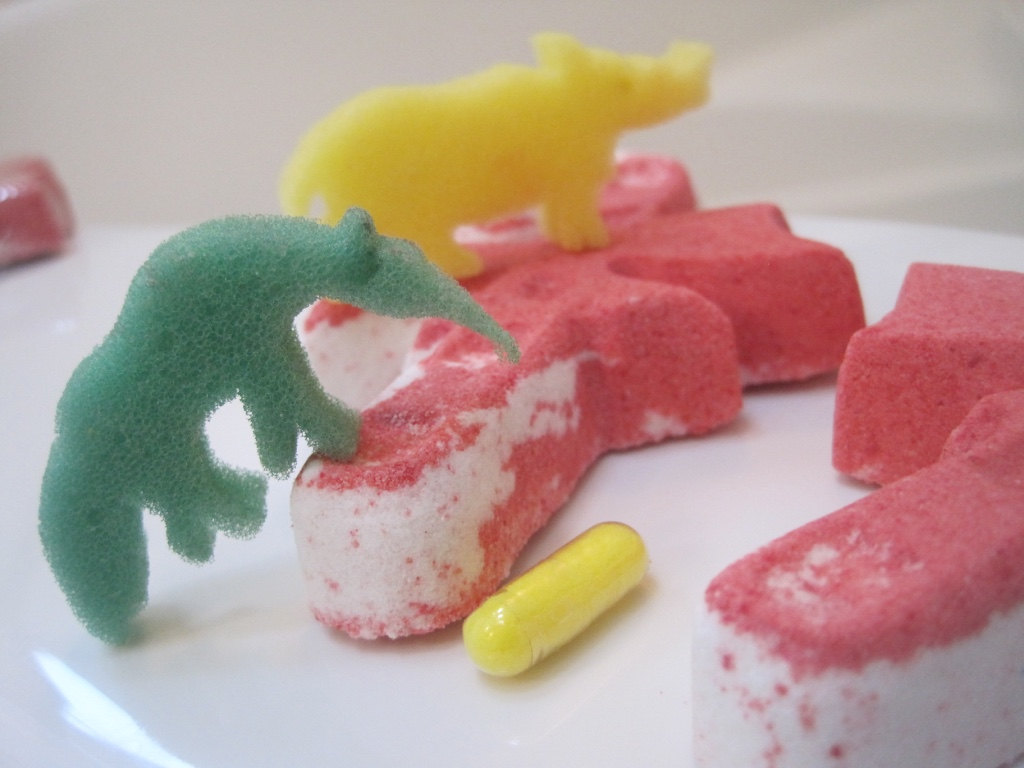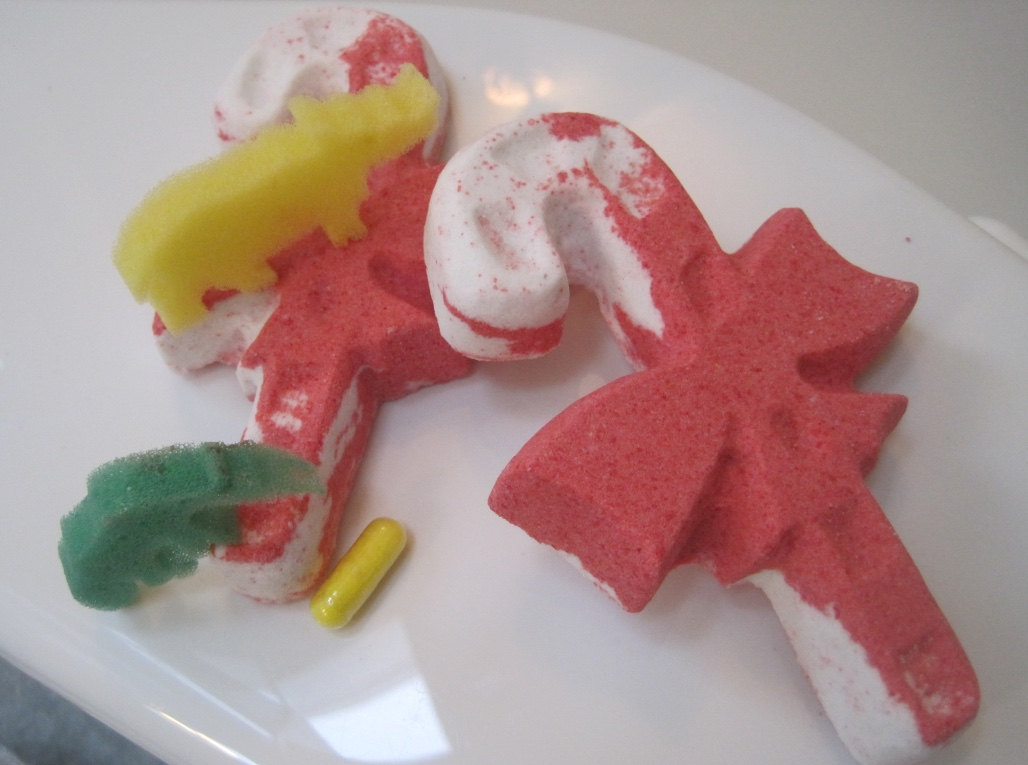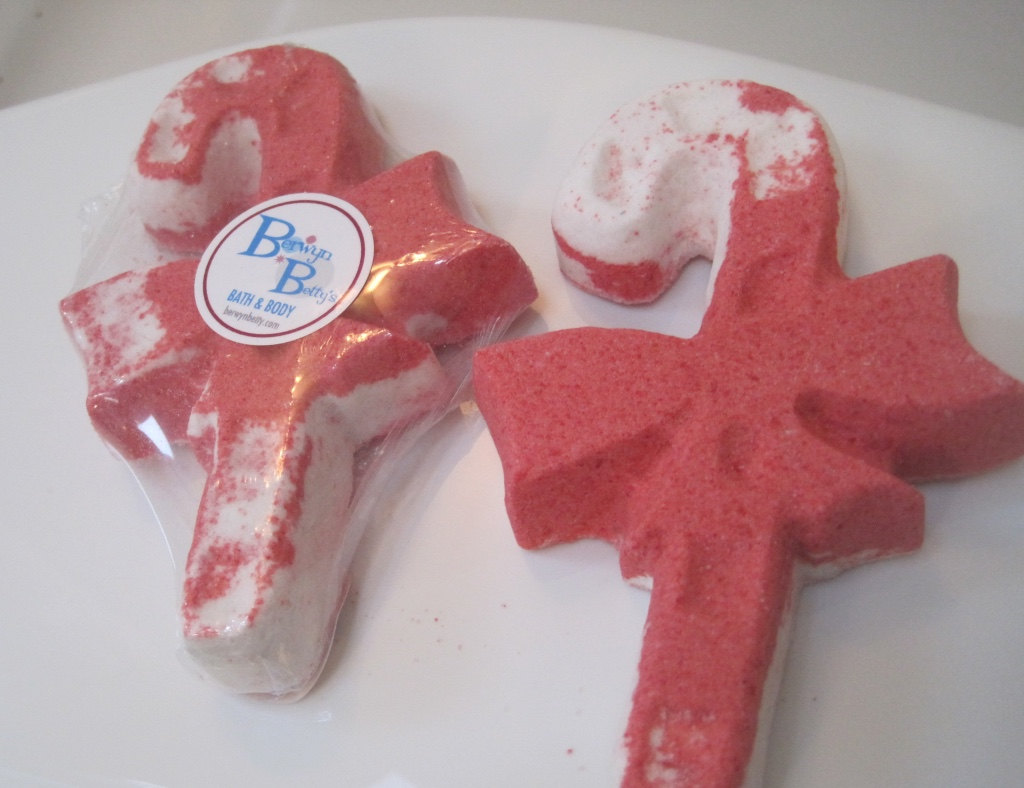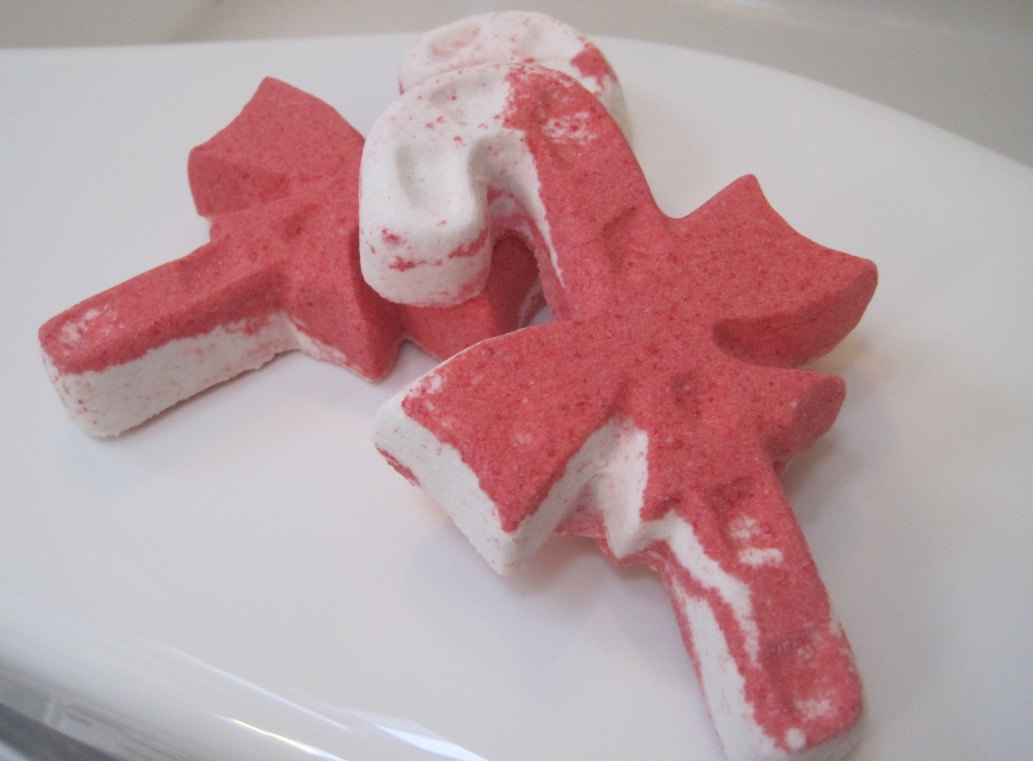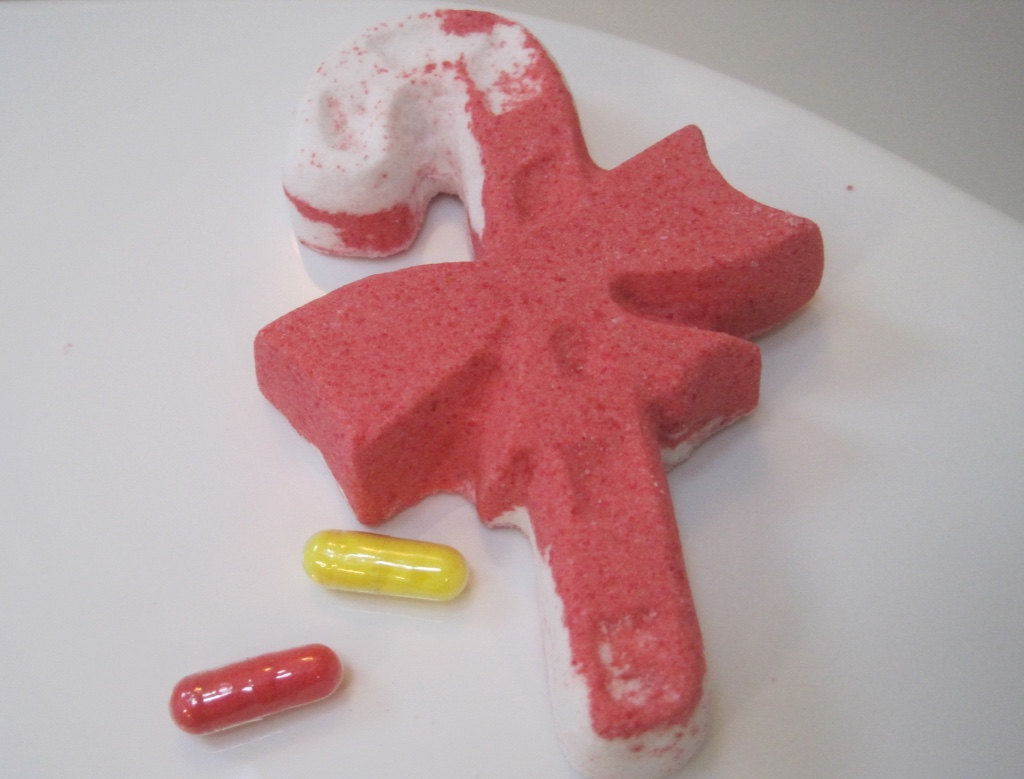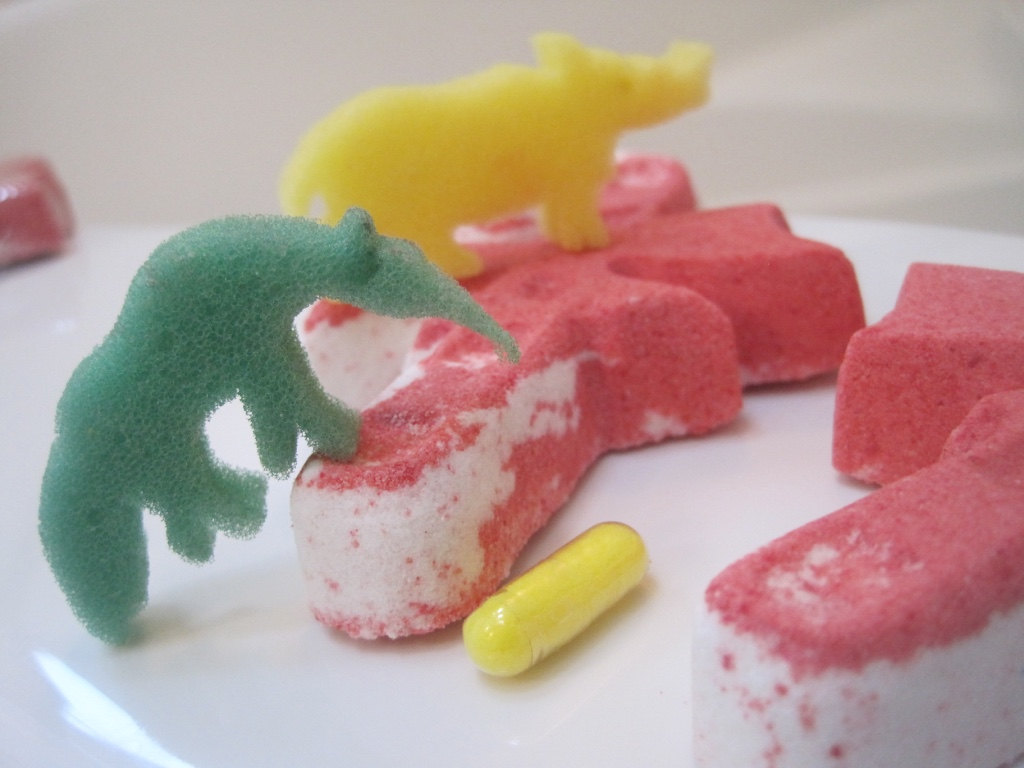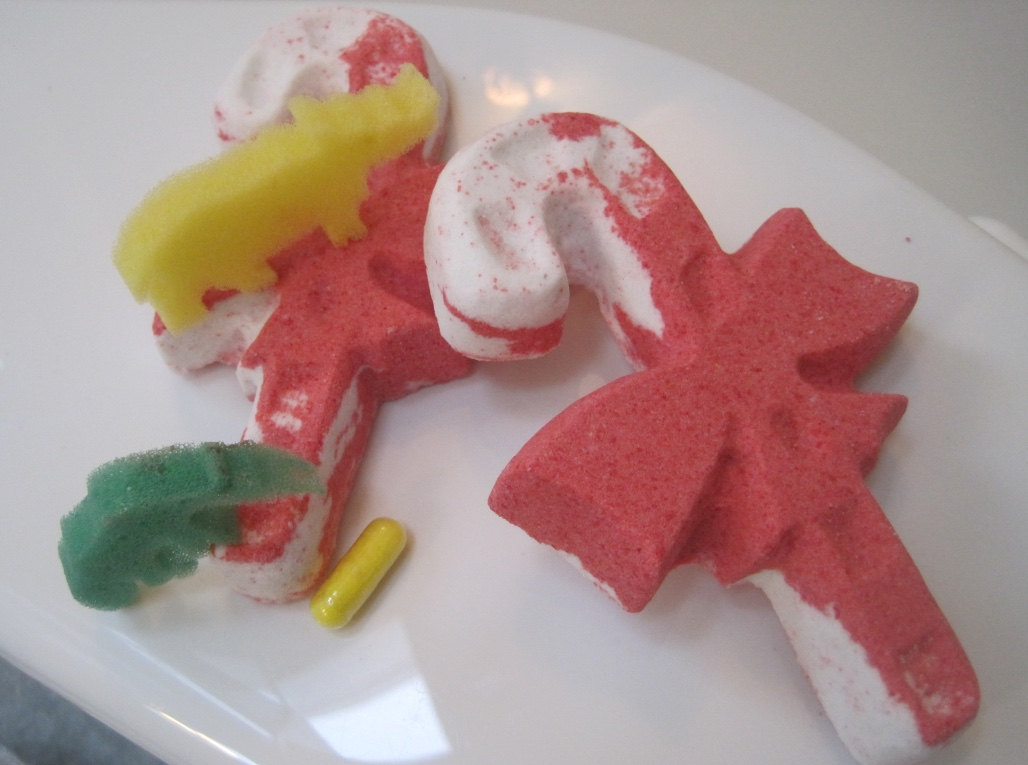 Candy Cane Bath Bomb with Foam Capsule Inside
This listing is for 1 large candy cane shaped bath bomb. This red and white bomb is candy cane peppermint scented with 100% pure essential oil.

When you throw this bomb into the tub, it fizzes and foams releasing color, scent and nourishing oils into the water. This continues for about 3-5 minutes. As the bomb melts away, a foam capsule is released! Foam capsule will expand into a small sponge and float in the water. In true form Santa comes bearing gifts!

Kids of all ages will love it! Makes a great stocking stuffer, party favor, or incentive to have on hand when the need arises. Another Berwyn Betty exclusive.


At the widest point this bomb is 5"x 3"x 3/4" and weighs 4 oz.

Bomb is shrink wrapped and tagged with ingredient and company label. Foam capsules will vary.