Airplane Bath Bomb LARGE - with Airplane Toy Inside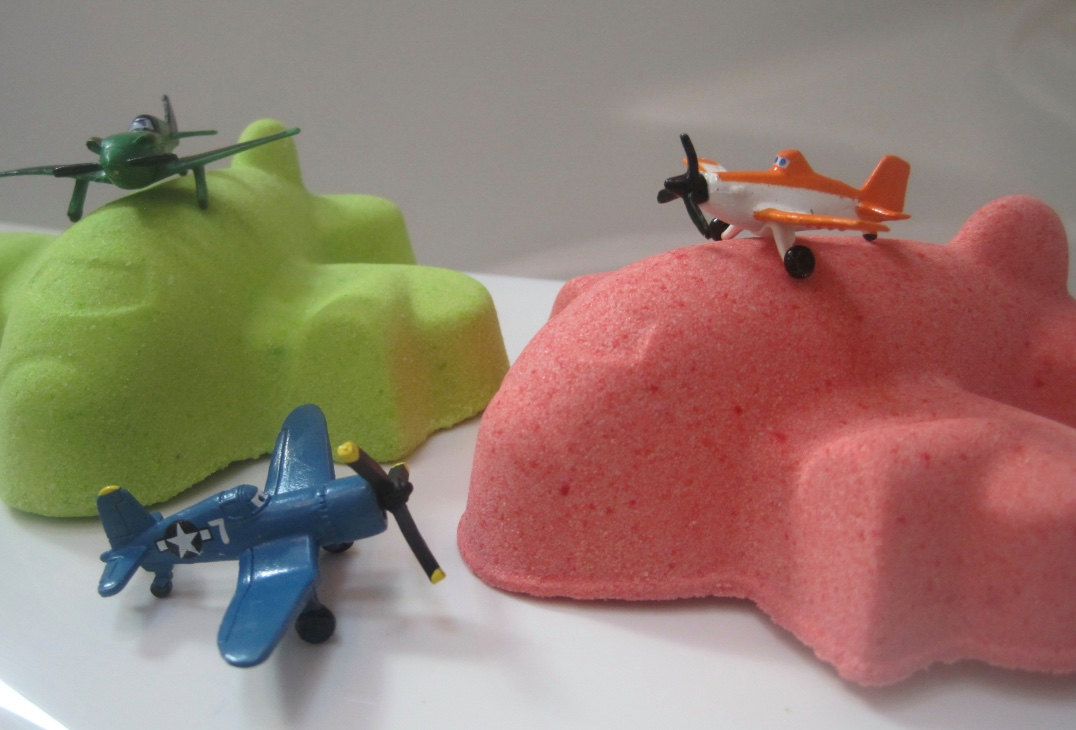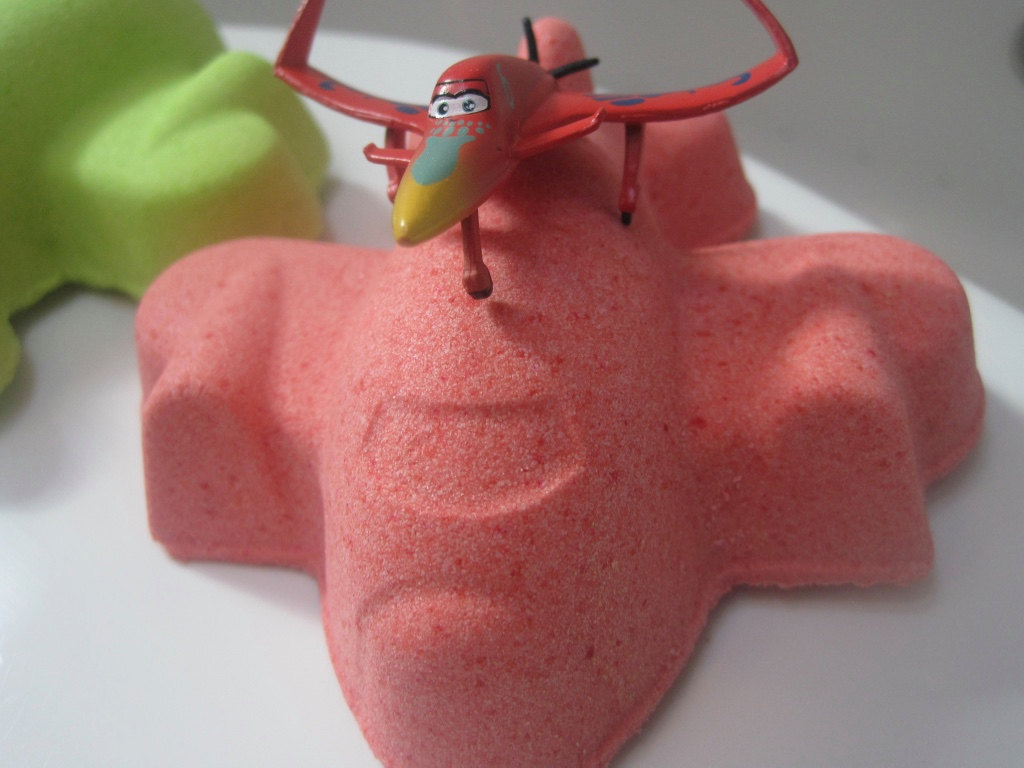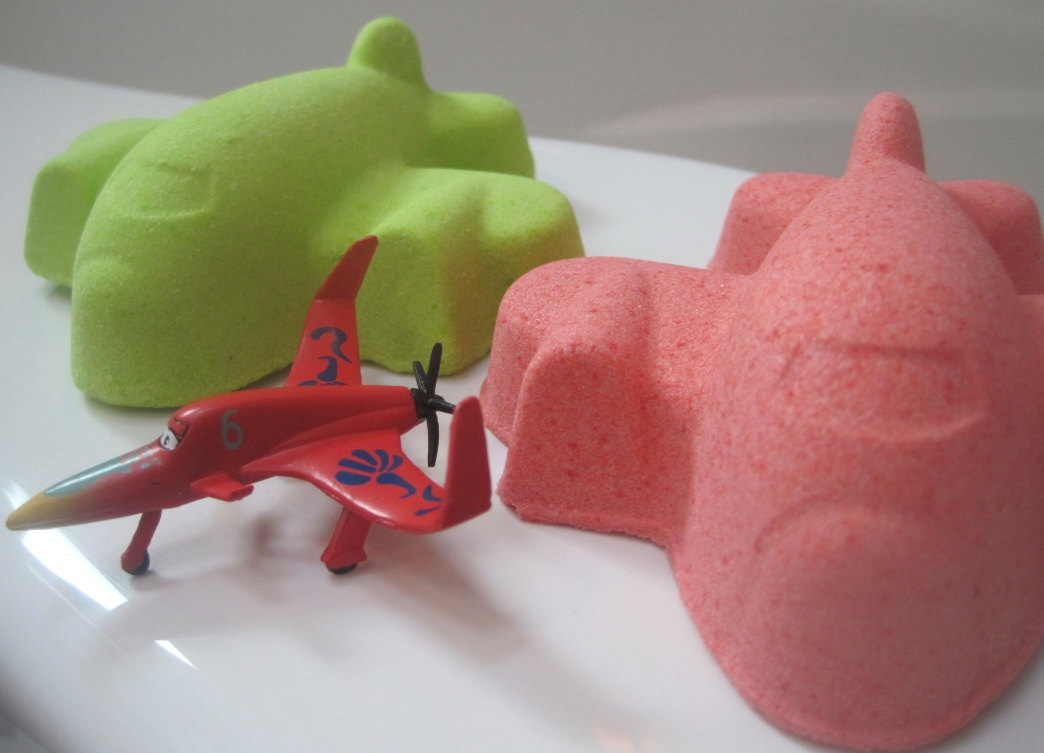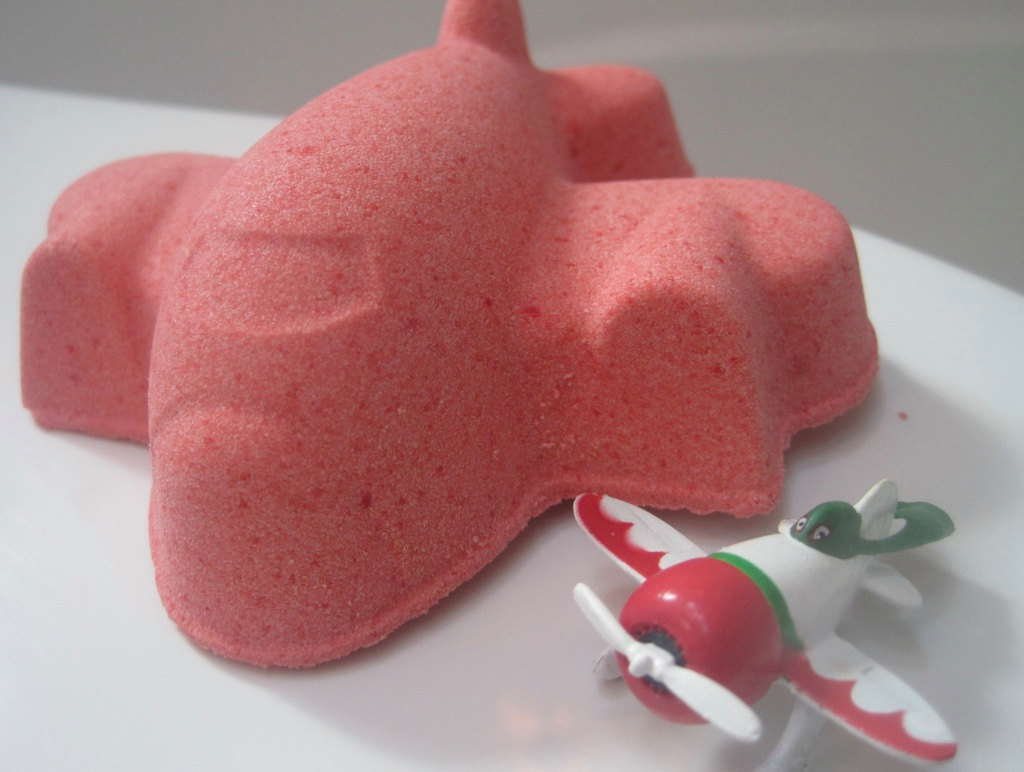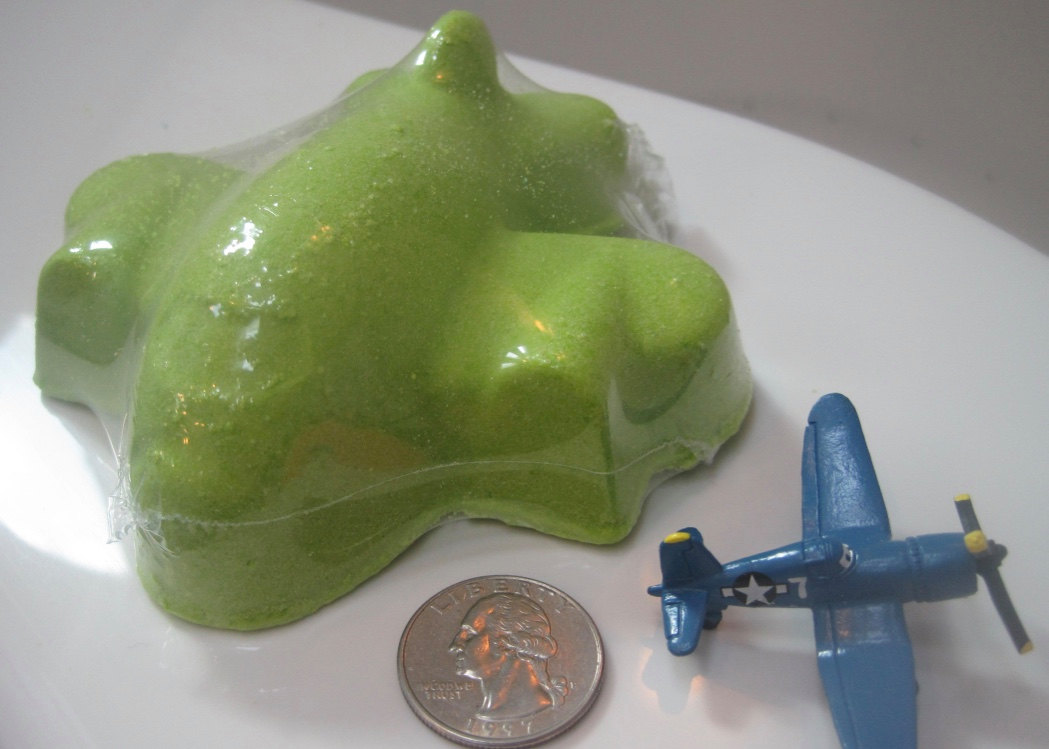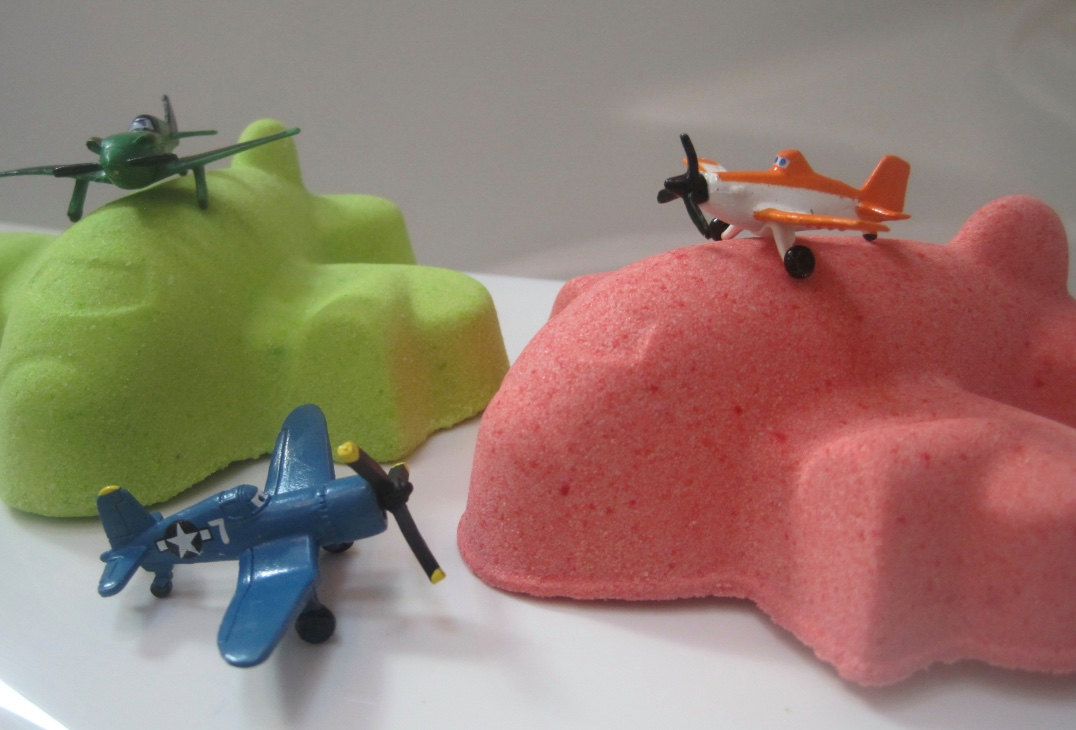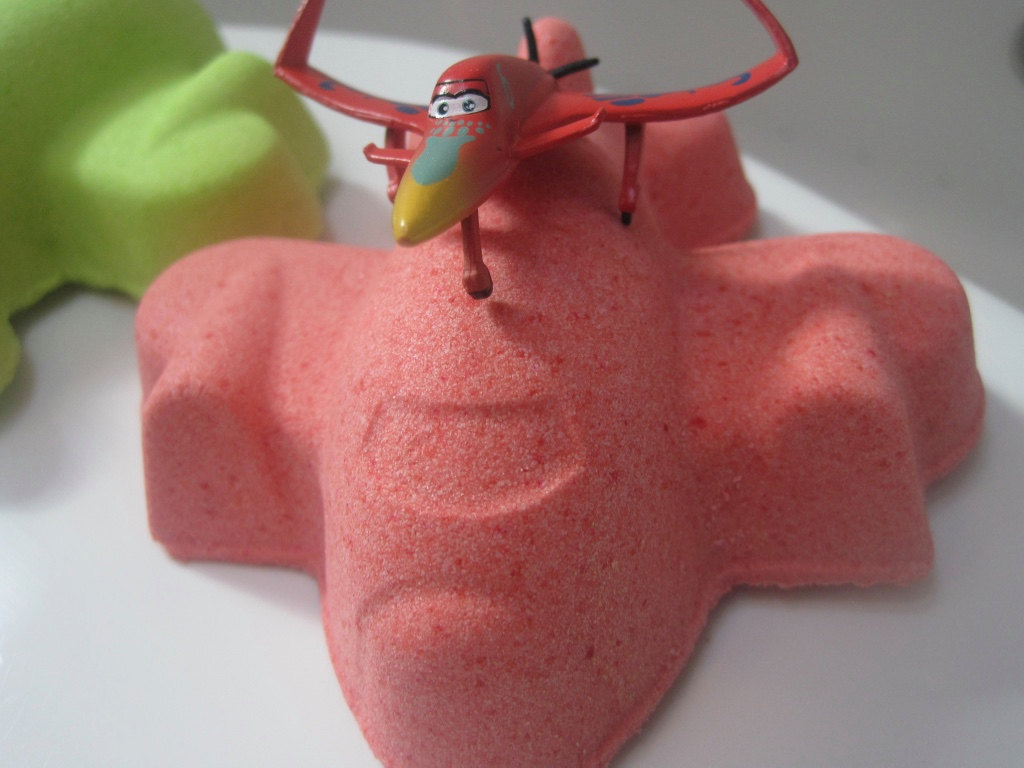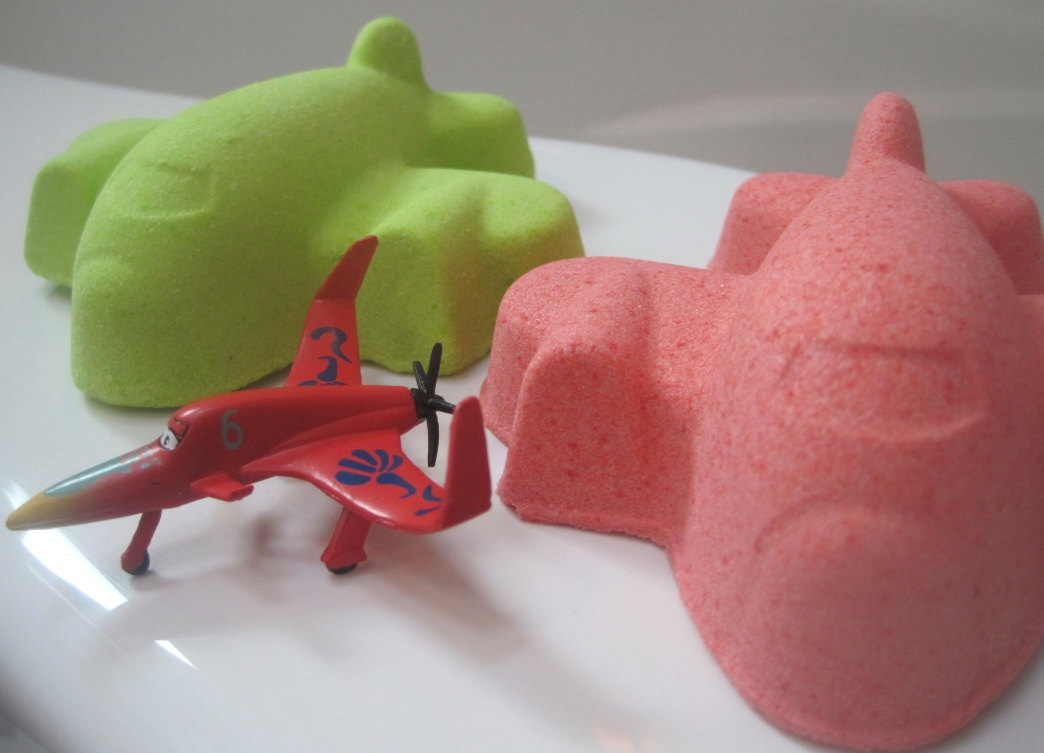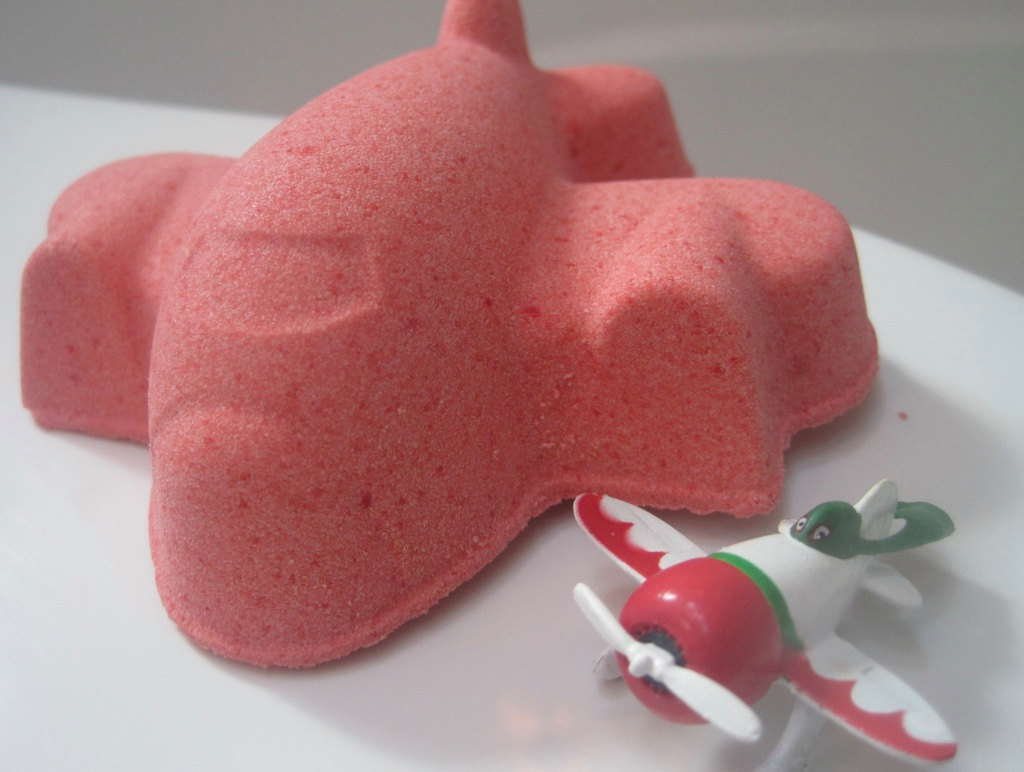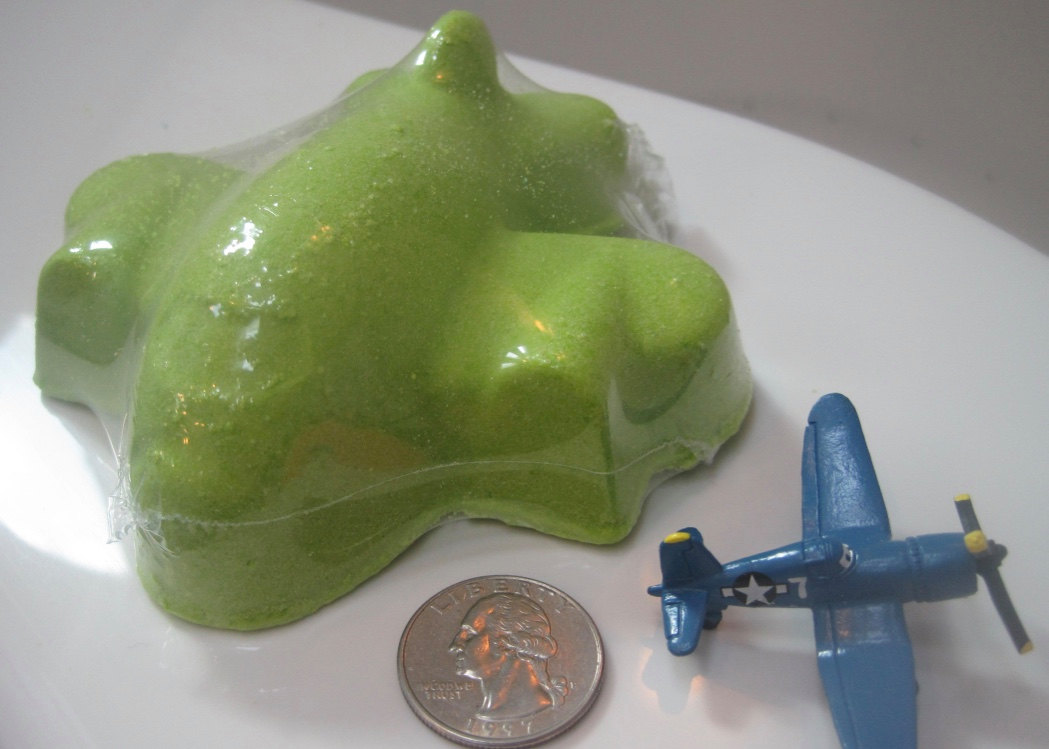 Airplane Bath Bomb LARGE - with Airplane Toy Inside
For all of the airplane enthusiasts- I introduce the newest airplane bath bomb with airplane toy inside! These bath bombs are shaped like airplanes. They are a nice size (4" x 4" x 2"). You choose the color and corresponding scent. Scent/color combos are:


Purple - grape
Red - cherry
Green - lime
Yellow- lemon
Orange- orange

Your little sport will love the fizzy bubbles that go on for about 5 minutes,when one of these is lobbed into the tub. It's like a very cool chemistry experiment. As these "fireworks" occur, color, scent and moisturizing oils are released into the tub. As the bomb dissolves, a little plastic toy airplane toy appears! So after all of the fizzle and fireworks of submerging one of these bad boys into a tubful of water is over, you are left with a little surprise. Airplane toys are random, sorry -no special toy requests.

These are perfect for kids and airplane enthusiasts of all ages.

Bath bomb is approximately 6.5 oz.