Peppermint Bath Bomb with Christmas Story Leg Lamp Soap Inside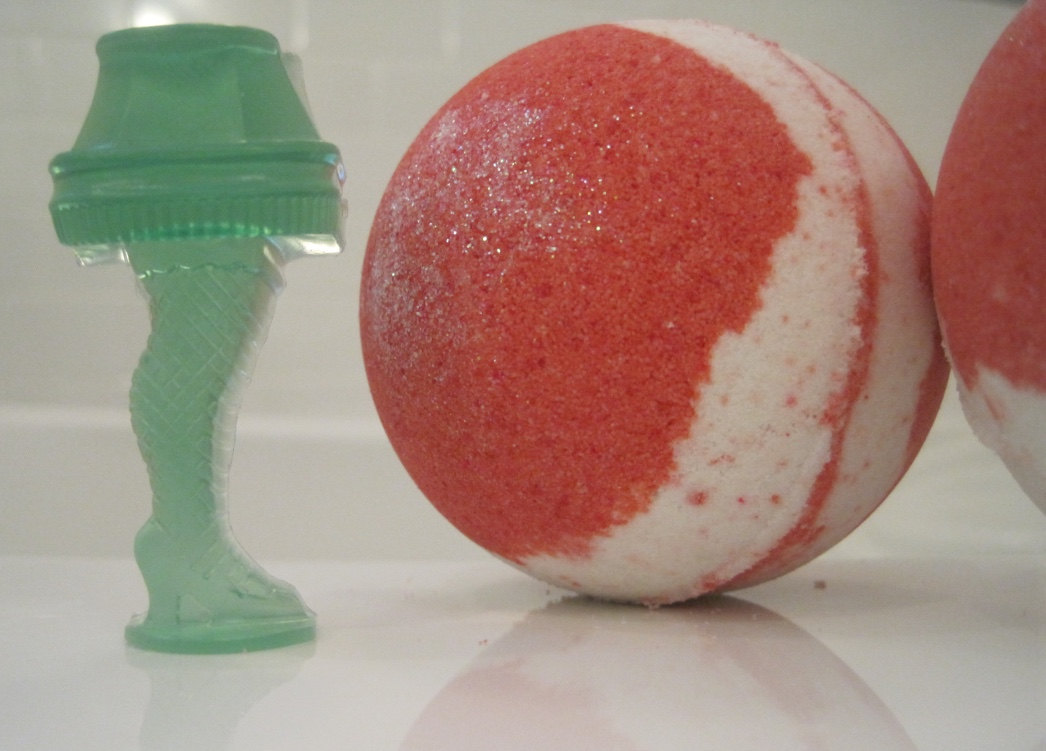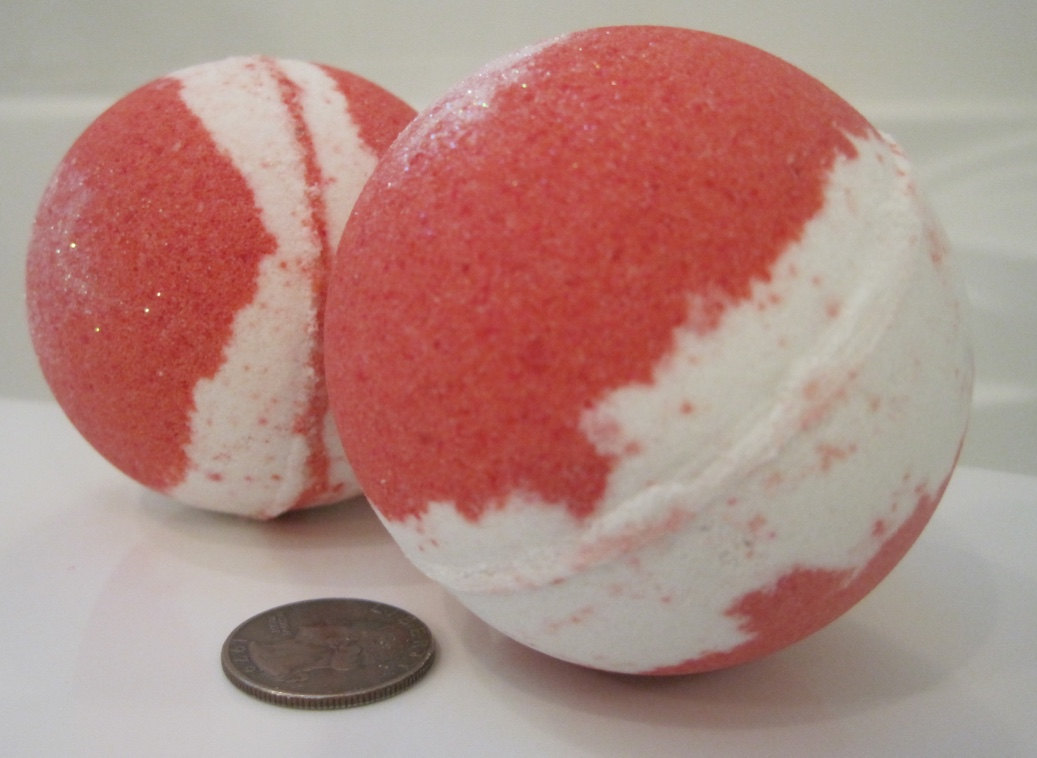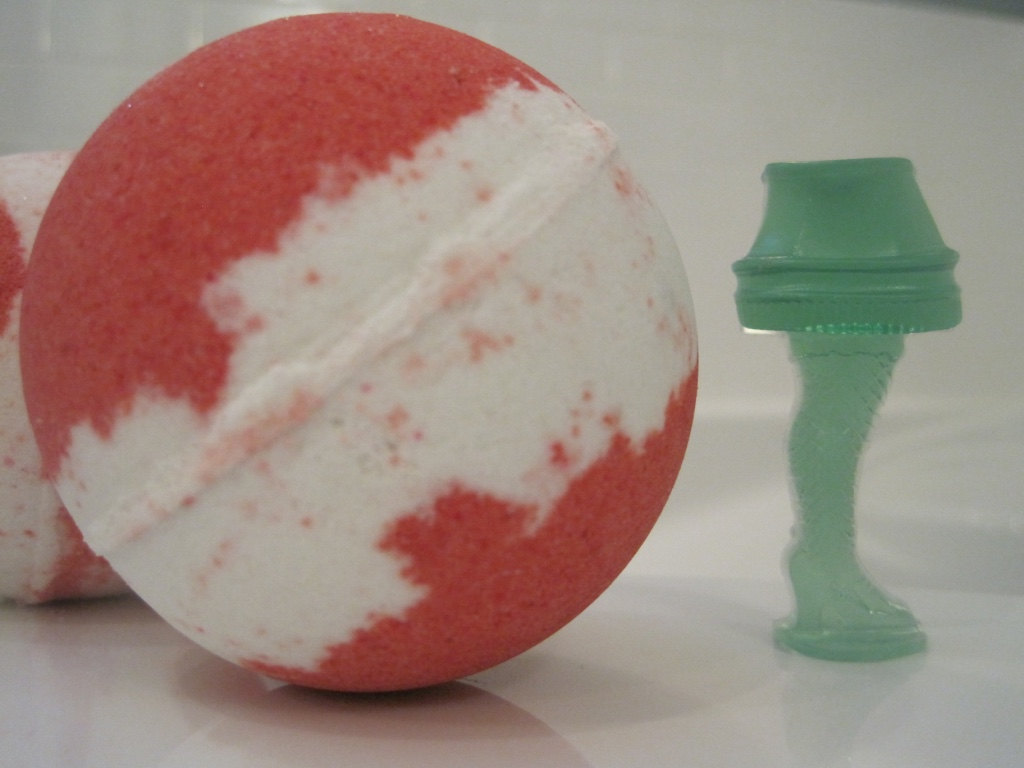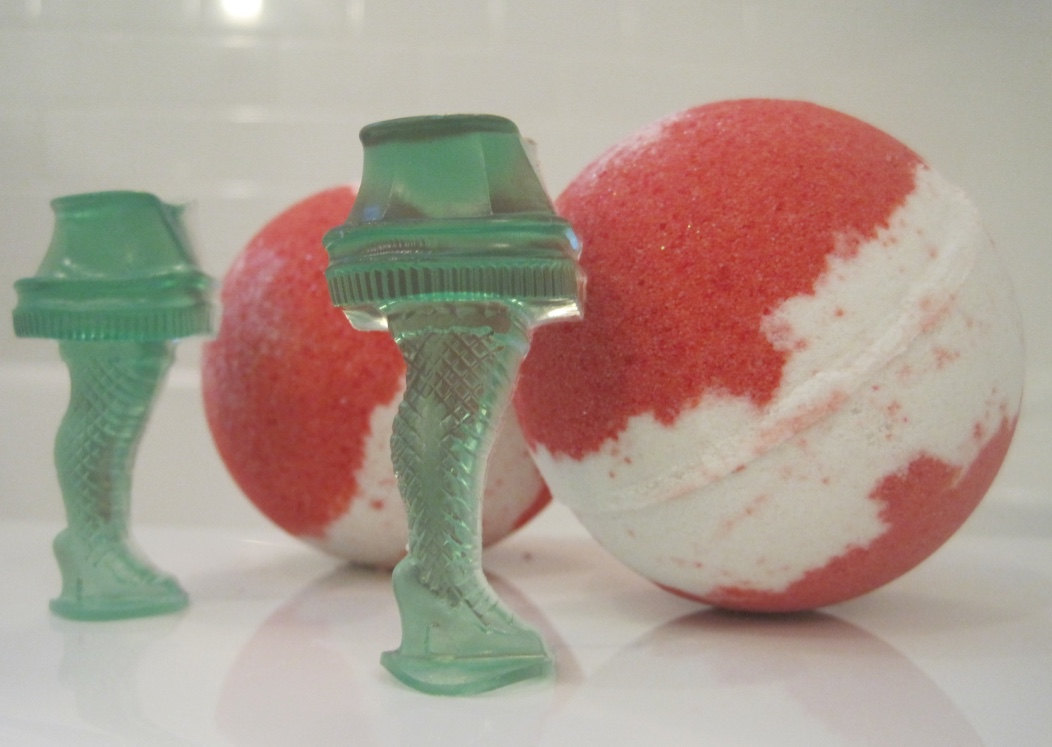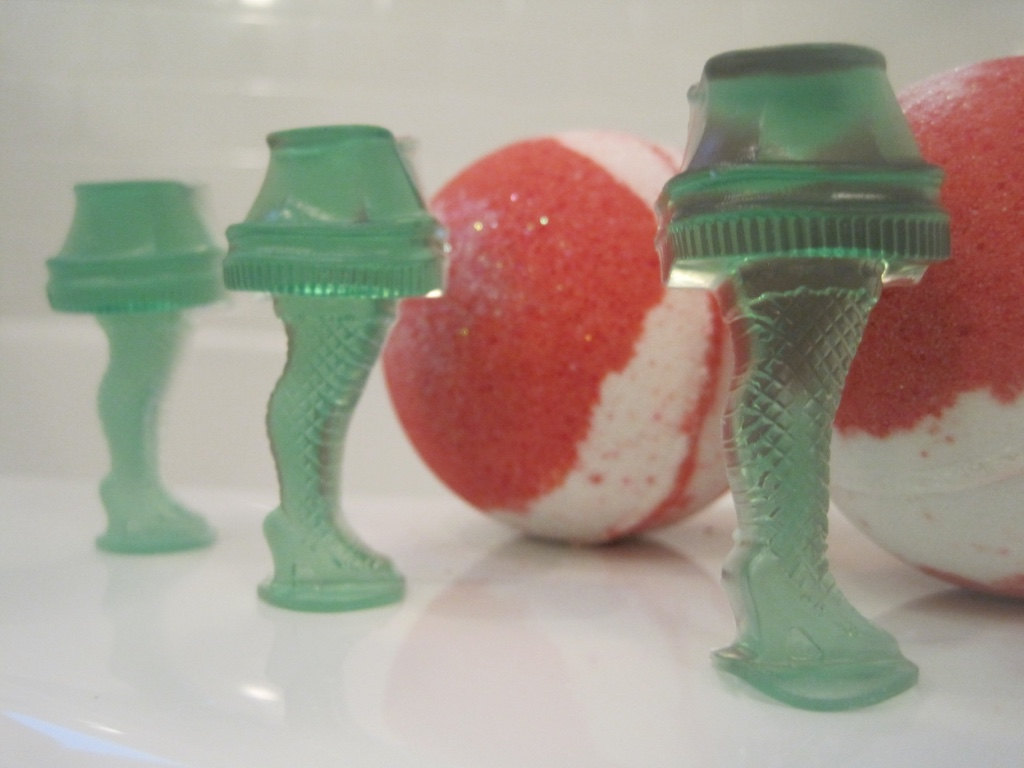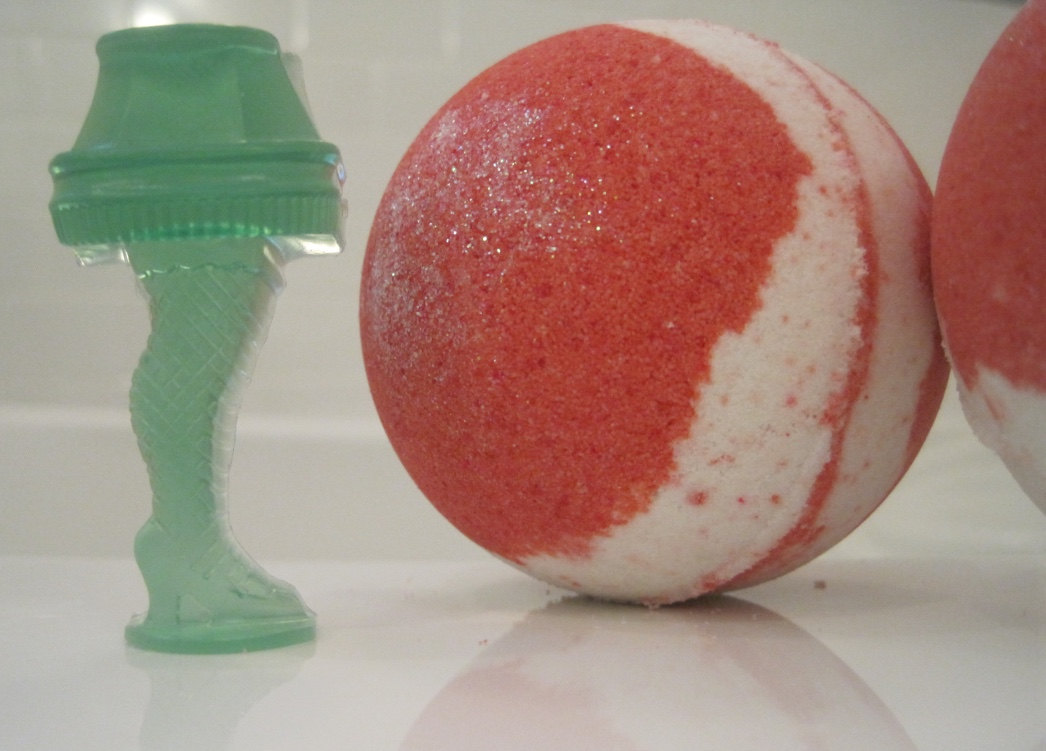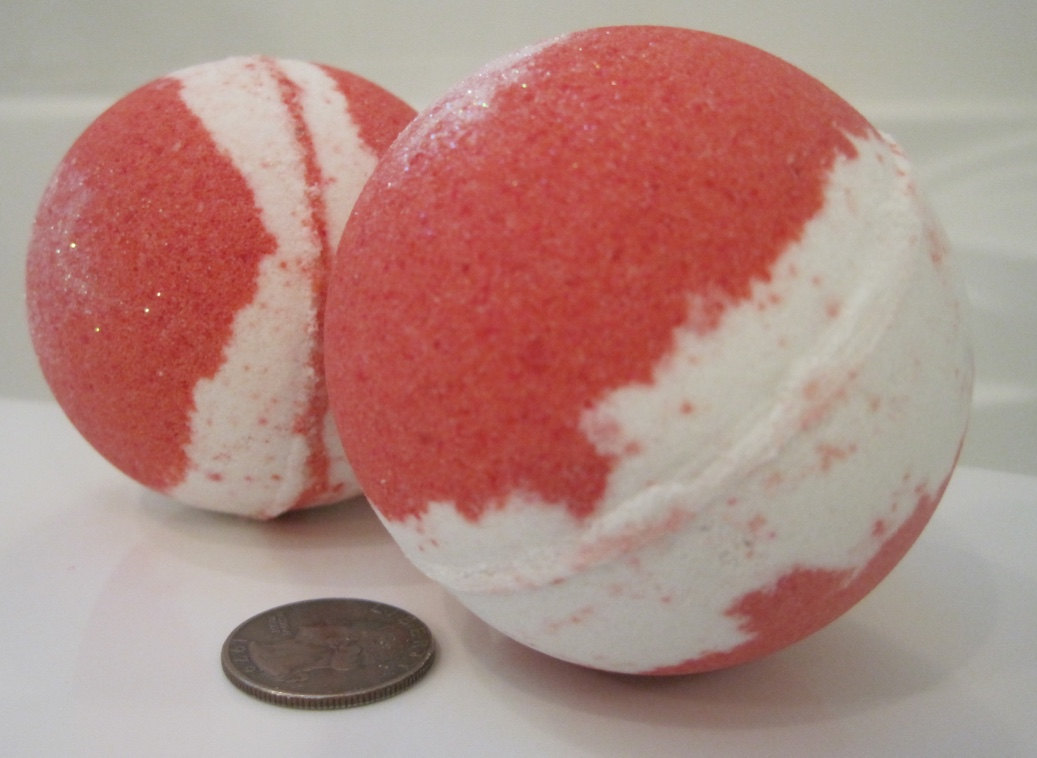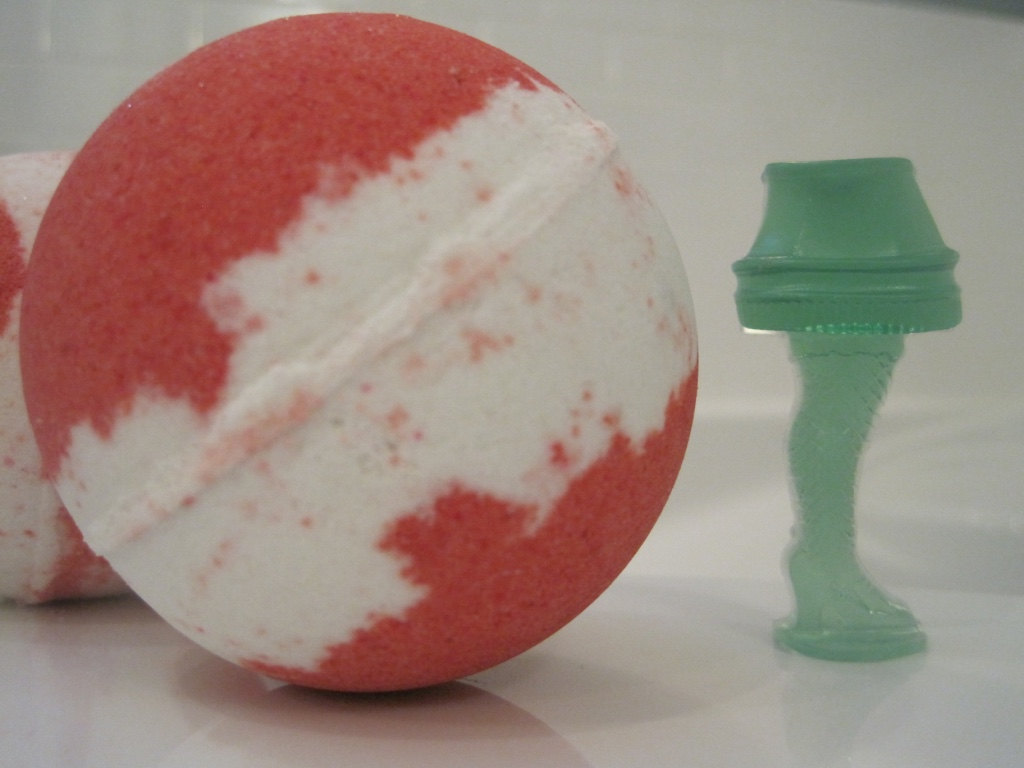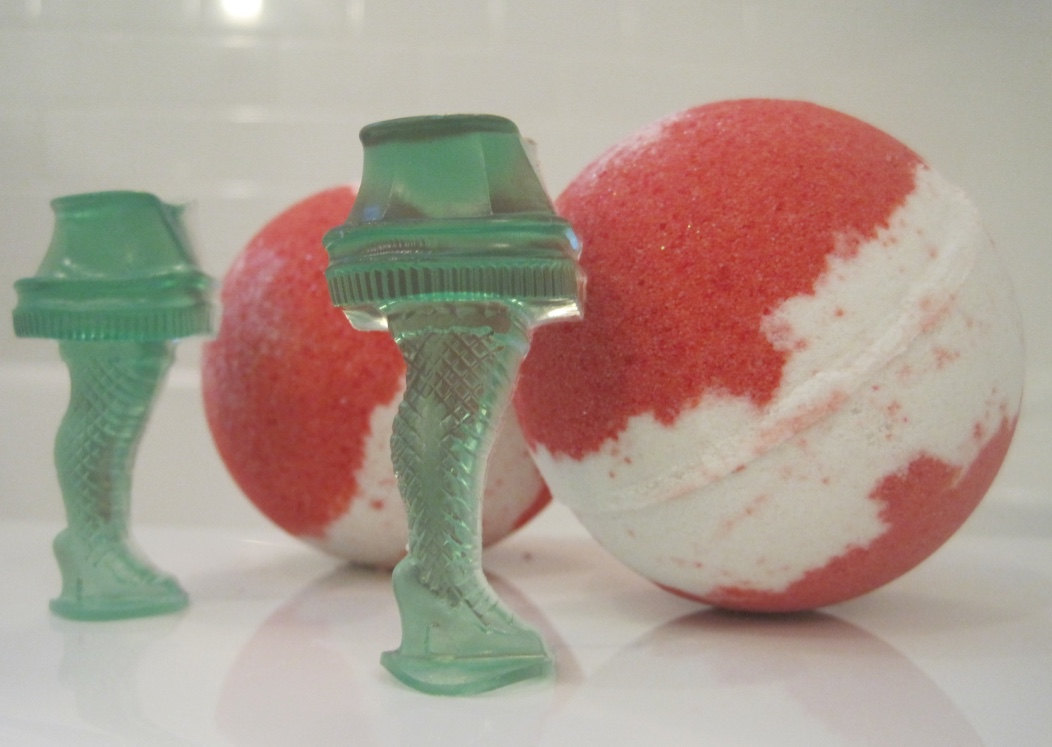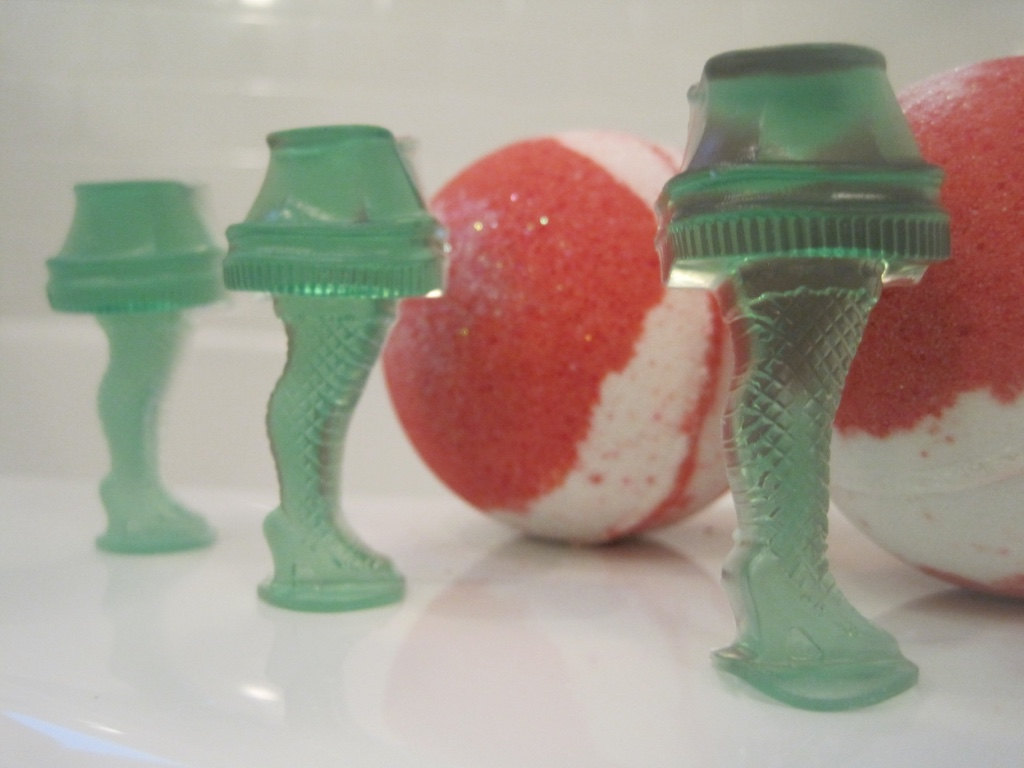 Peppermint Bath Bomb with Christmas Story Leg Lamp Soap Inside
Right in time for the holidays. Great for stockings, teacher's gifts and all fans of Christmas Story movie. This bomb is scented with peppermint essential oil - smells just like a candy cane. You won't know whether to use it or place in a bowl as an air freshener! This bomb contain a little glycerin bar of soap shaped just like the infamous leg lamp in the Christmas Story movie. So, you toss one of these into the tub, it fizzles and bubbles for a few minutes, releasing wonderful, uplifting essential oil, color, and moisturizing oils (Vitamin E and Grape seed oil) into the water. When the fireworks are over, the little lamp soap reveals itself. Perfect size for for one bath.

This listing is for one 6 oz bath bomb. Each bomb is individually shrink wrapped and labelled.

Perfect little something without breaking the bank.