12 Bergamot Scented Bath Bombs with Handmade Soap Inside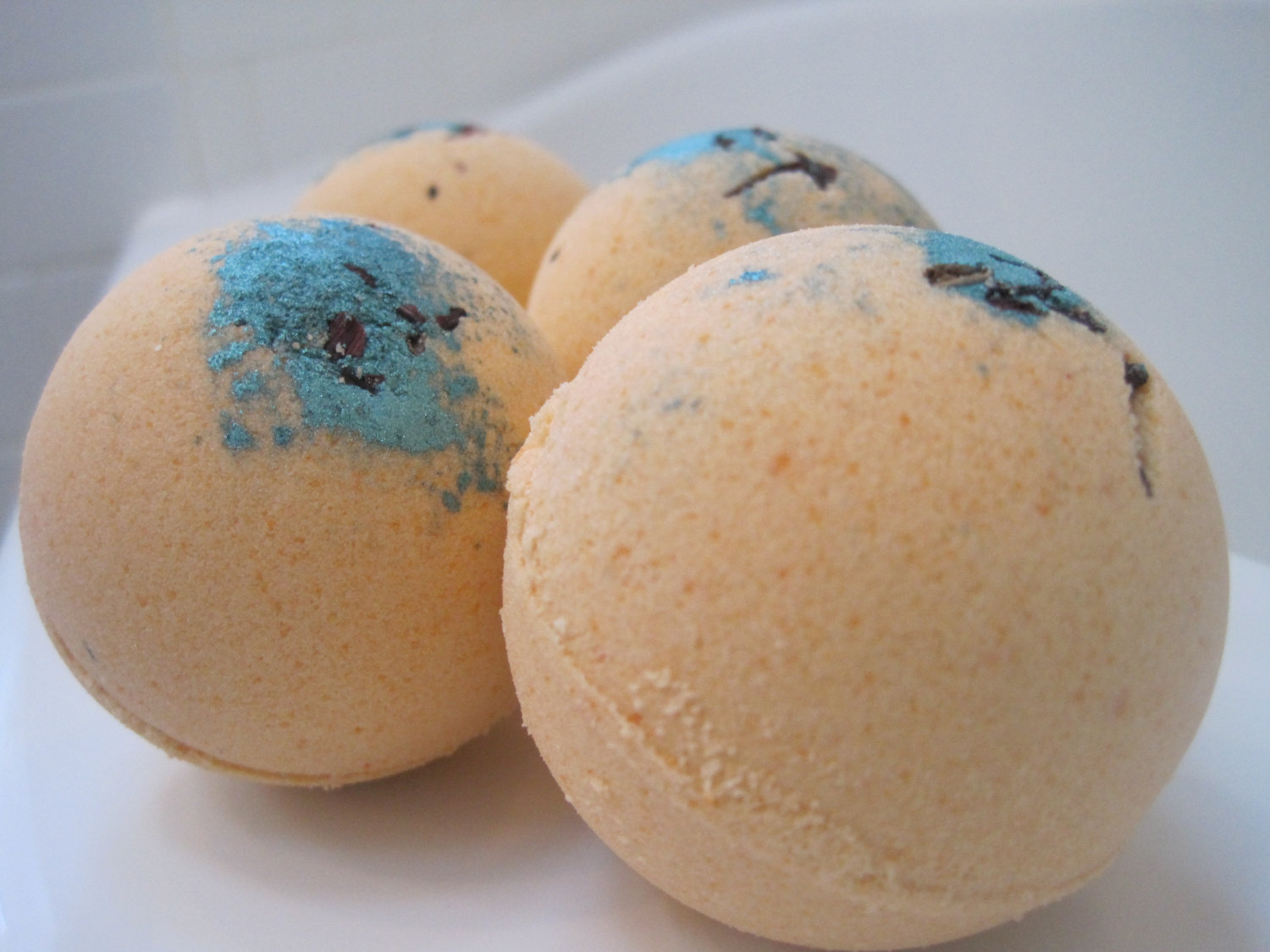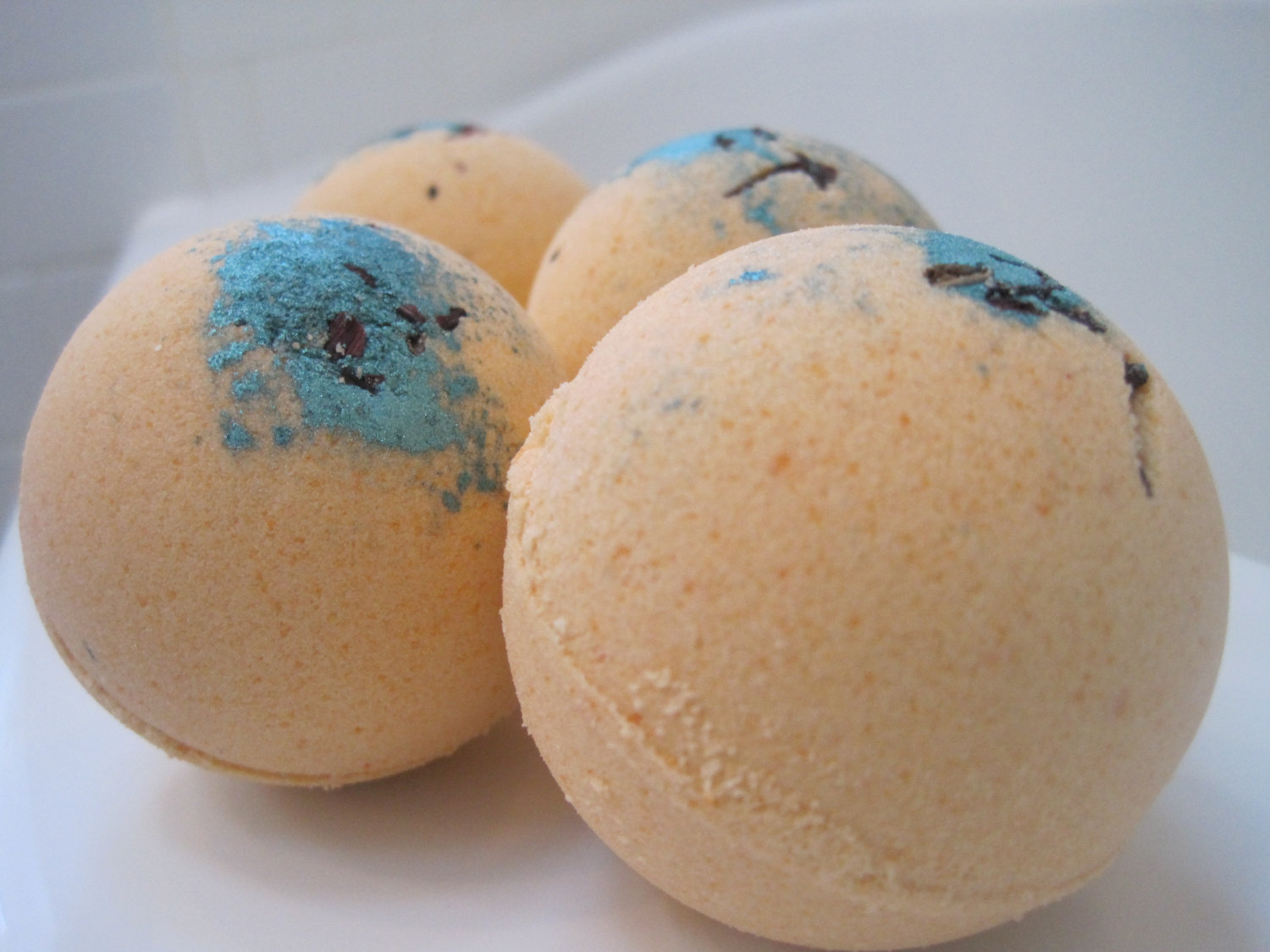 12 Bergamot Scented Bath Bombs with Handmade Soap Inside
This listing is for 12 light orange bombs (delivered in 6 sets of 2) accented with dried sea foam colored mica and dried hibiscus petals. Inside of each of these bombs is a wee piece of handmade soap.

Bergamot is a citrus fruit and the oil derived from the peel is used to treat skin issues such as psoriasis and eczema and can be helpful with anxiety when used aromatherapeutically . Each bomb is individually shrink wrapped and double packed for secure shipping.

Each 2 pack of bombs weighs in at 7 oz.