12 Black Raspberry & Vanilla Bath Bombs with Wee Soap Inside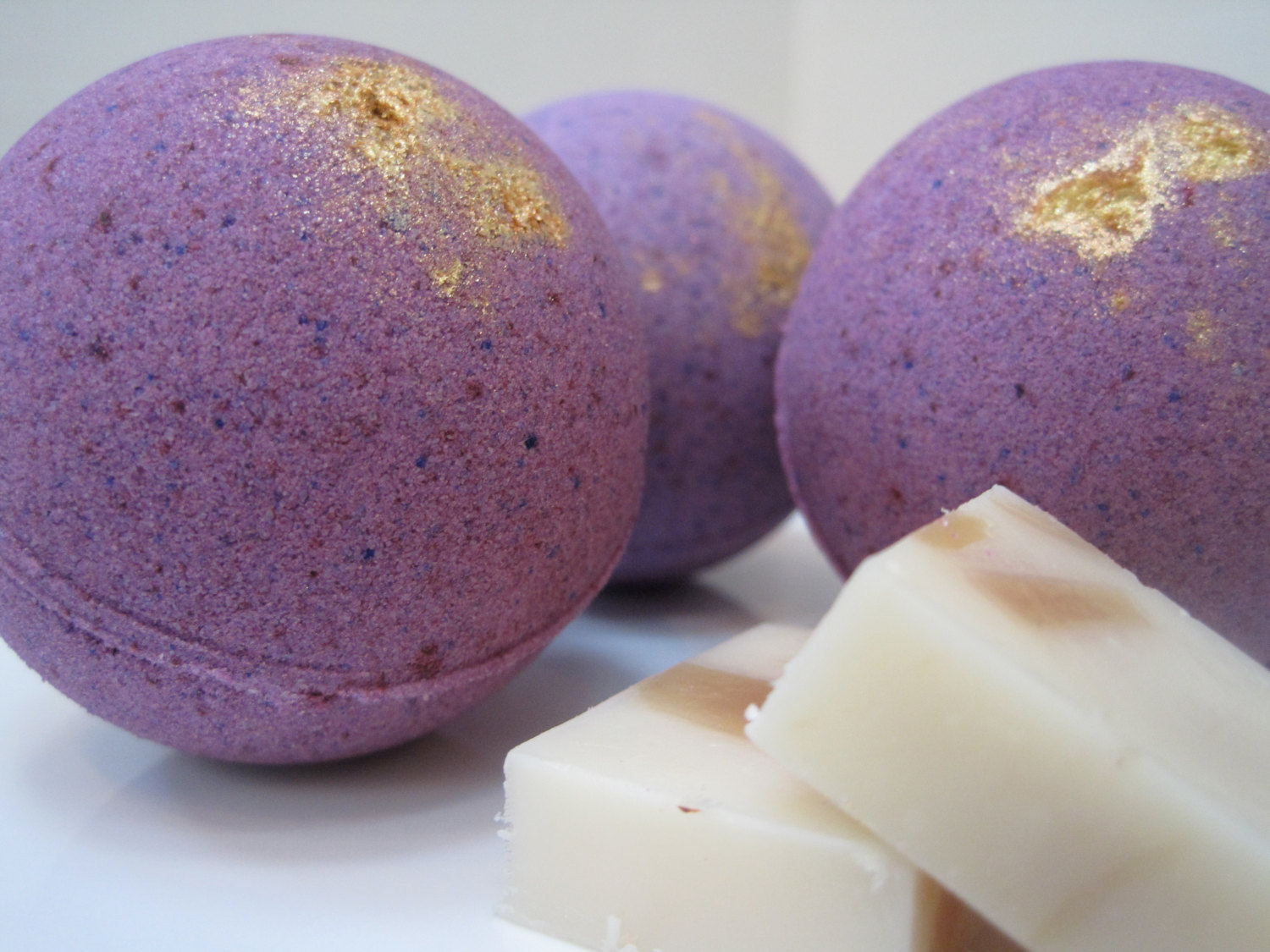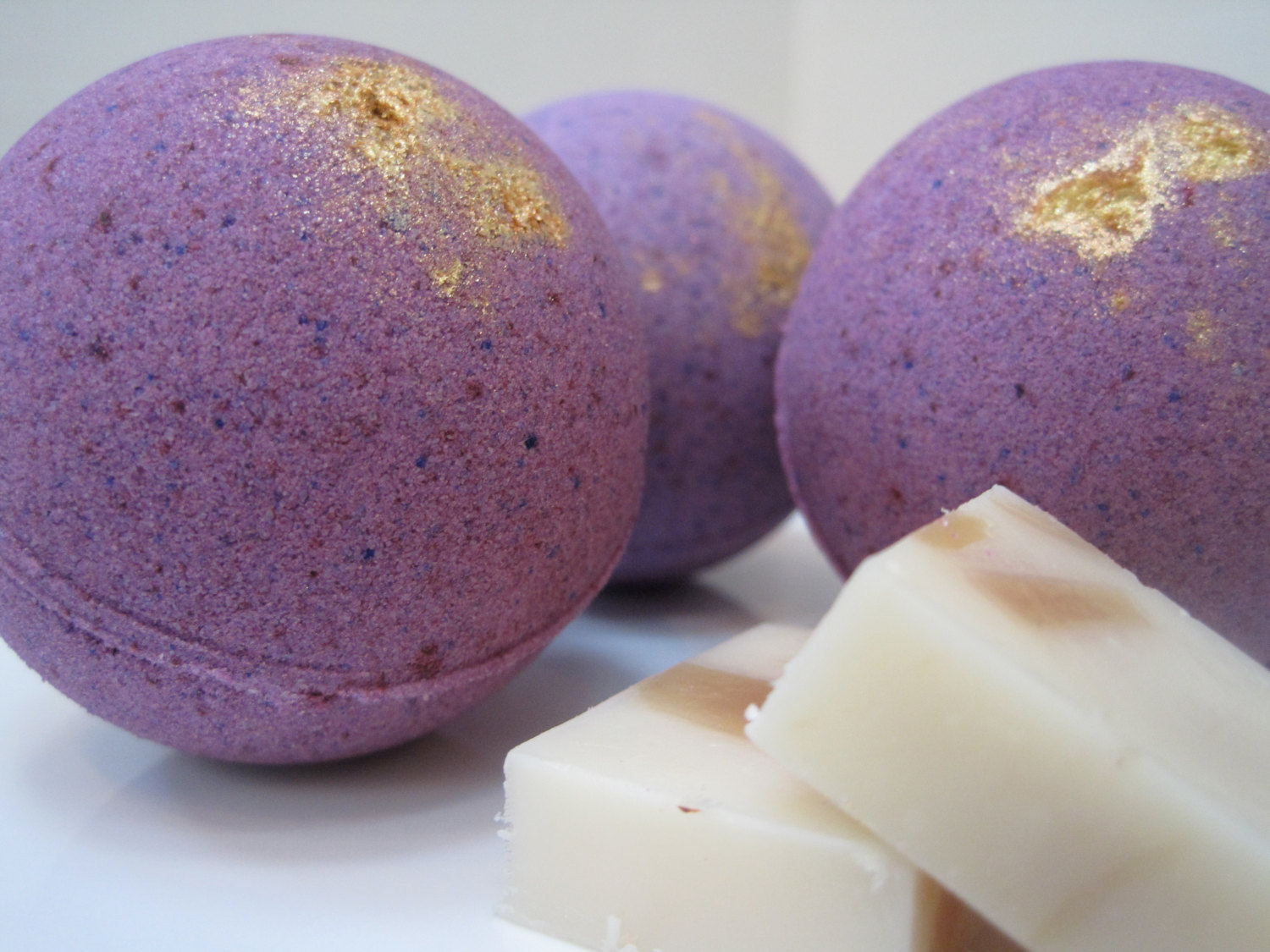 12 Black Raspberry & Vanilla Bath Bombs with Wee Soap Inside
This listing is for 12 (6 double packs) of Black Raspberry Vanilla bath bombs. The bombs are a dark raspberry purple in color with shimmering gold mica powder. Inside of each of these bombs is a small single use piece of cold press soap.
Bombs are shrink wrapped individually then double wrapped with ingredient and logo label stickers.
Each set of 2 weighs approximately 9 oz.