12 Fig and Brown Sugar Unisex Bath Bombs with wee soap inside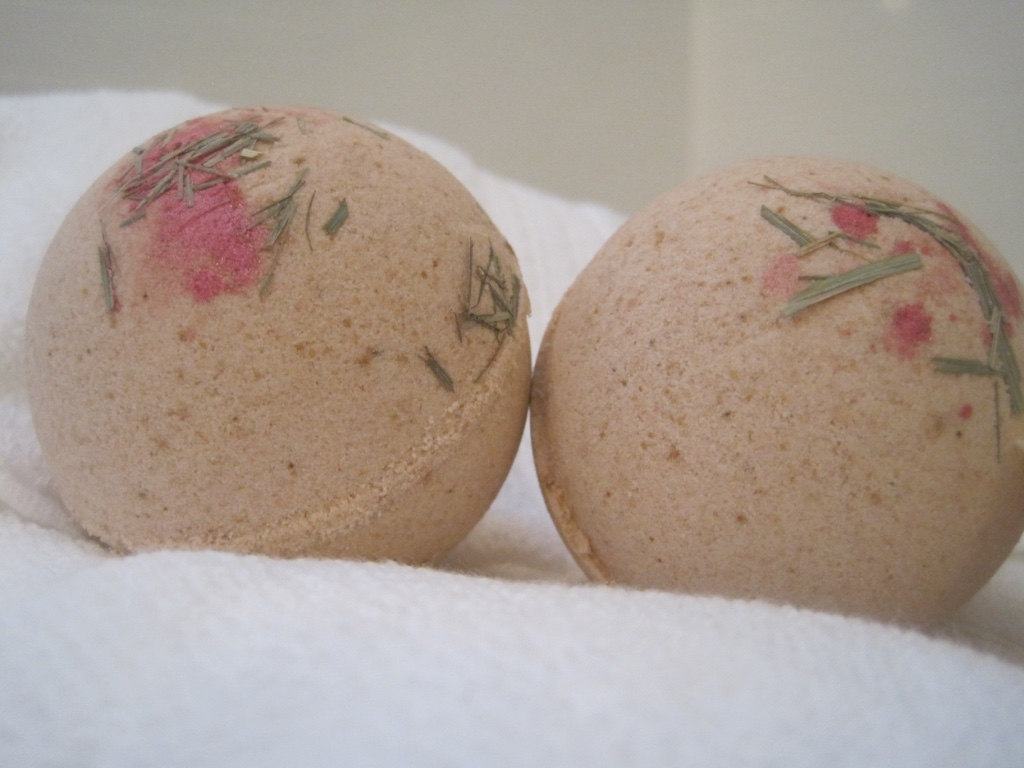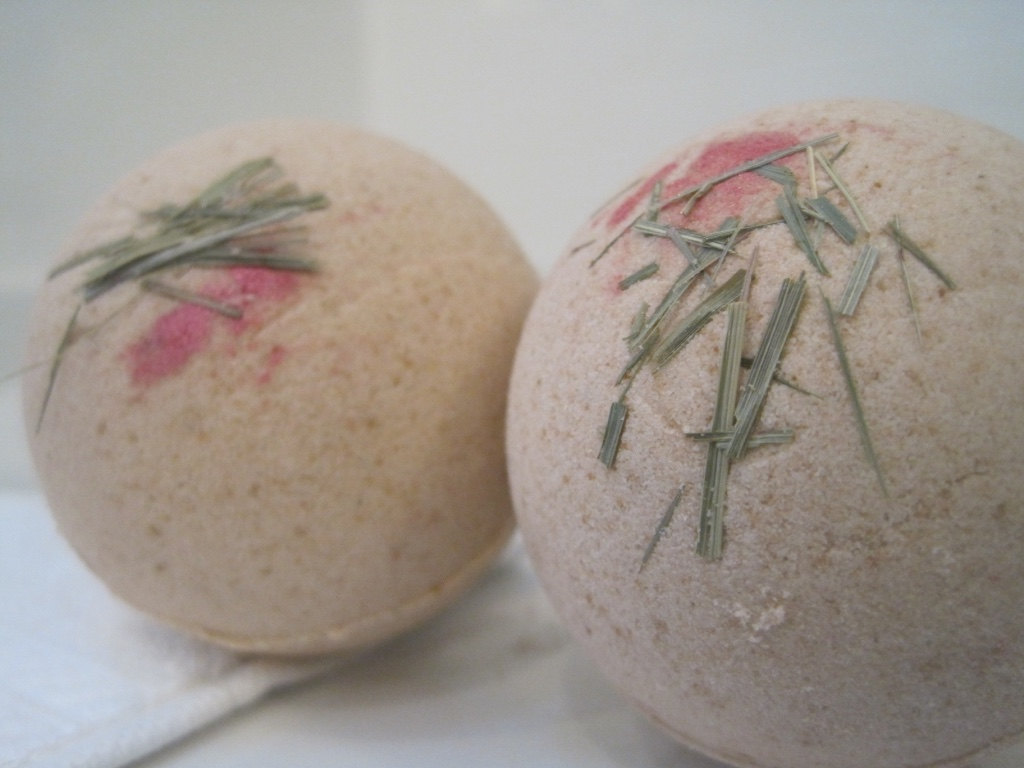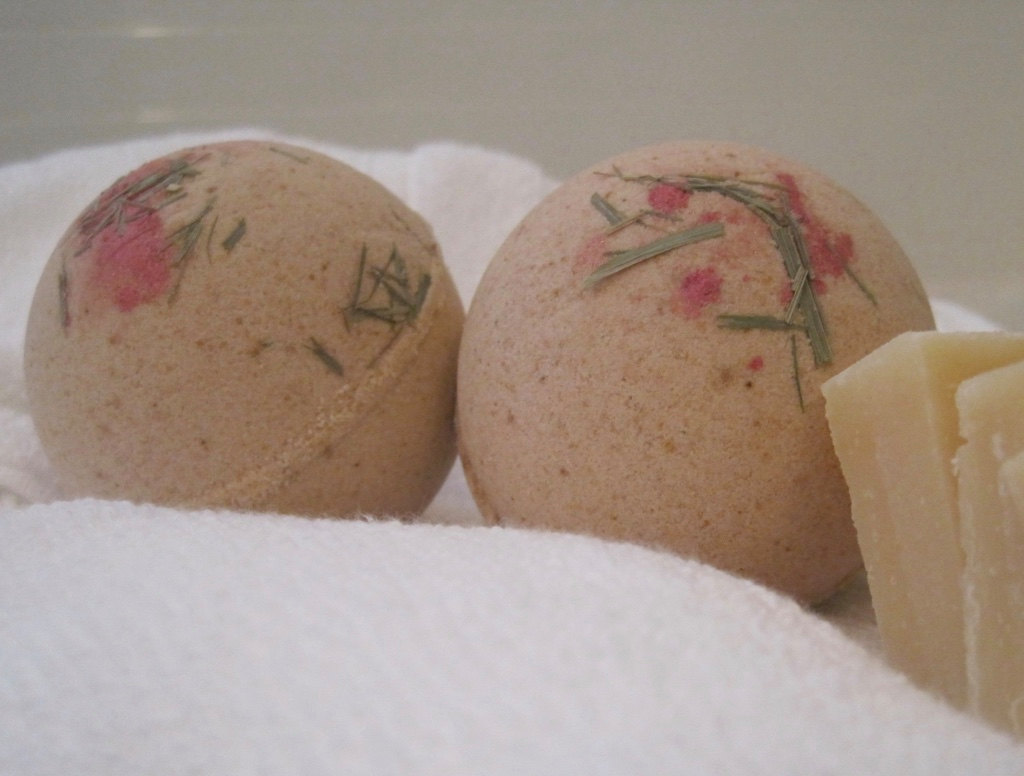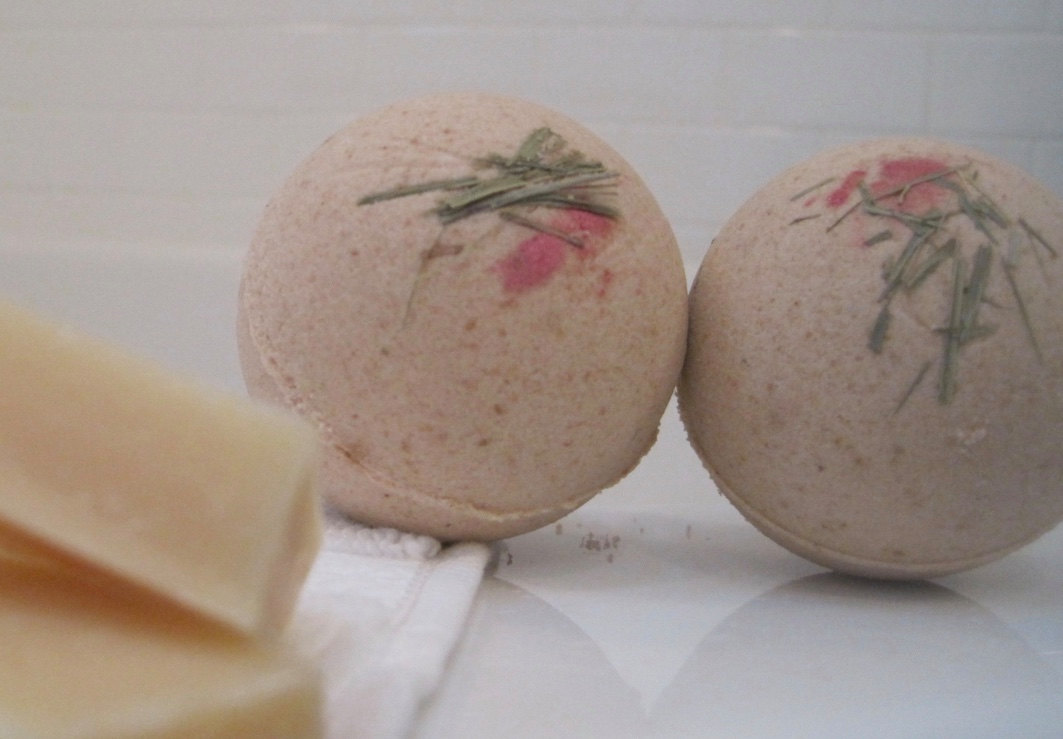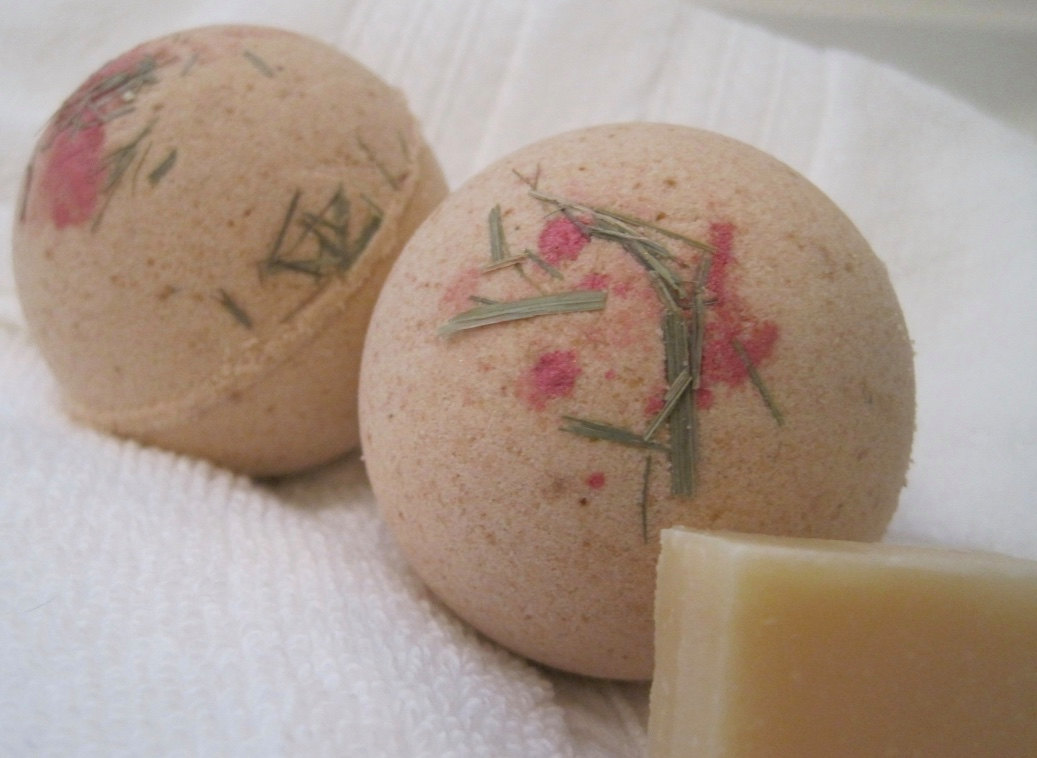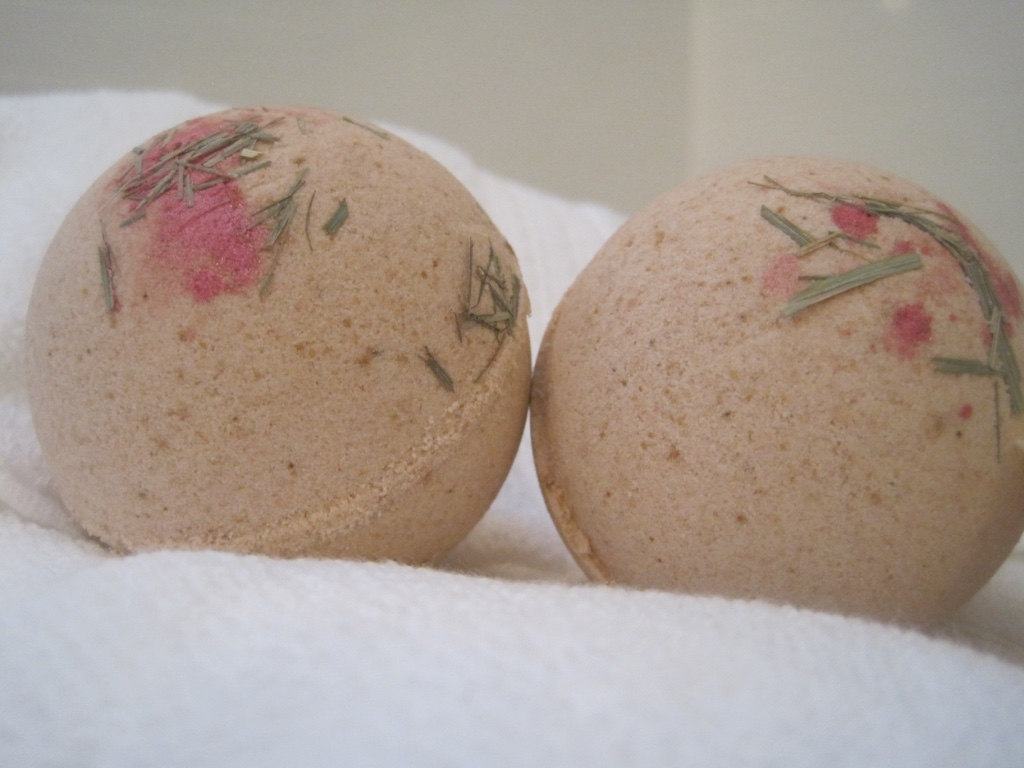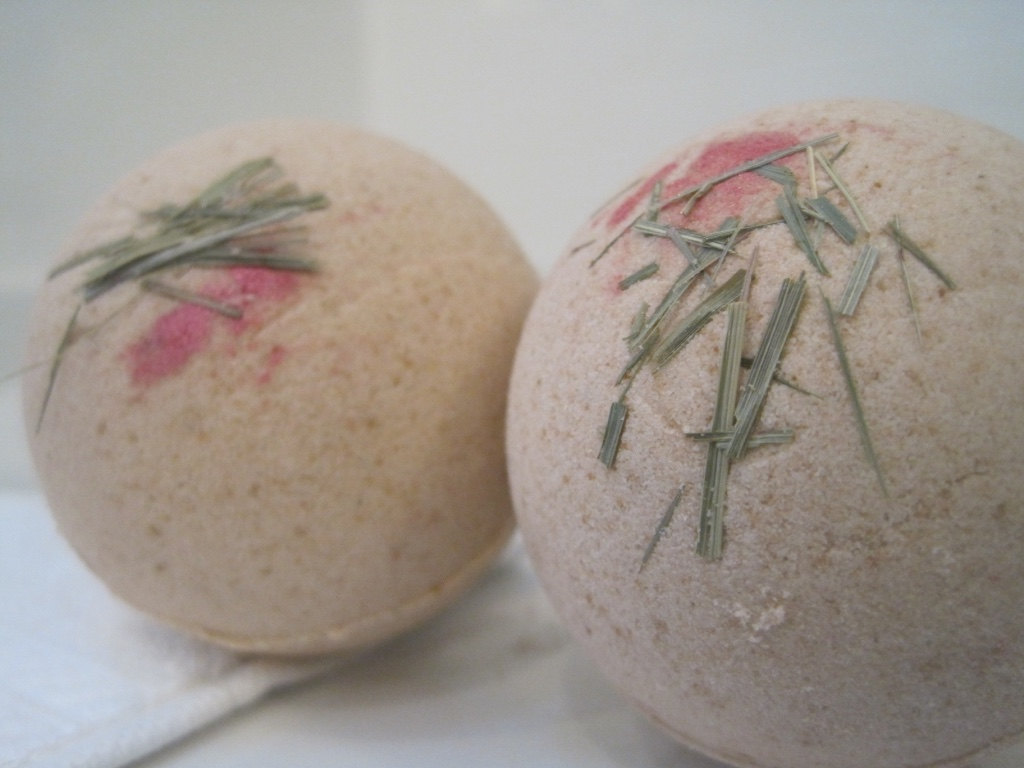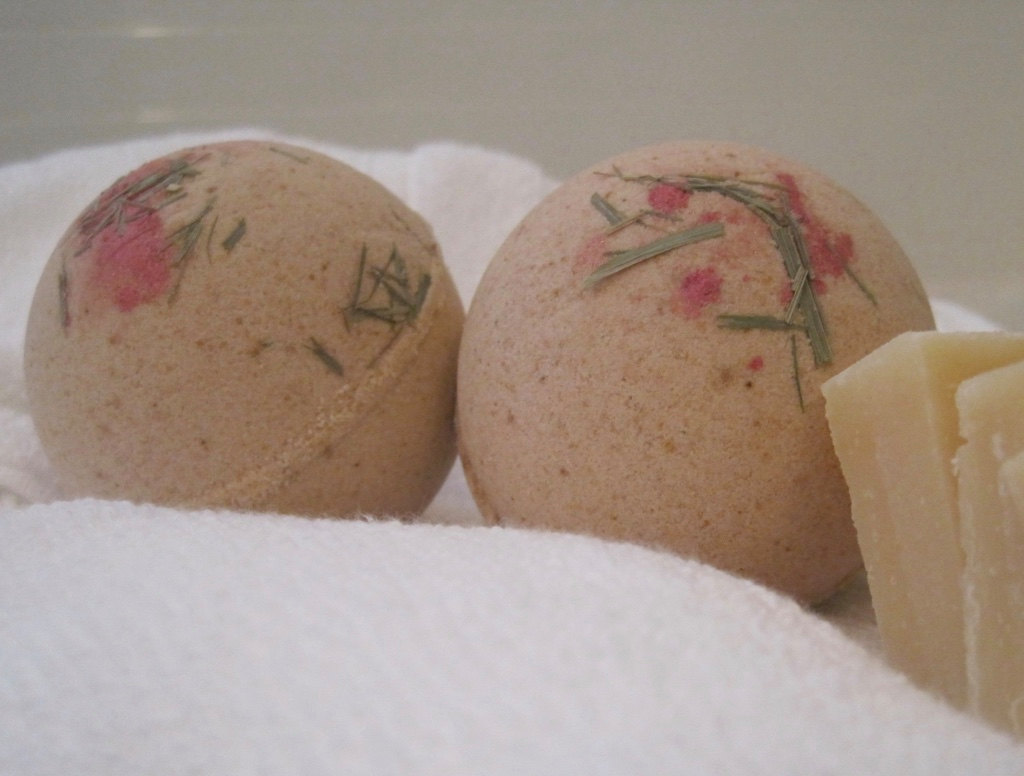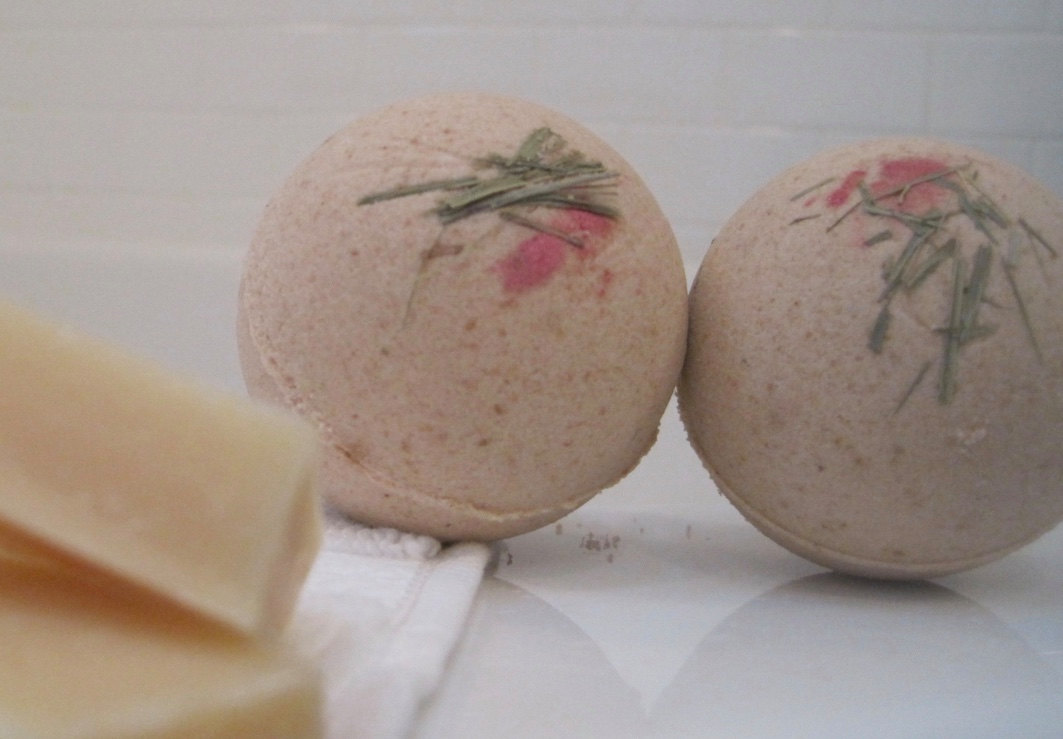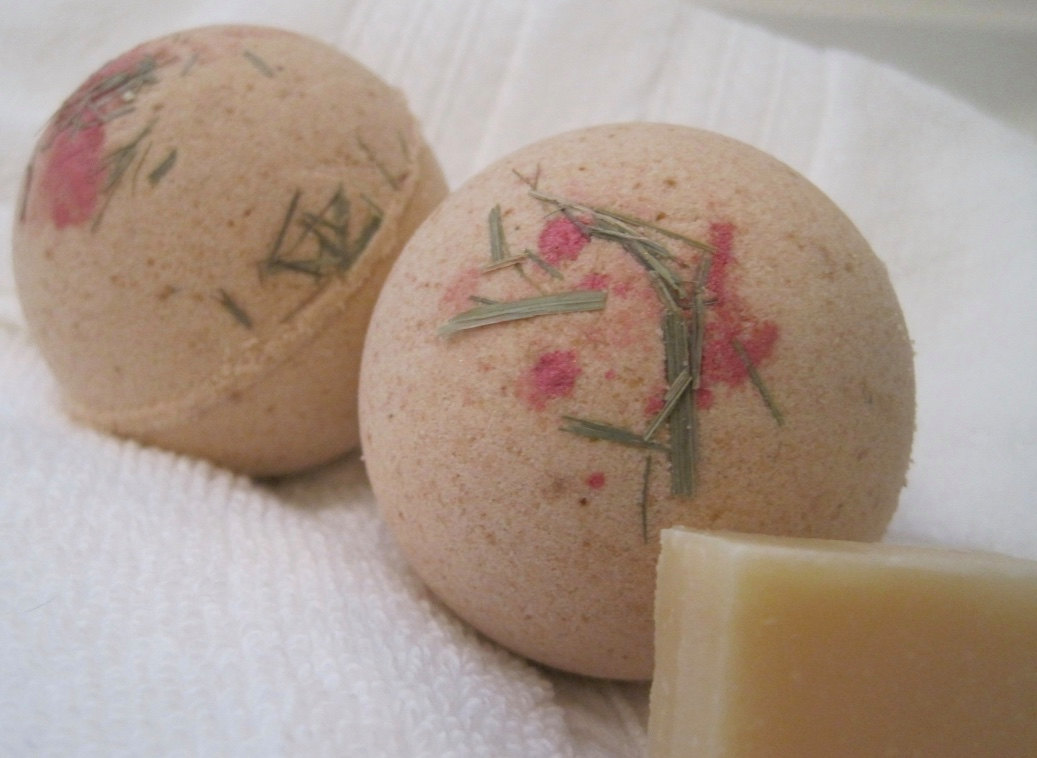 12 Fig and Brown Sugar Unisex Bath Bombs with wee soap inside
This listing is for 12 fig & brown sugar bath bombs delivered in 6 sets of 2. These bombs are a brownish mauve and accented with coral red shimmering mica and dried lemongrass. Inside of each of these bombs is a wee piece of handmade soap.
Bombs are shrink wrapped then double wrapped for freshness.

Each package of 2 weighs 7.5 oz. total.