6 Easter Egg with Unicorn Toys Inside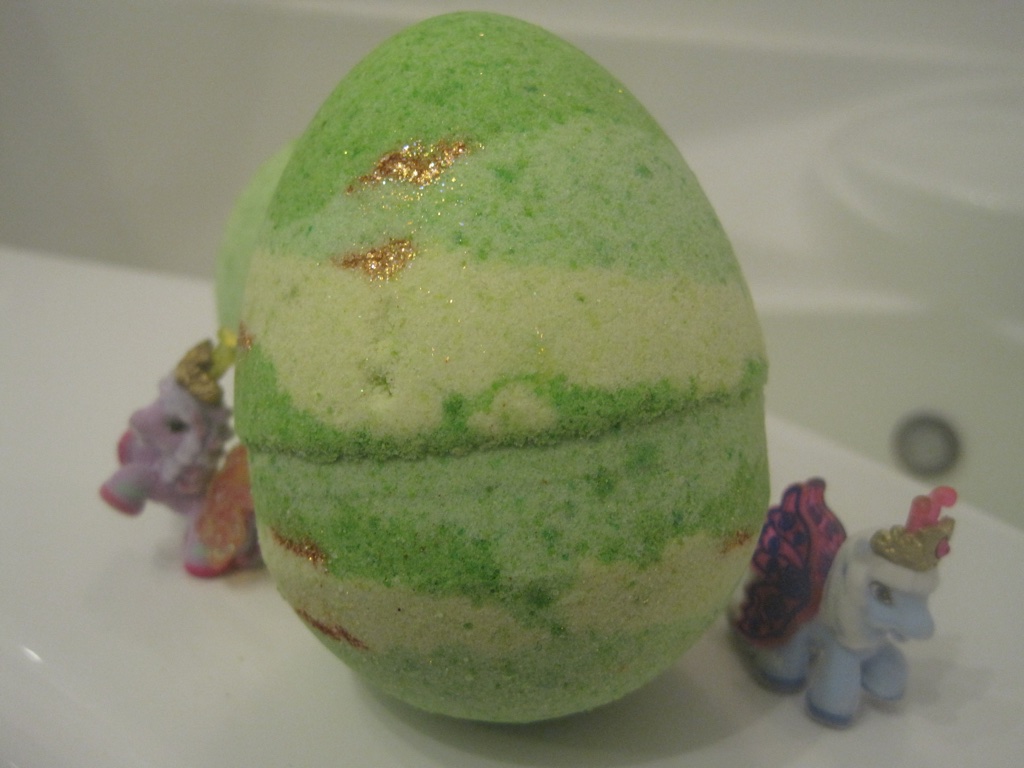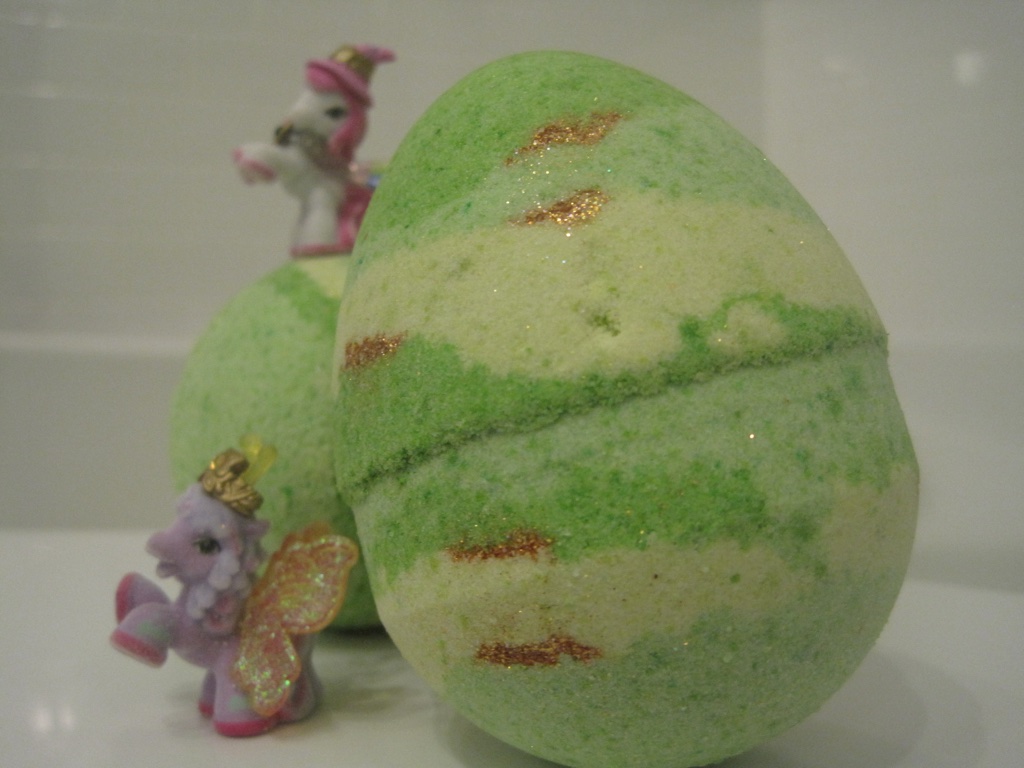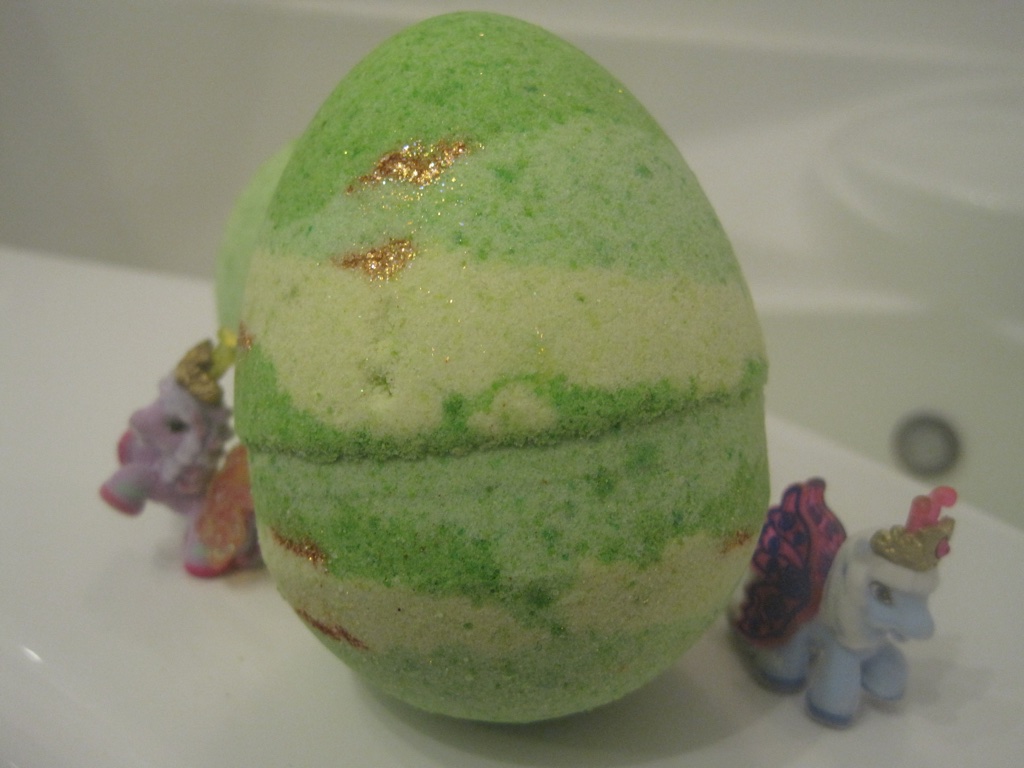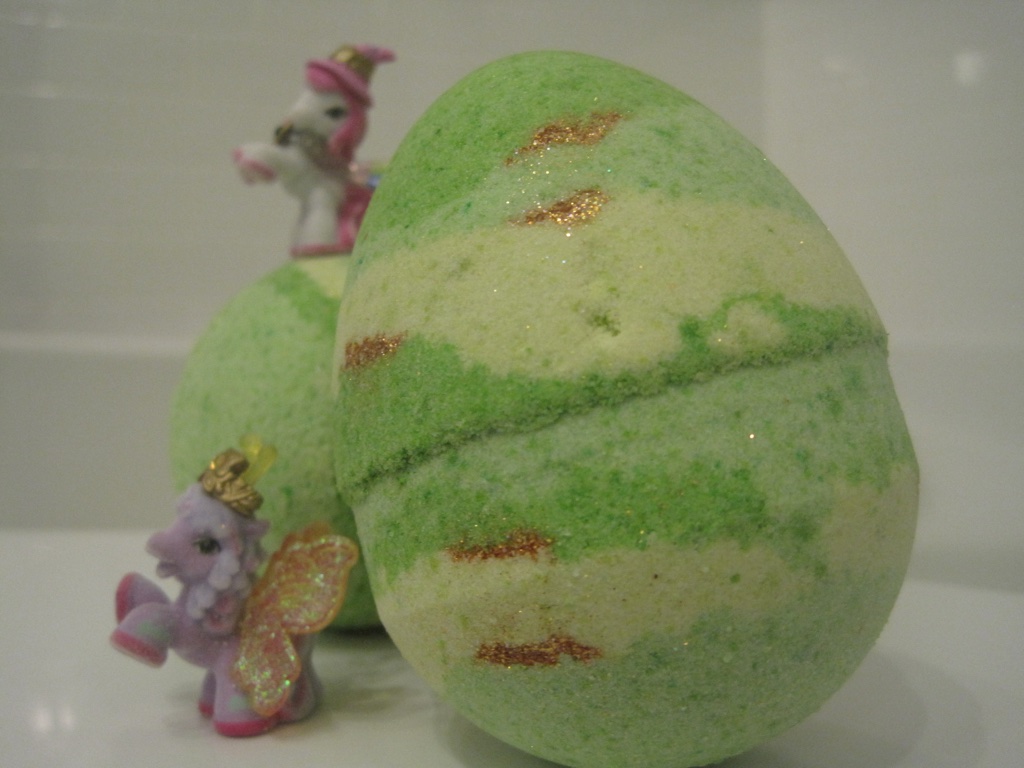 6 Easter Egg with Unicorn Toys Inside
An alternative to a basket full of Easter candy. Kids love these! These Easter egg shaped bath bombs are each a unique color combo - just like dyed Easter eggs! Each of these bombs is fruit scented and contains a super cute unicorn or pegasus toy inside.
When you throw this bomb into a tub of water, it will fizz and foam like a science experiment, releasing nourishing oils, color and scent into the bath water. The fizzing goes on for about 5 minutes. As the bomb melts away, the toy begins to appear. Though toys are random, there is quite a variety so unlikely you will receive duplicates.
Each bomb has been shrink wrapped individually and labeled with ingredients sticker.
Eggs are nice sized - 3" x 2" and weigh approximately 3.75 oz each.
This listing is for 6 eggs.
Color combination and toy are both random.
* Not recommended for children under the age of three. Toy can pose a choking hazard.