12 JACKBOMS - Bath Bomb with Nightmare Before Xmas Character Inside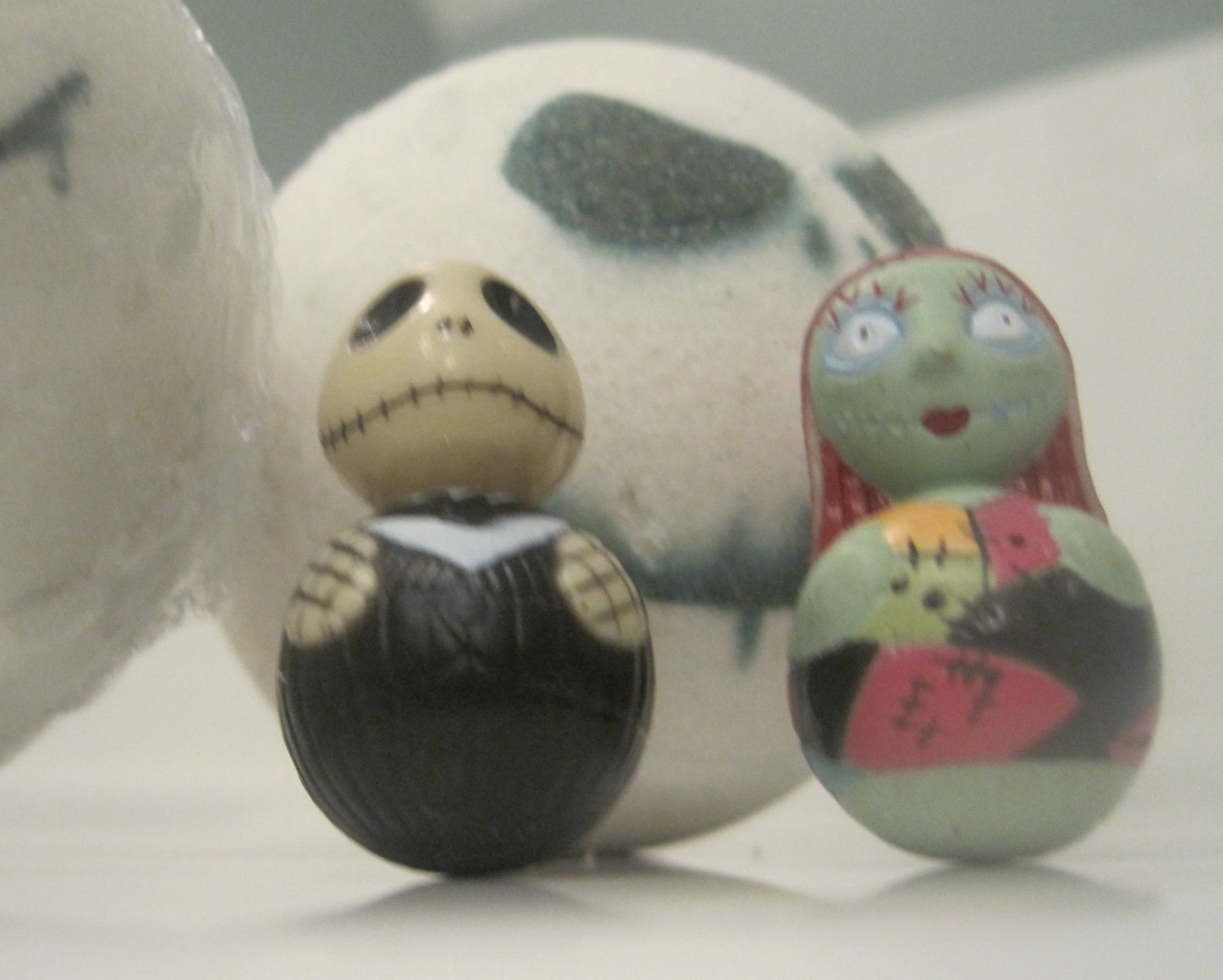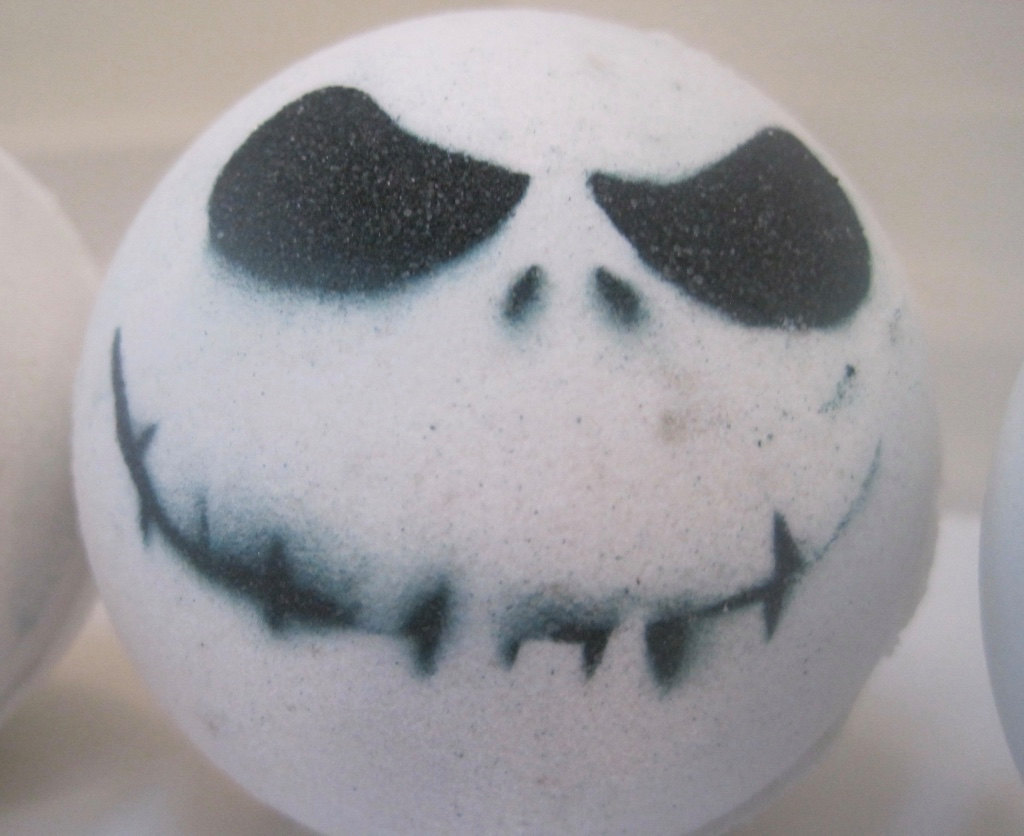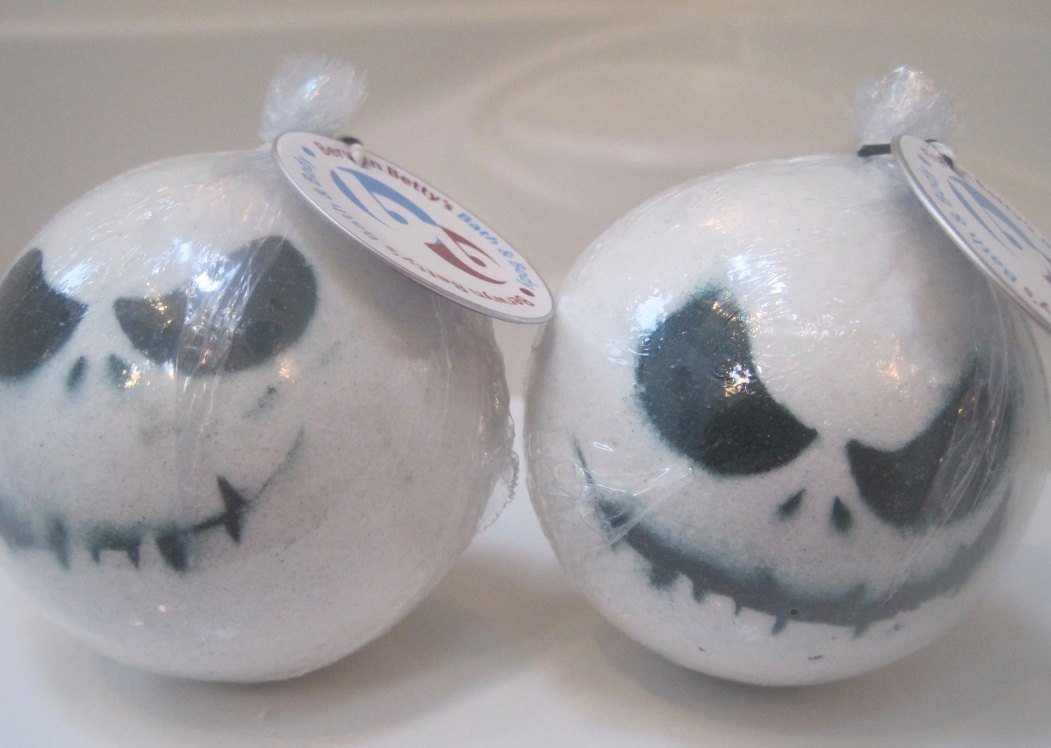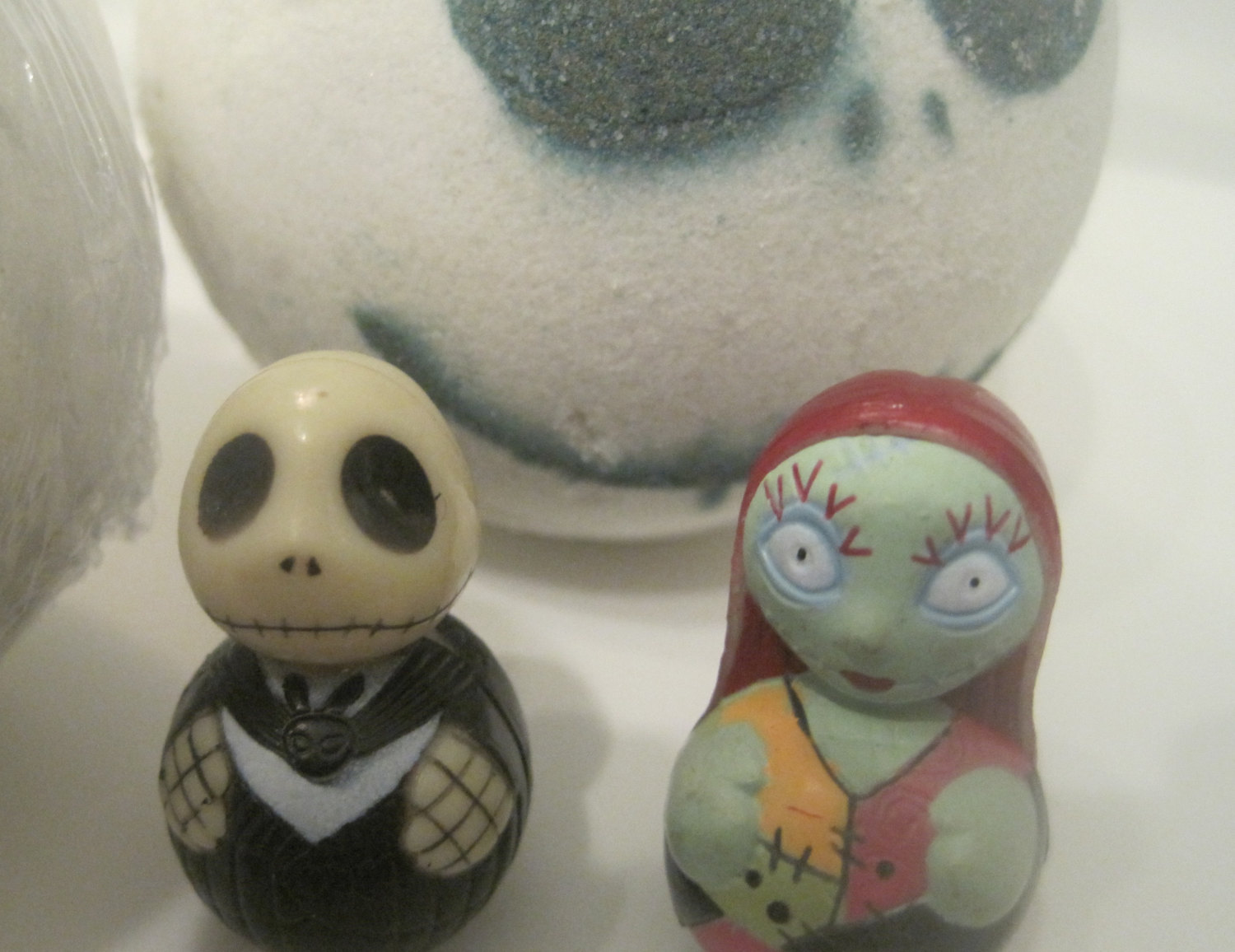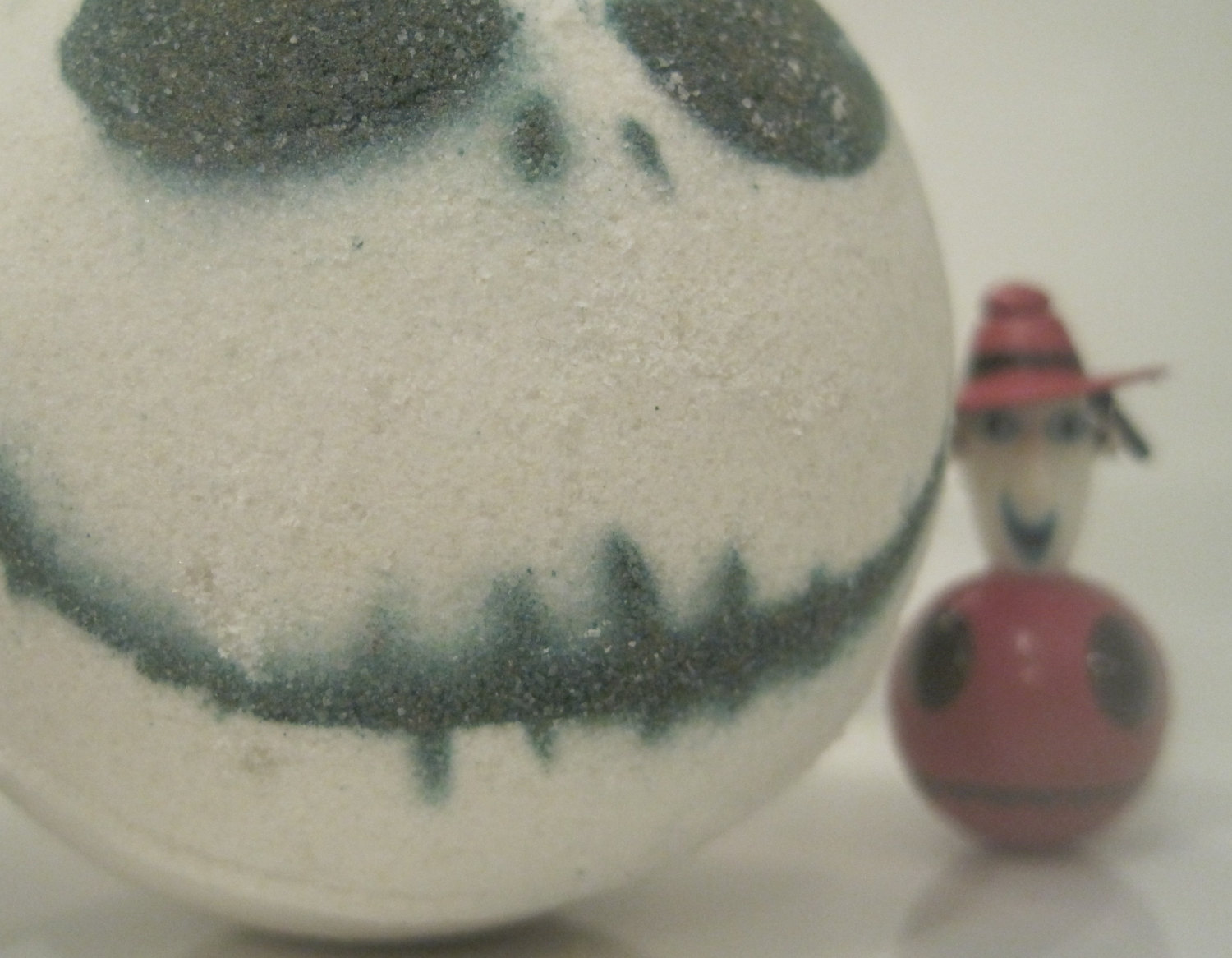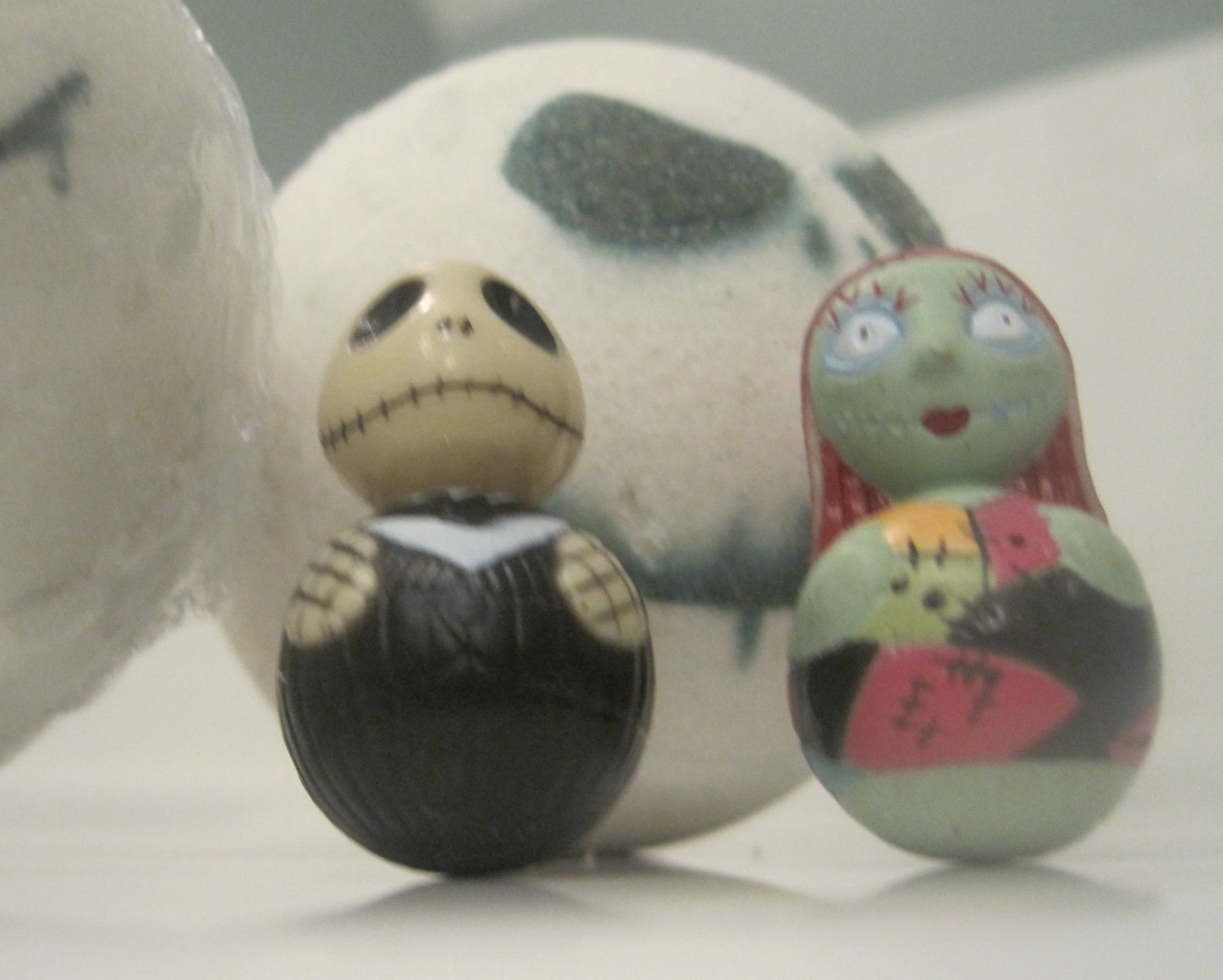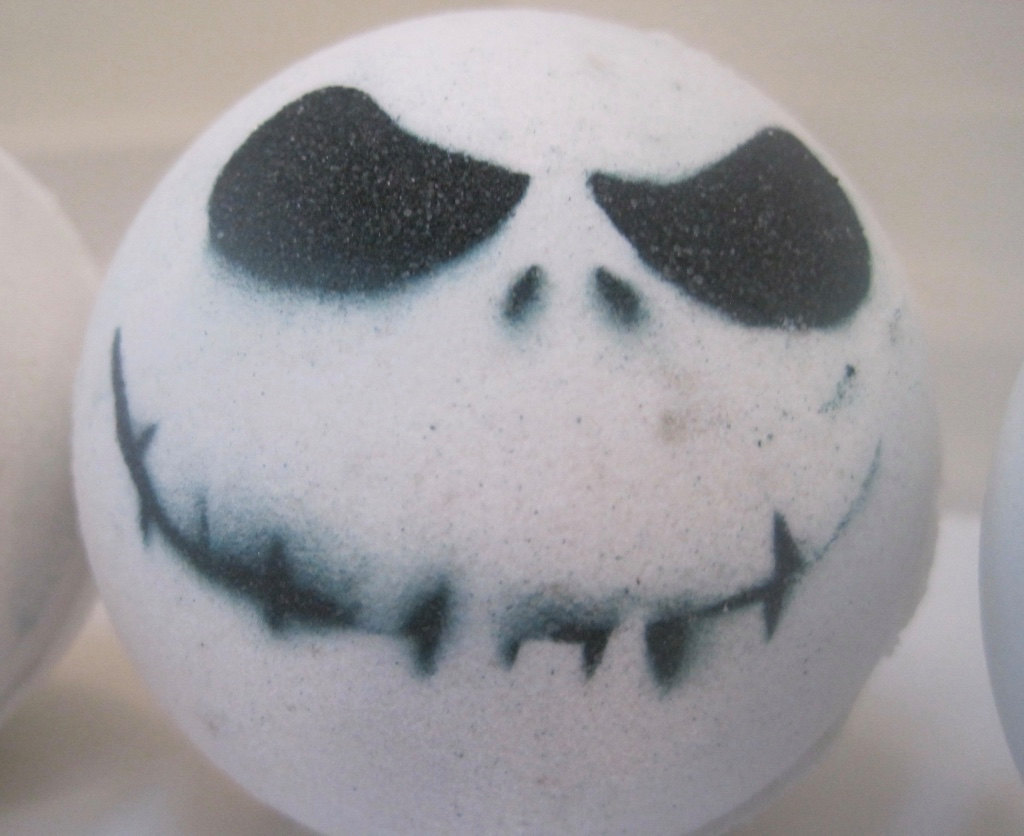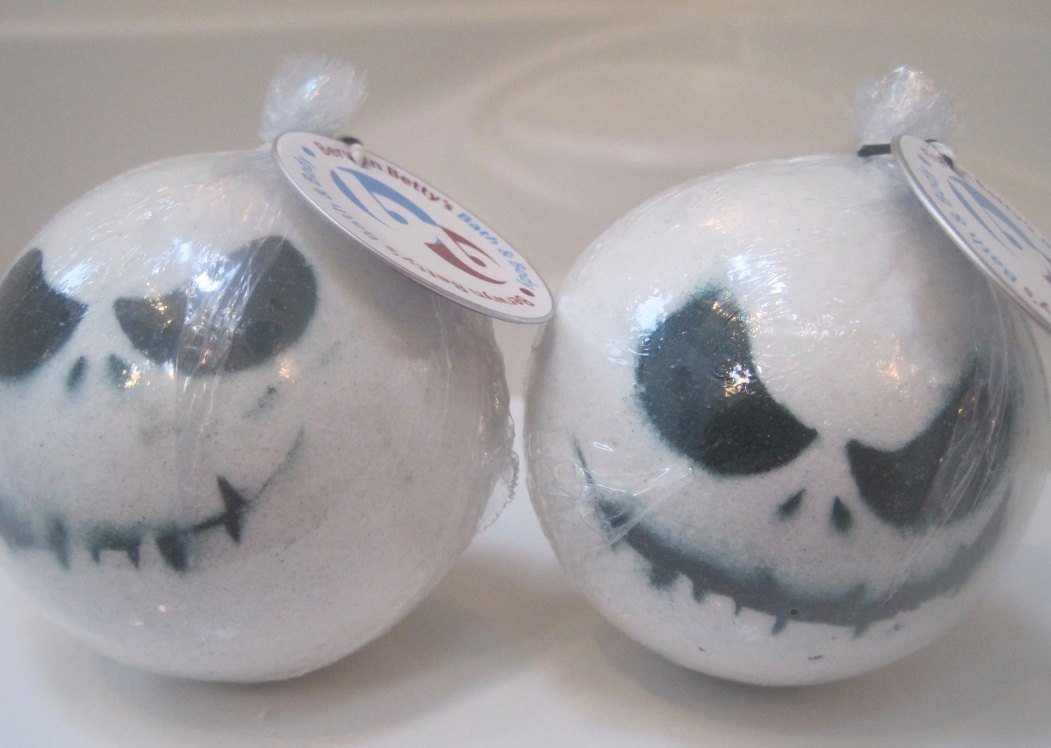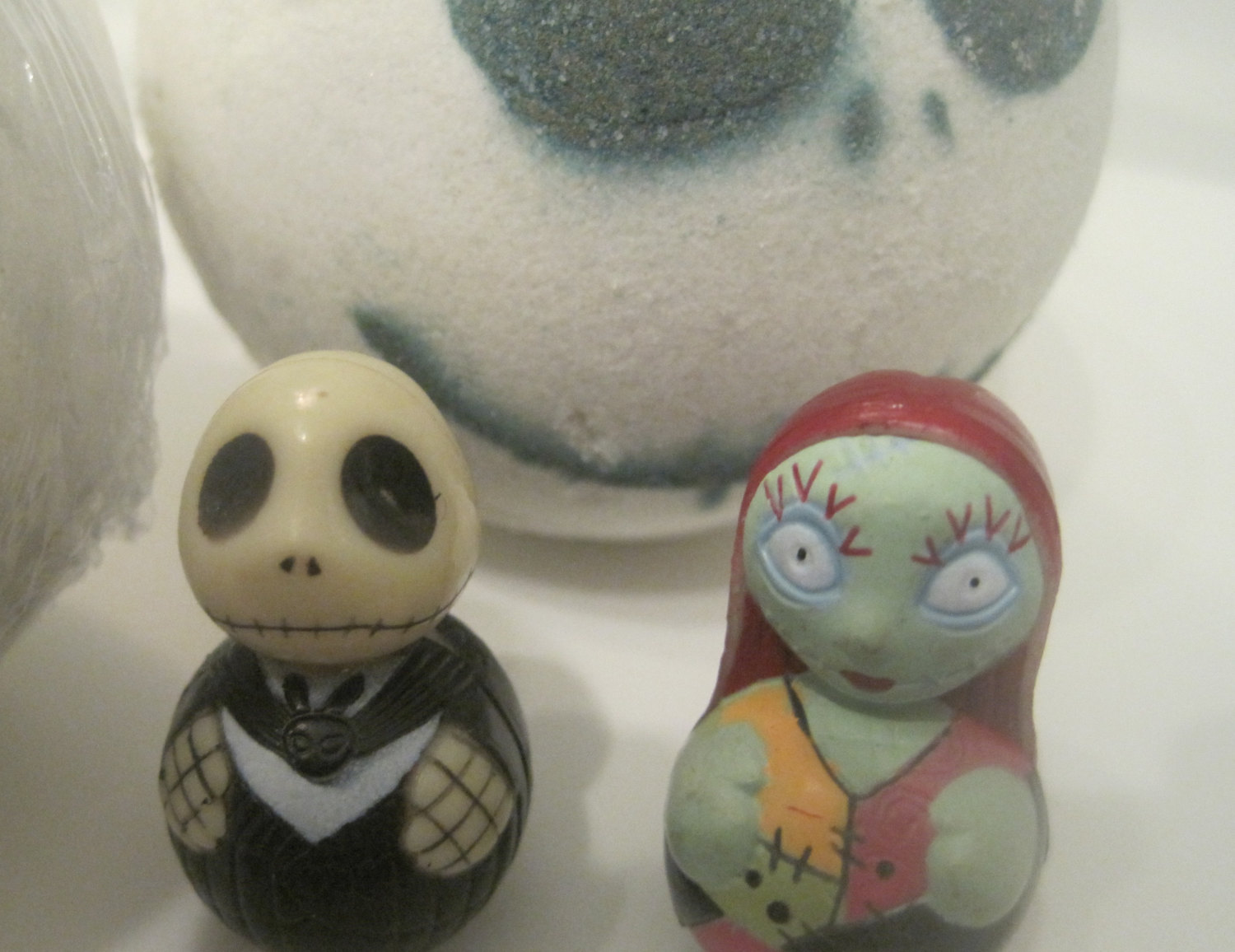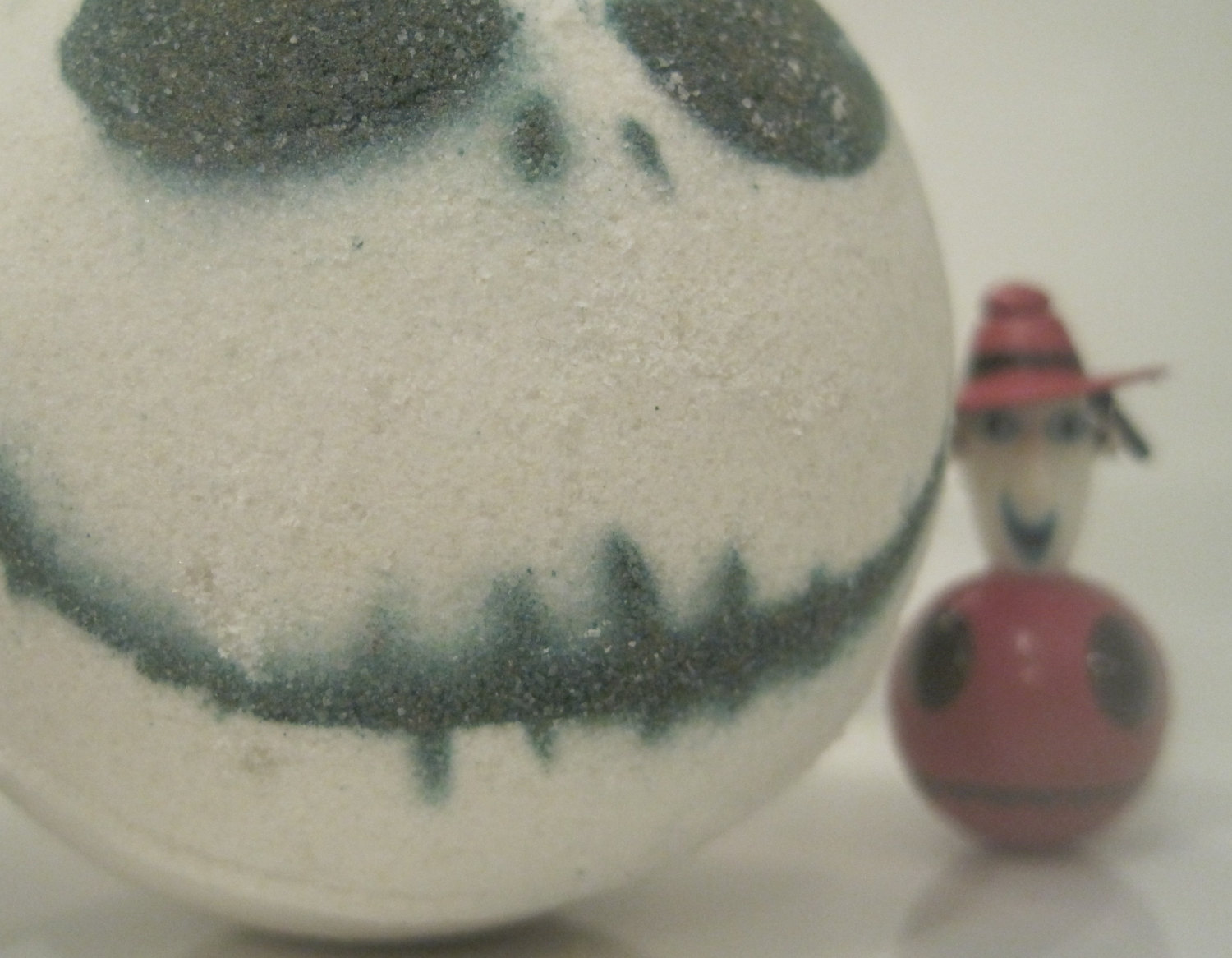 12 JACKBOMS - Bath Bomb with Nightmare Before Xmas Character Inside
This listing is for 12 white bath bomb scented to smell like marshmallow - with scents of whipped vanilla, raw sugar cane and heavy cream. The face of the bomb is sprayed graffiti style with food grade colorant. All of Berwyn Betty's bath bombs are colored with food grade colorant and will not stain tubs, towels or skin. This is a 3" bath bomb - about the size of a standard baseball.

This bomb contains one of 6 different Nightmare Before Xmas figurines from the popular movie. The toy selection is random.

This bomb weighs approximately 6 oz. The bomb is shrink wrapped with ingredient/logo sticker.

Disclaimer:
All toys are purchased at retail price to create a finished product. Berwyn Betty is not affiliated with the companies that create these toys. Berwyn Betty does not own the rights to any licensed toys or characters in or on our products. The rights belong to the companies that own the trademark/rights. WE are not affiliated with Nightmare Before Christmas, Jack Skellington or the Disney Company. All toys are authentic.

****Disclaimer: Please read ingredients, do not use if you have any allergies. May leave tub slippery enter and exit with caution!!***

* Not for use by children under the age of three. Toy can pose a choking hazard.