12 LARGE AIRPLANE bath bomb with airplane toy Inside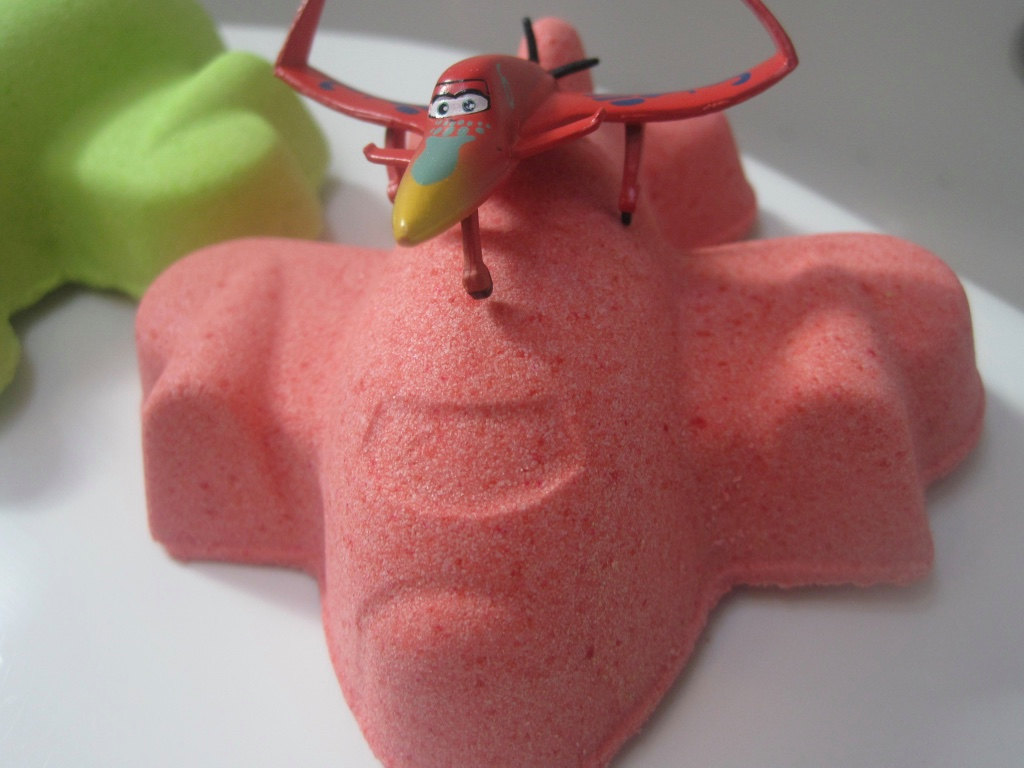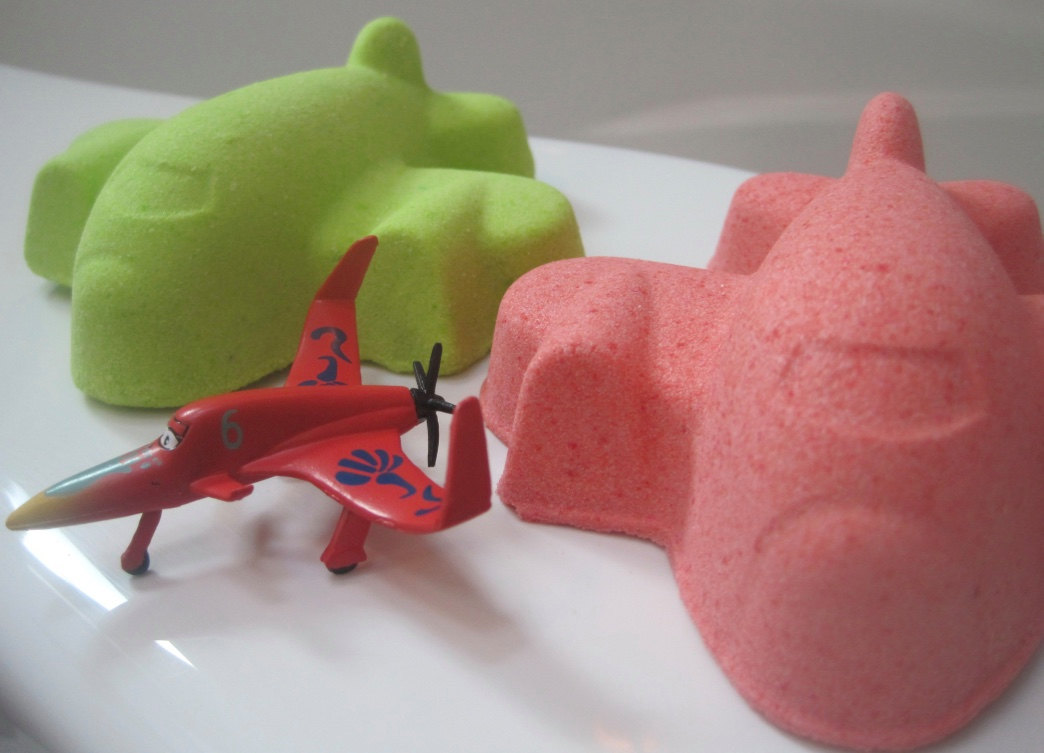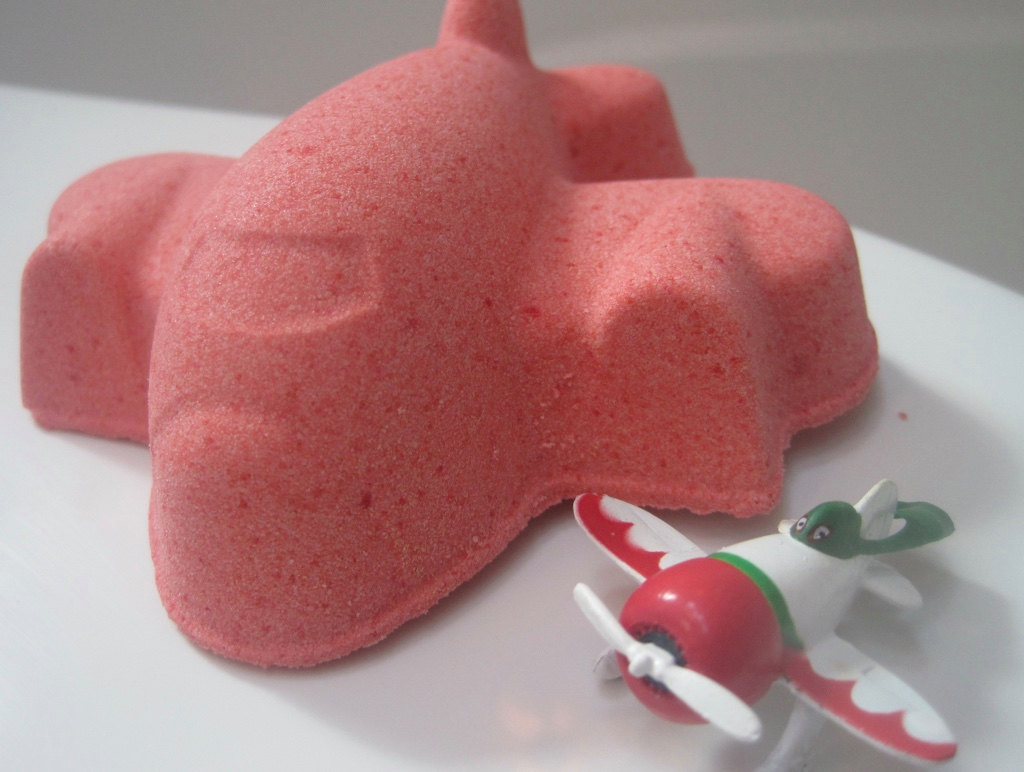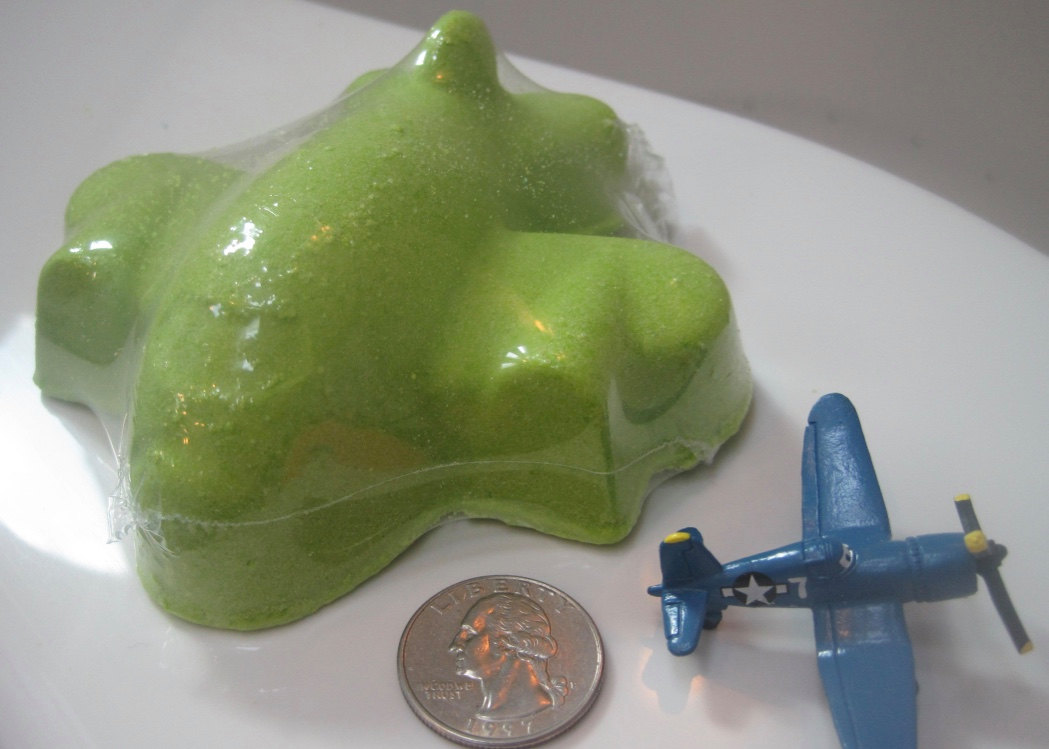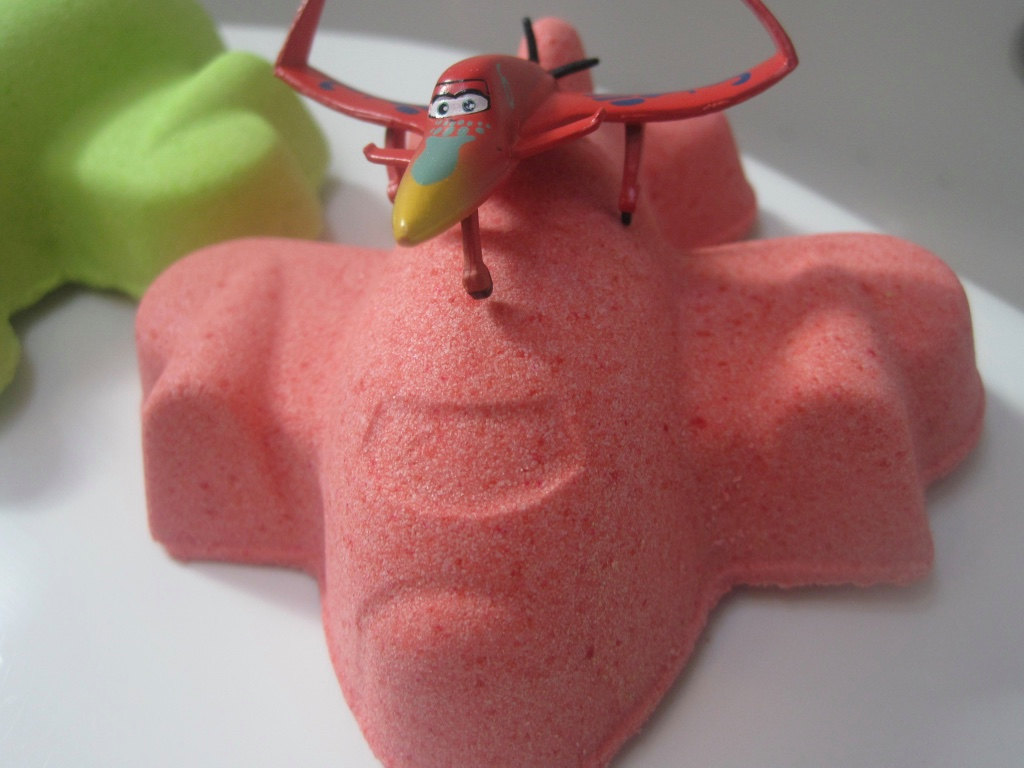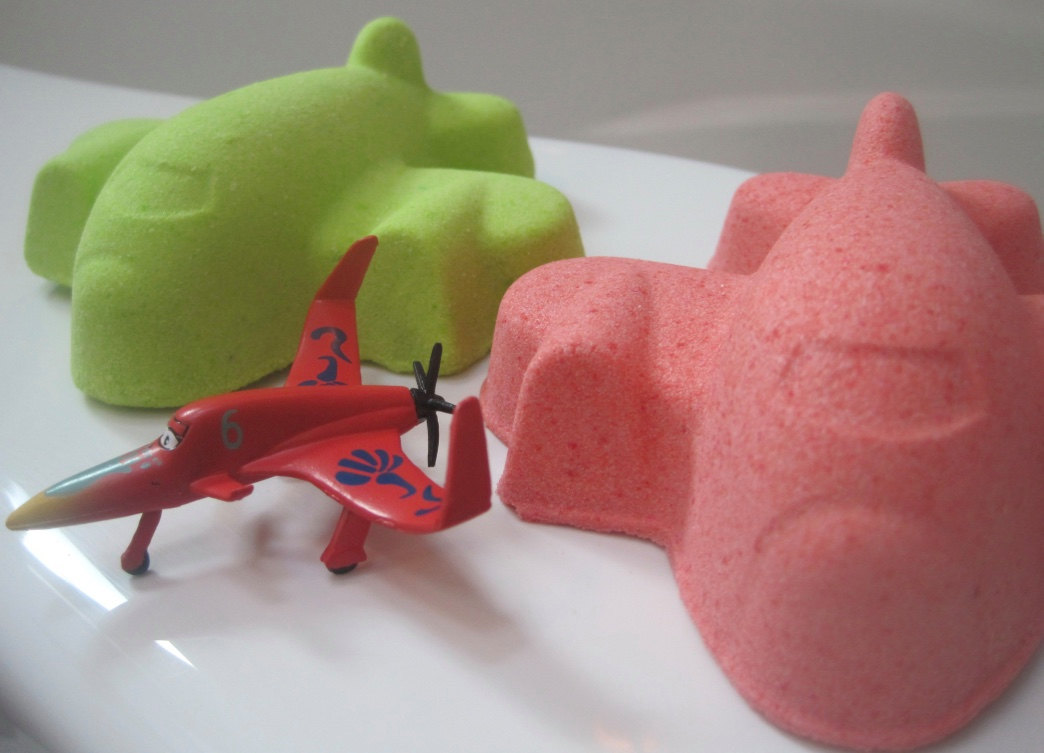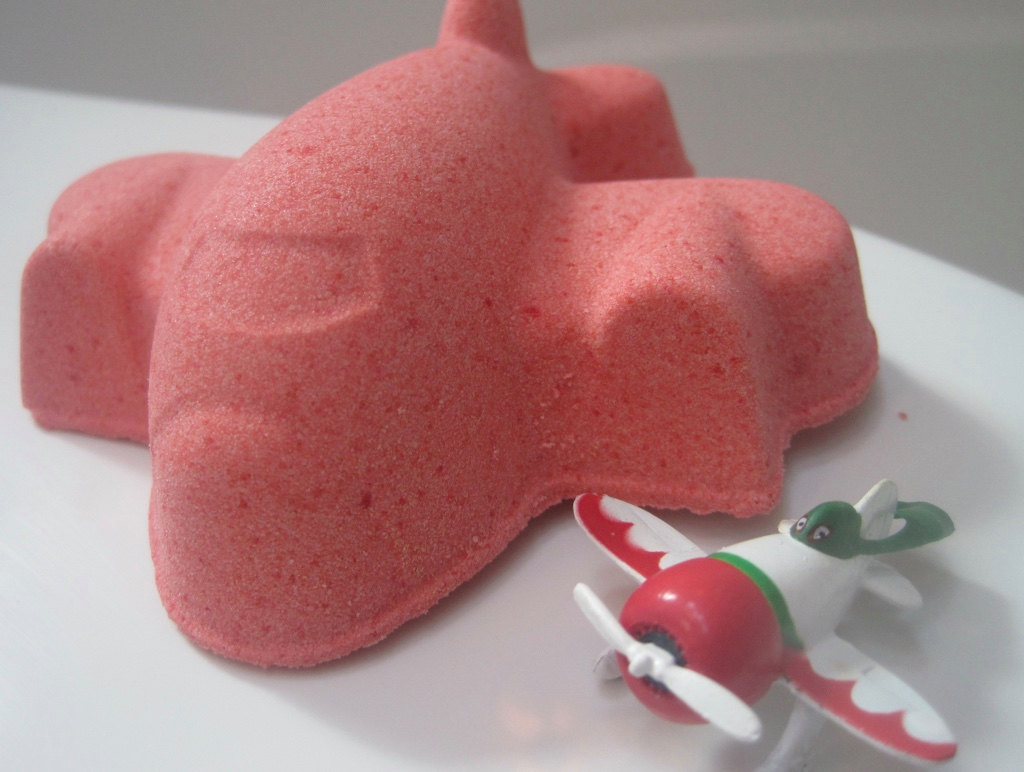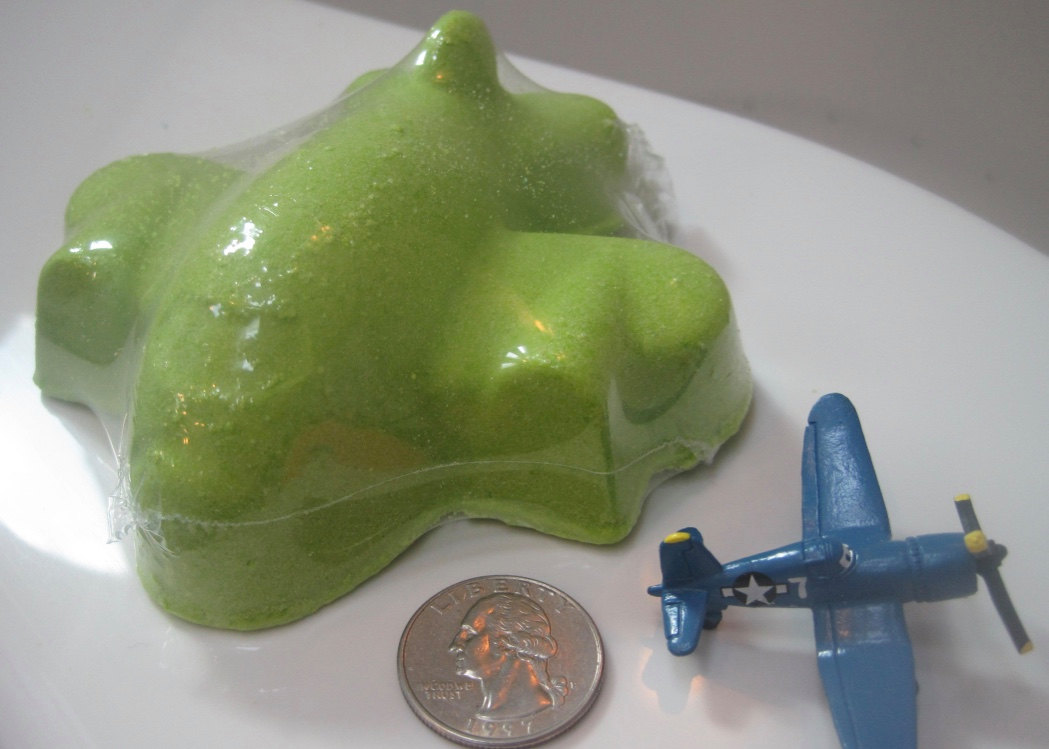 12 LARGE AIRPLANE bath bomb with airplane toy Inside
These bath bombs are shaped like airplanes. They are a nice size (4" x 4" x 2"). You will receive a nice mixture of the following scent/color combos:

Purple - grape
Red - cherry
Green - lime
Yellow- lemon
Orange- orange

Airplane toys are random, sorry -no special toy requests.

Bath bomb is approximately 6.5 oz.