6 Sets of 3 Bunny Bath Bombs with Foam Capsule Sponges Inside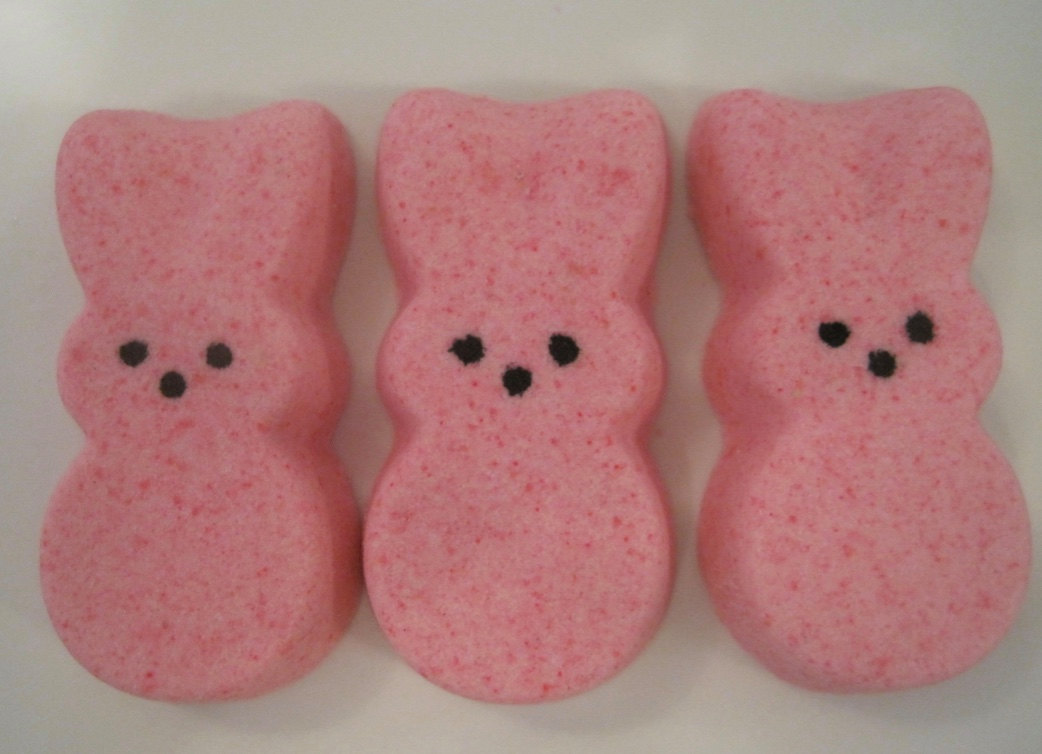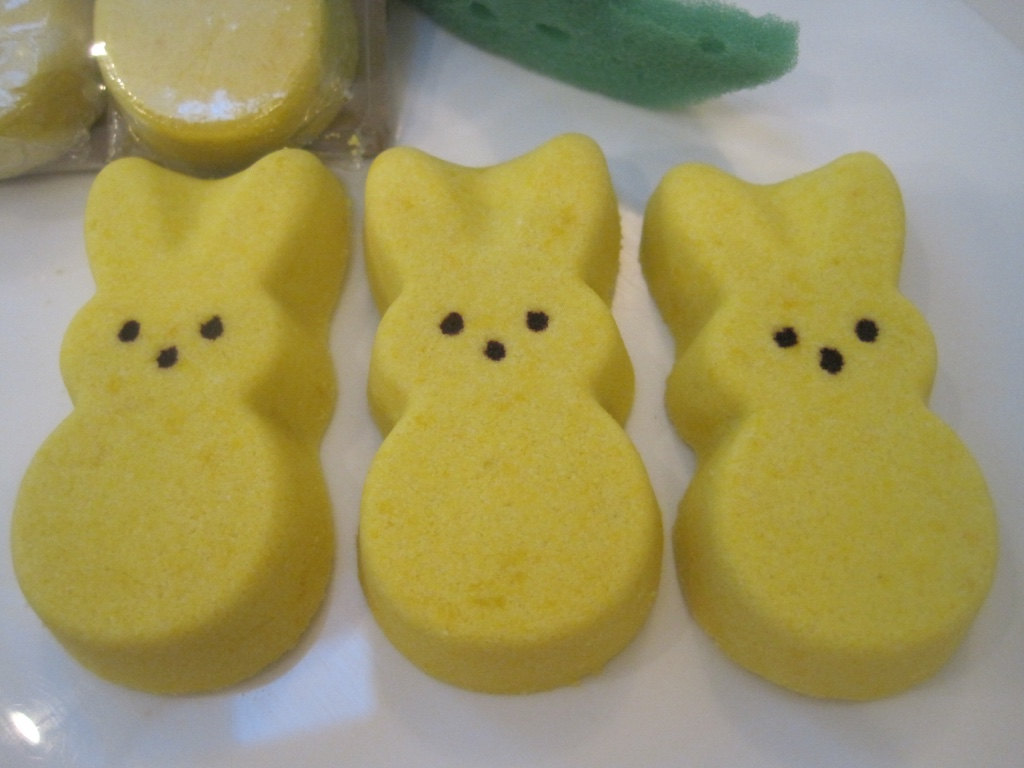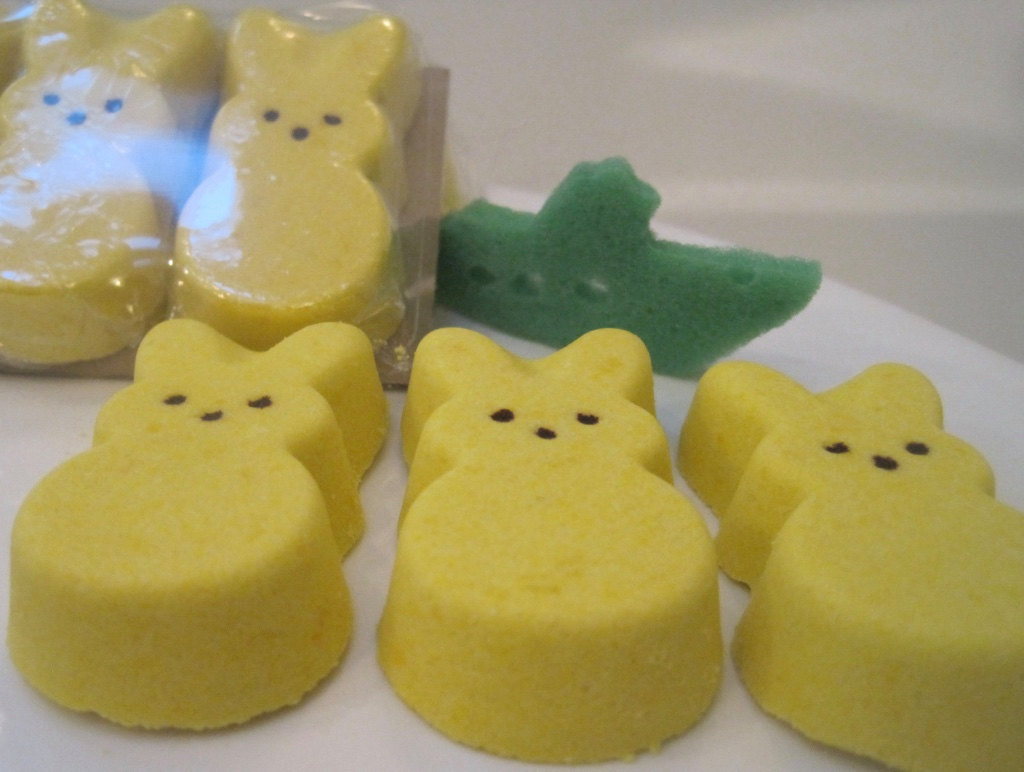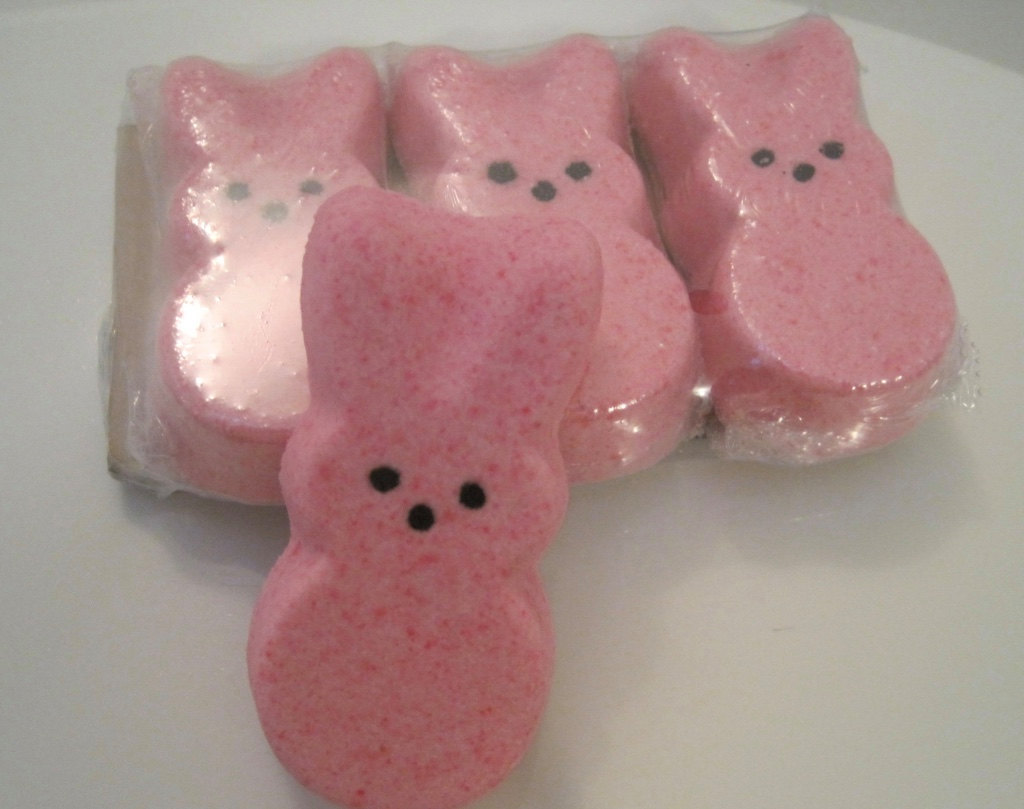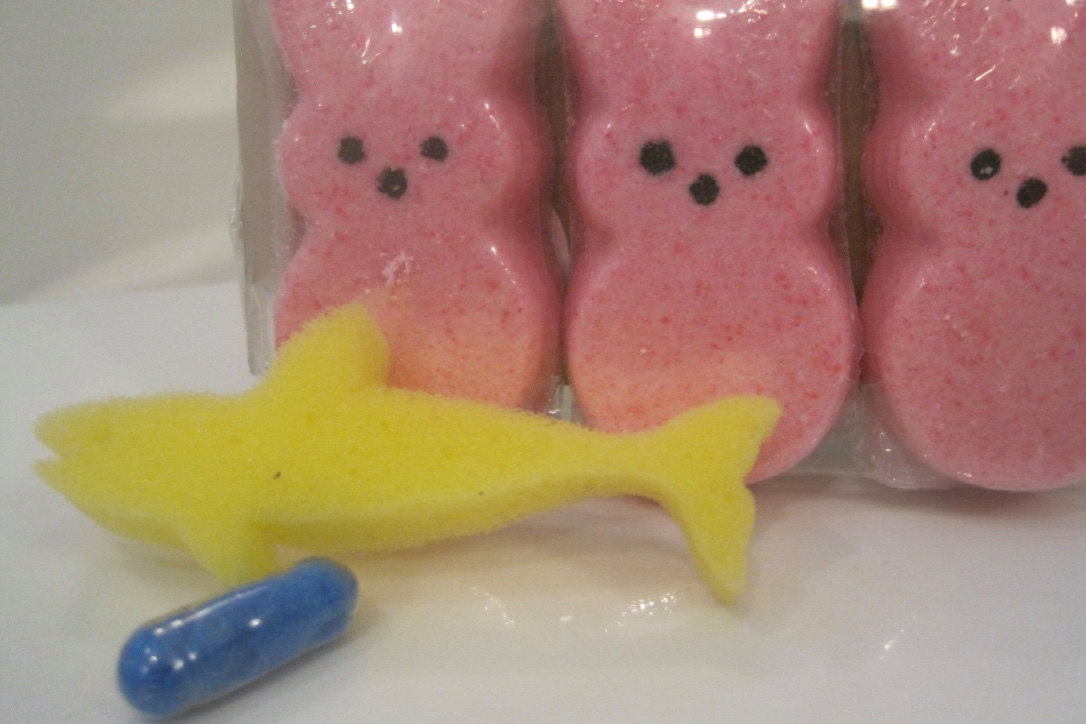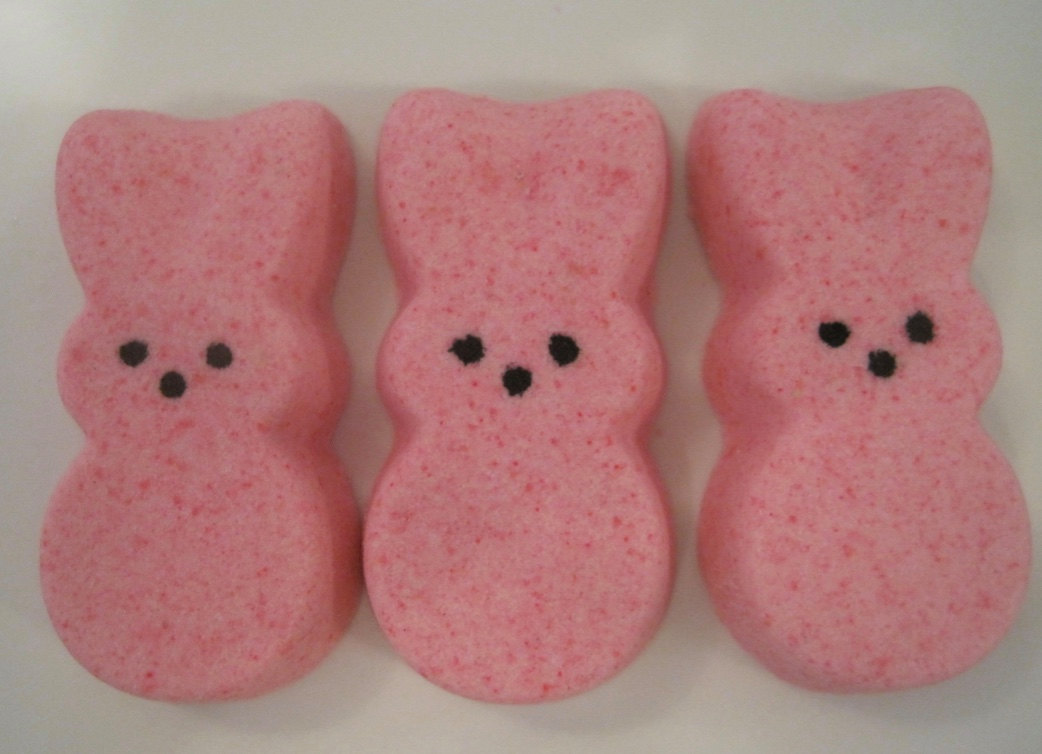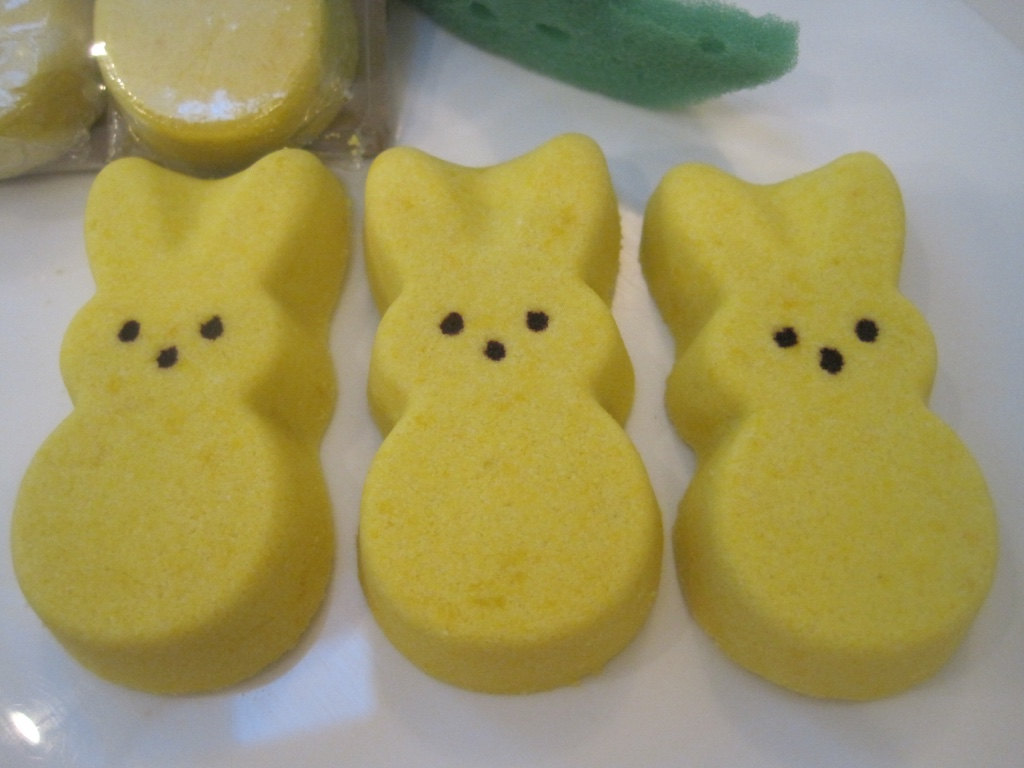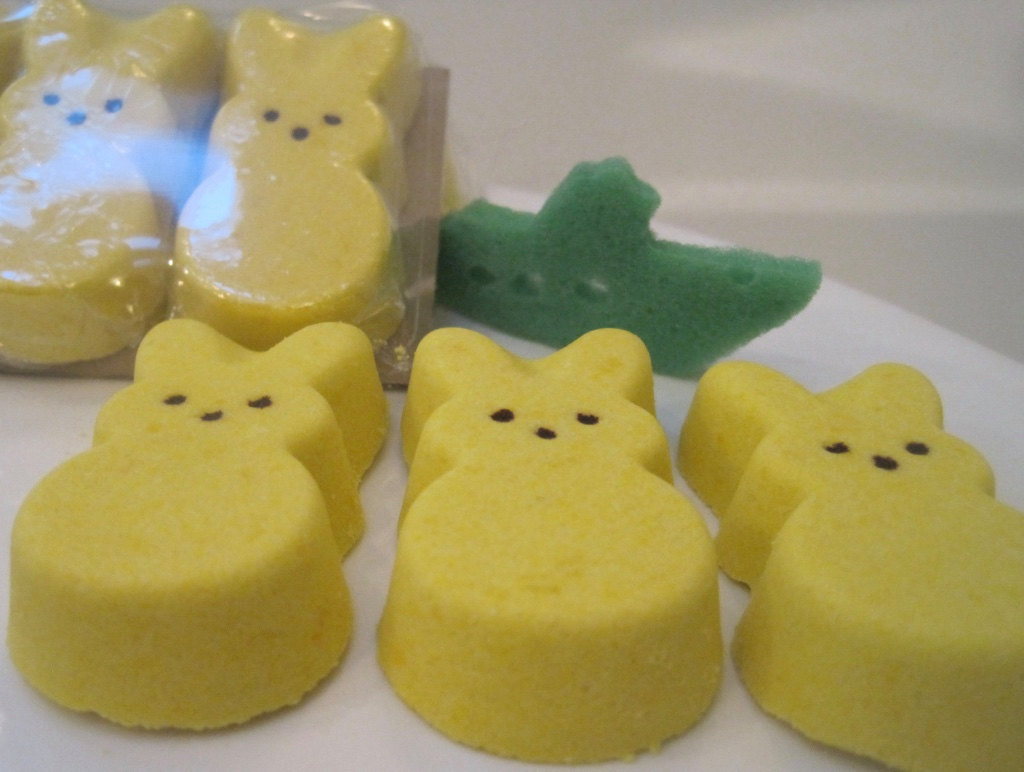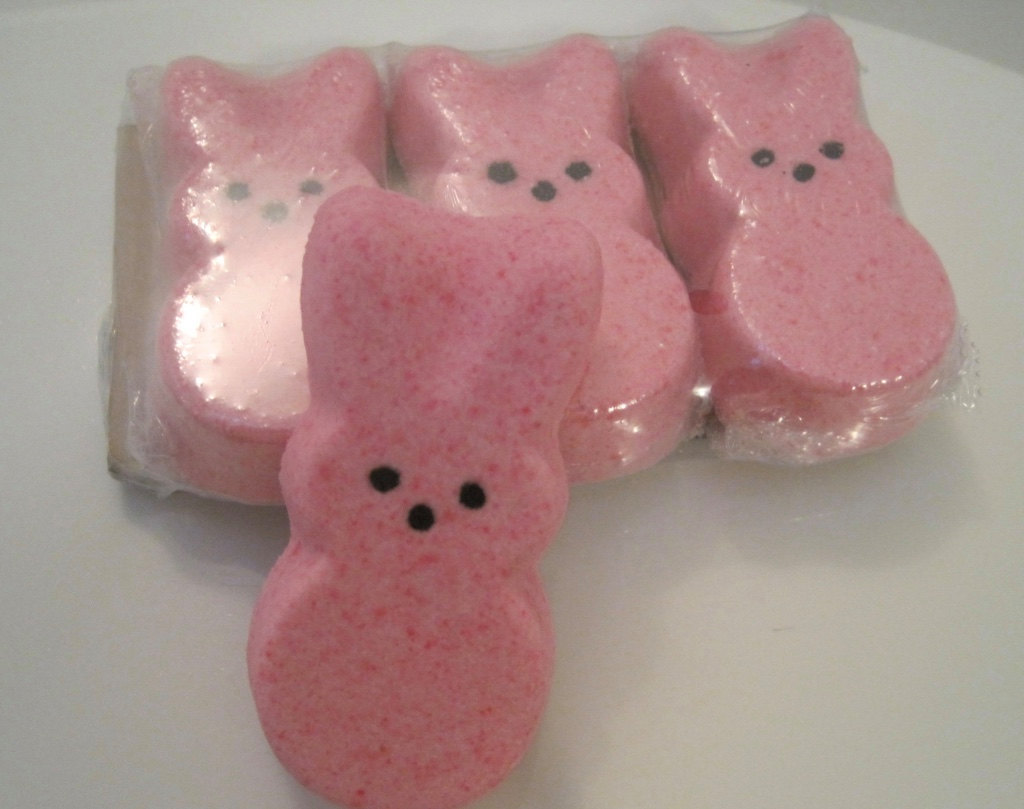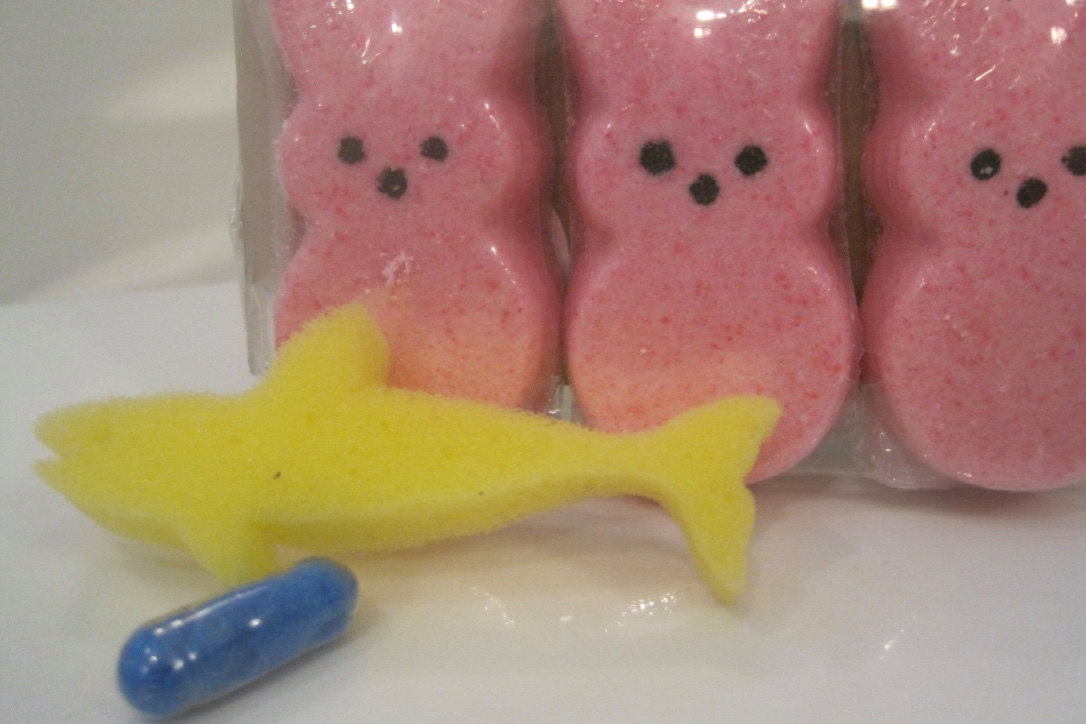 6 Sets of 3 Bunny Bath Bombs with Foam Capsule Sponges Inside
Packaged in sets of 3. Sold in units of 6 (6 packs of 3).
An alternative to a basket full of Easter candy. Kids love these! These peep shaped bath bombs are great fun in the tub. These bombs come in two color/scent combos - pink/strawberry and yellow/marshmallow. You will receive a mixture of both.

When you throw this bomb into a tub of water, it will fizz and foam like a science experiment, releasing nourishing oils, color and scent into the bath water. The fizzing goes on for about 3 minutes. As the bomb melts away, a small capsule appears that expands into a foam animal, a dinosaur or a vehicle. The sponge capsules are random - sorry - can't take special sponge requests.

Each bomb has been shrink wrapped individually, then double shrink wrapped into a three pack. Ingredients/logo sticker on back.

These bath bombs are small - the same size as the candy version - approximately 2 1/2" x 1"x 1/2".

Disclaimer:
All toys are purchased at retail price to create a finished product. Berwyn Betty is not affiliated with the companies that create these toys. Berwyn Betty does not own the rights to any licensed toys in our products. The rights belong to the companies that own the trademark/rights. WE are not affiliated with Peep Brand. All toys are authentic.

****Disclaimer: Please read ingredients, do not use if you have any allergies. May leave tub slippery enter and exit with caution!!***

* Not recommended for children under the age of three. Toy can pose a choking hazard.