12 MINEBOMS - Bath bombs with Characters Inside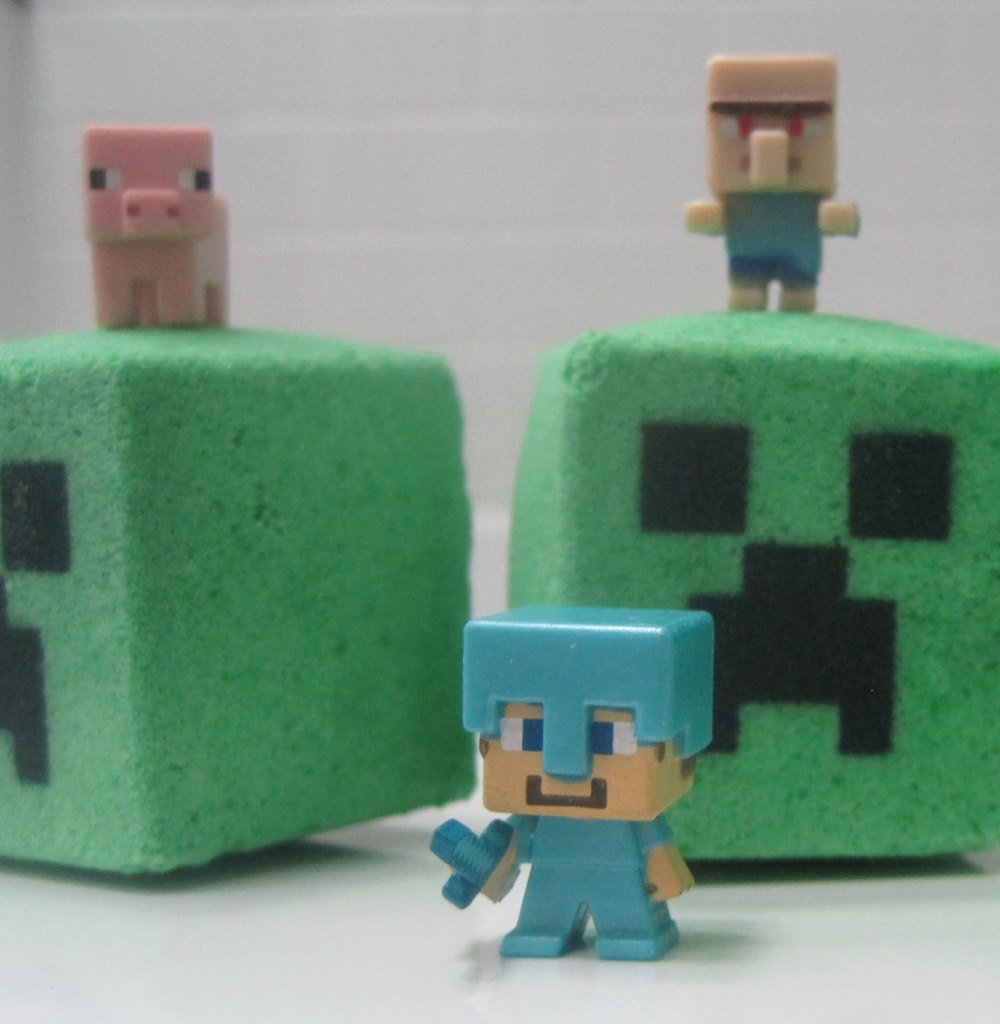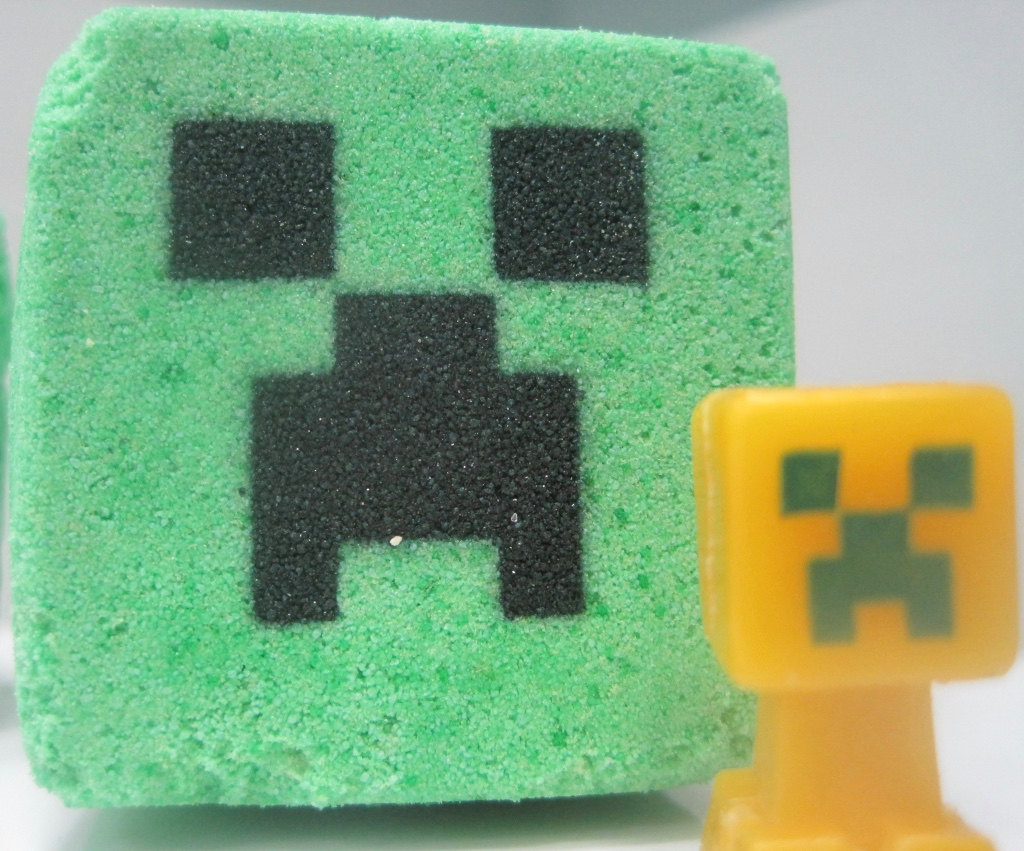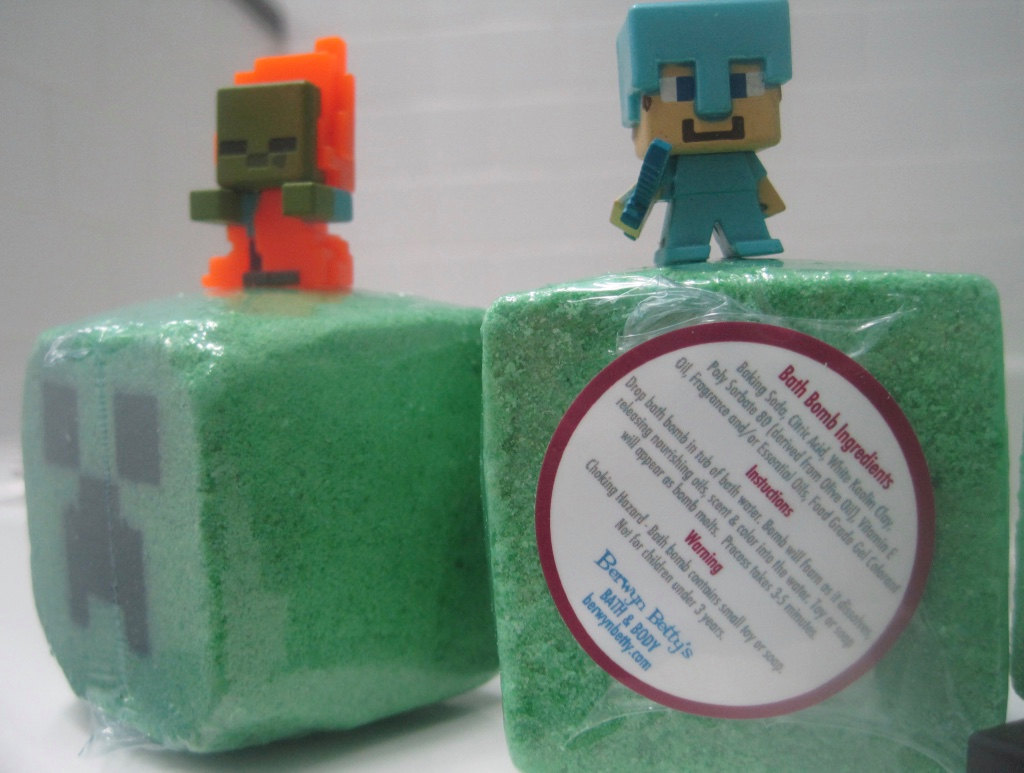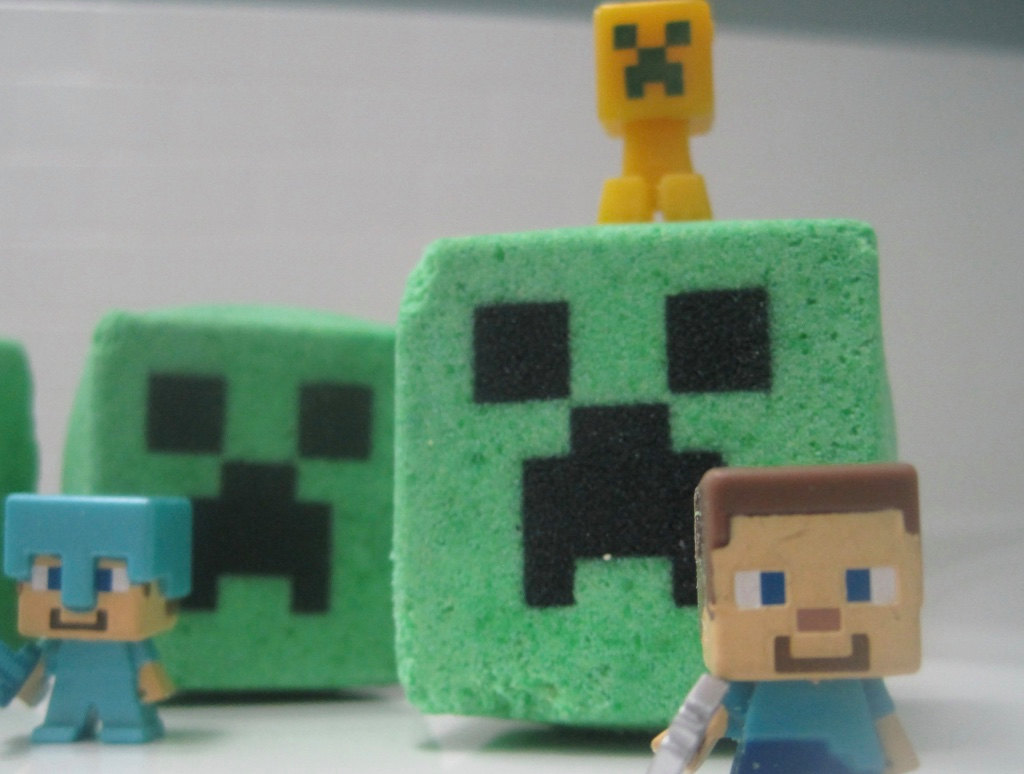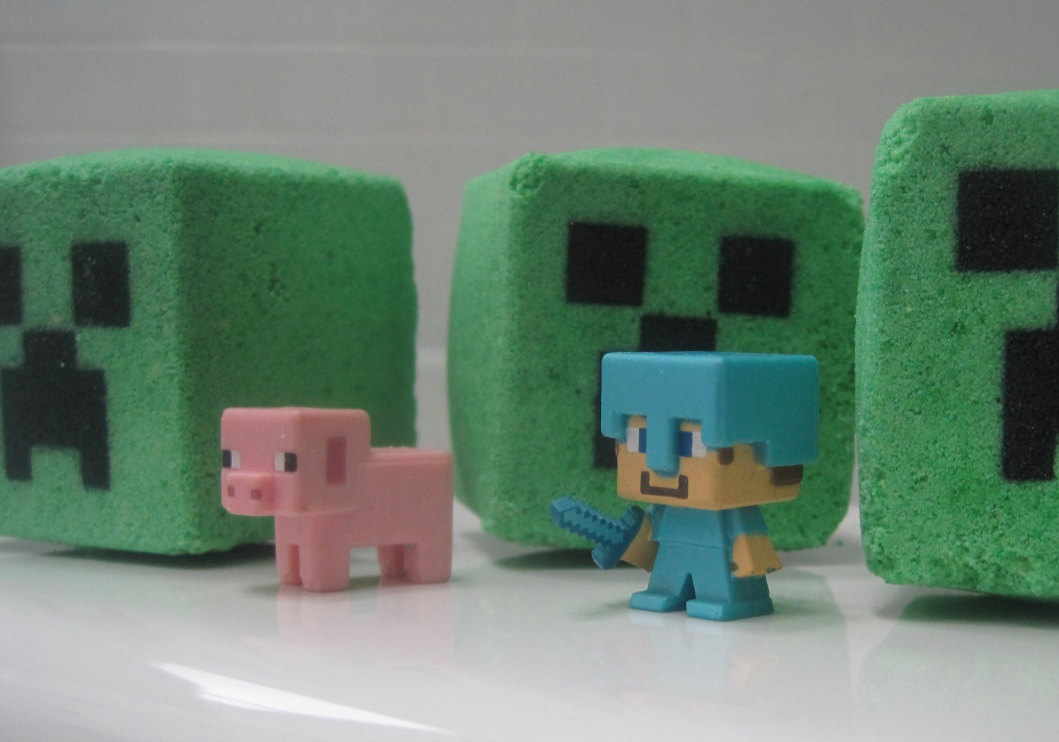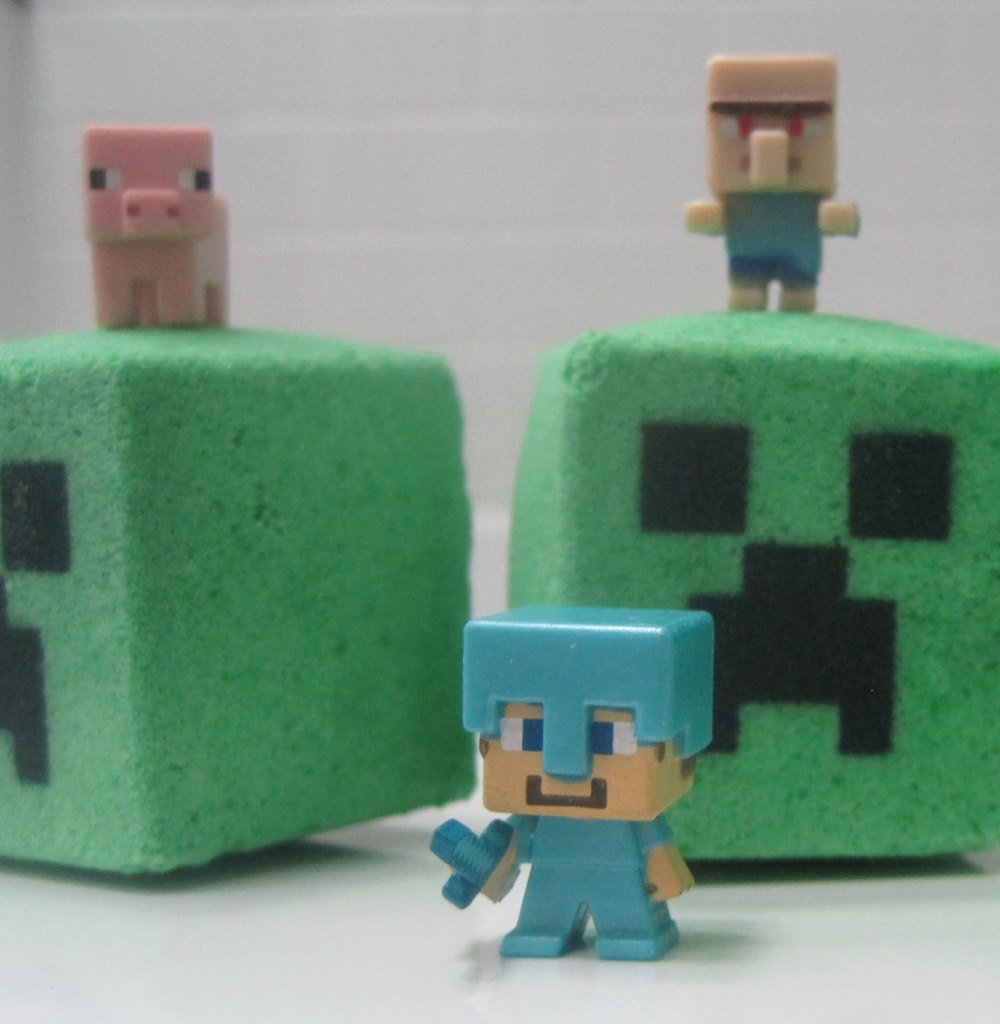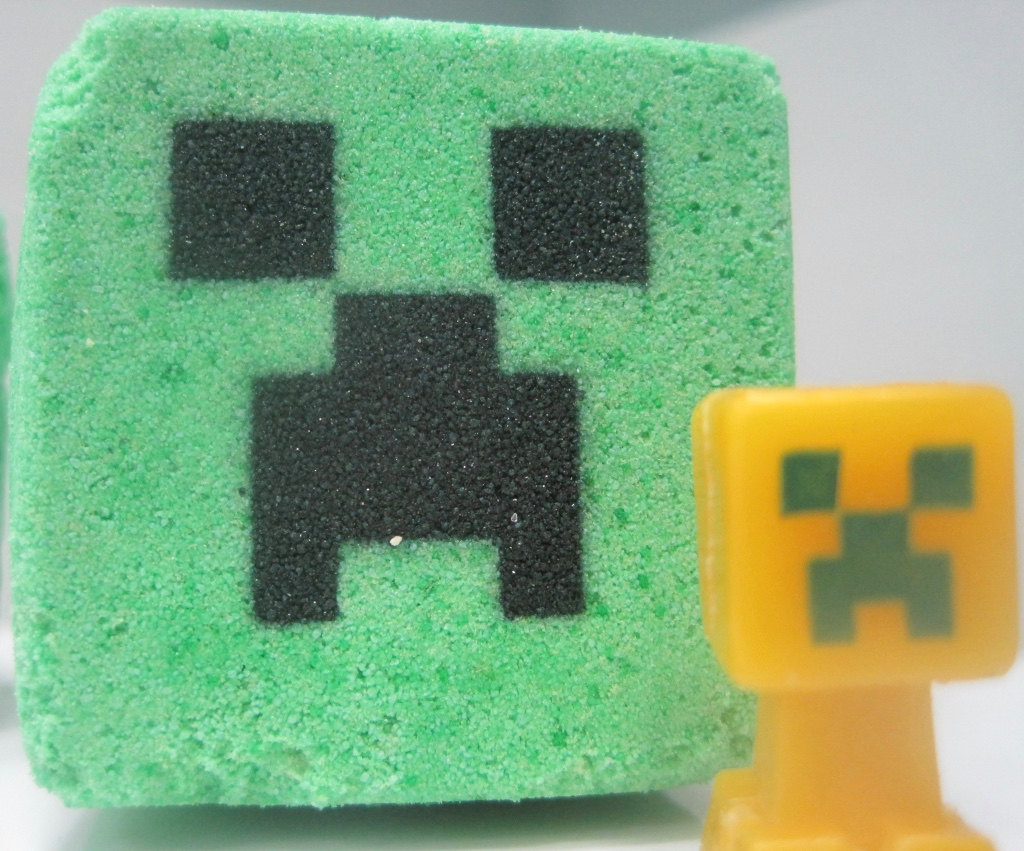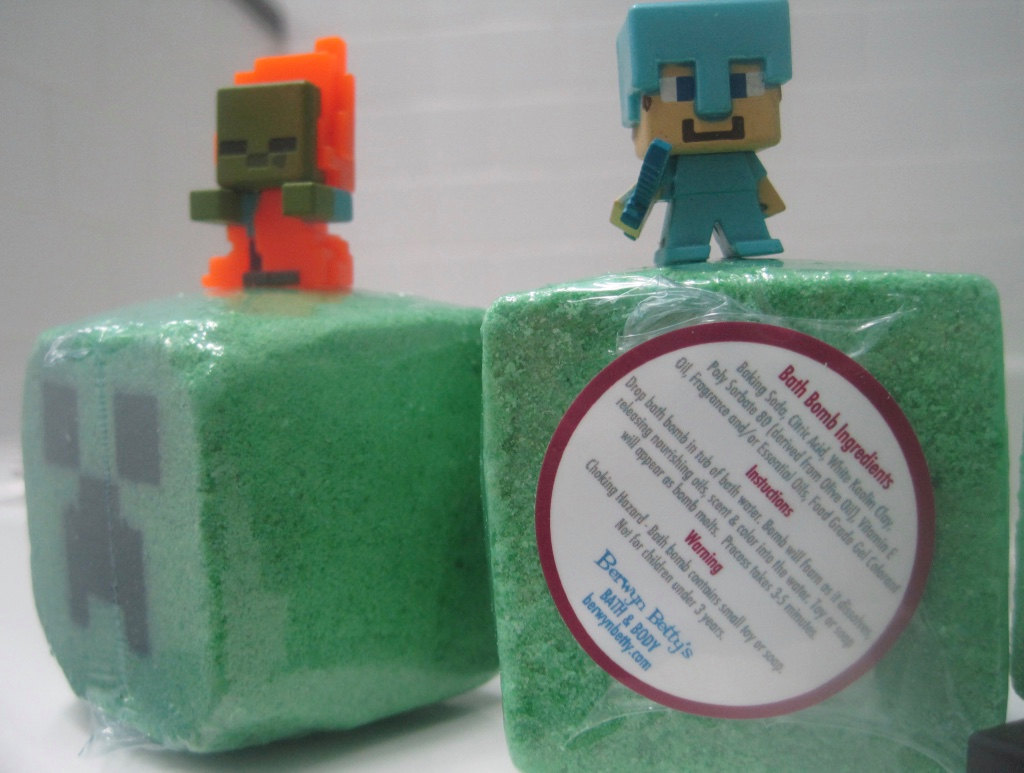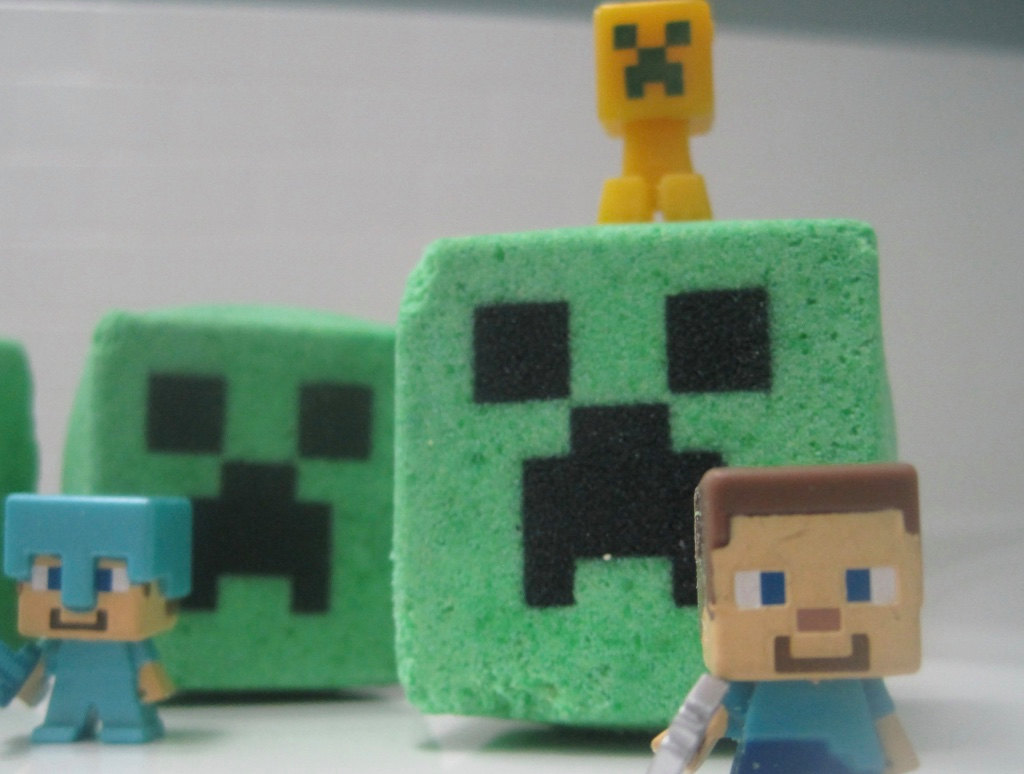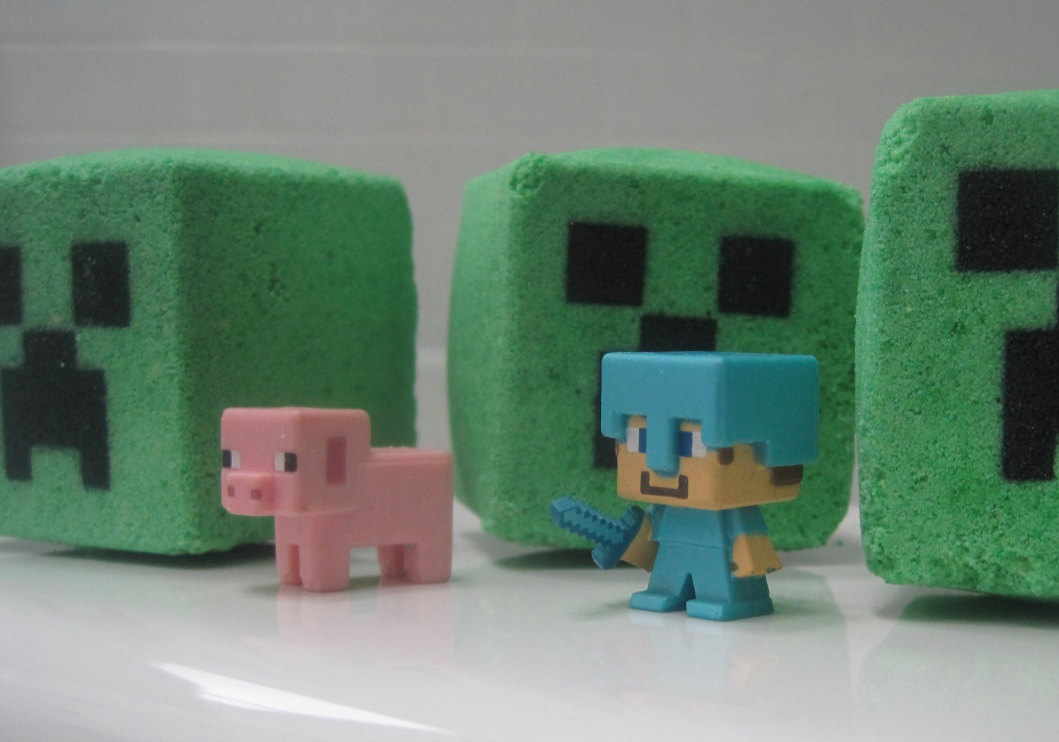 12 MINEBOMS - Bath bombs with Characters Inside
This listing is for 12 green bath bomb cubes scented with lime essential oil. All of Berwyn Betty's bath bombs are colored with food grade colorant and will not stain tubs, towels or skin. The face on the bomb is also food grade colorant that has been airbrushed on. This is a 2" cube bath bomb.

As with all Berwyn Betty bath bombs, there is a surprise inside. This bomb contains a Minecraft figurine! The characters are all authentic and from the popular series. The characters are random and specific characters can not be requested - sorry!

Berwyn Betty bath bombs are made by me and my small staff, by hand in small batches. I pride myself in making quality products. Whenever possible, I use certified, natural pure essence oils. If a scent cannot be found in nature, I use quality fragrance oils that retain their scent. Not the cheapest, but definitely the best. I will not sell a product that I would not personally buy. I will not use a scent that I don't like.

This bomb weighs approximately 4.5 oz. The bomb is shrink wrapped with ingredient sticker.

Disclaimer:
All toys are purchased at retail price to create a finished product. Berwyn Betty is not affiliated with the companies that create these toys. Berwyn Betty does not own the rights to any licensed toys in our products. The rights belong to the companies that own the trademark/rights. WE are not affiliated with Minecraft or Lego Brand. All toys are authentic.

****Disclaimer: Please read ingredients, do not use if you have any allergies. May leave tub slippery enter and exit with caution!!***

* Not for use by children under the age of three. Toy can pose a choking hazard.