12 SPONGE BOB bath bombs with Plastic Sponge Bob Toy Inside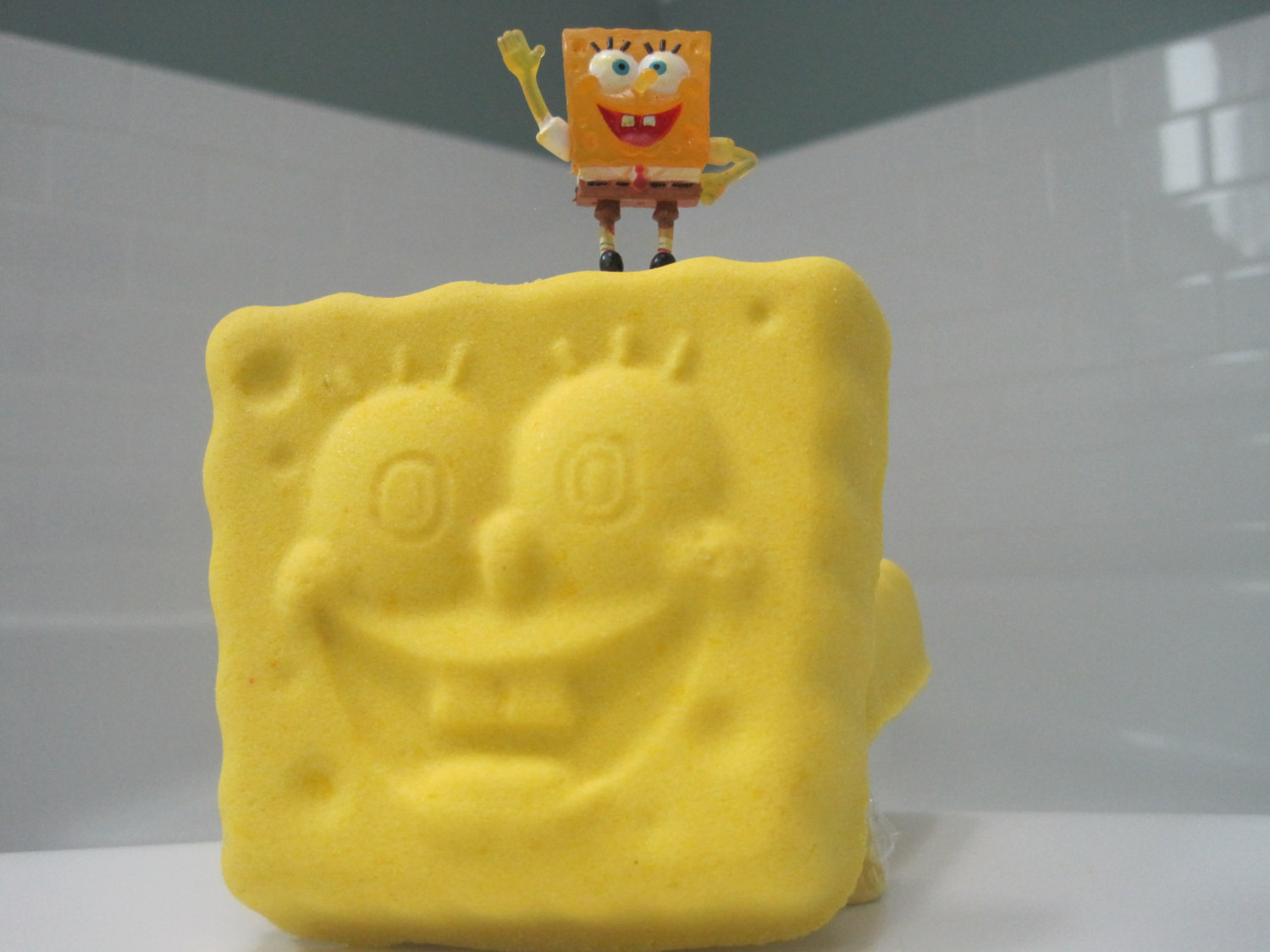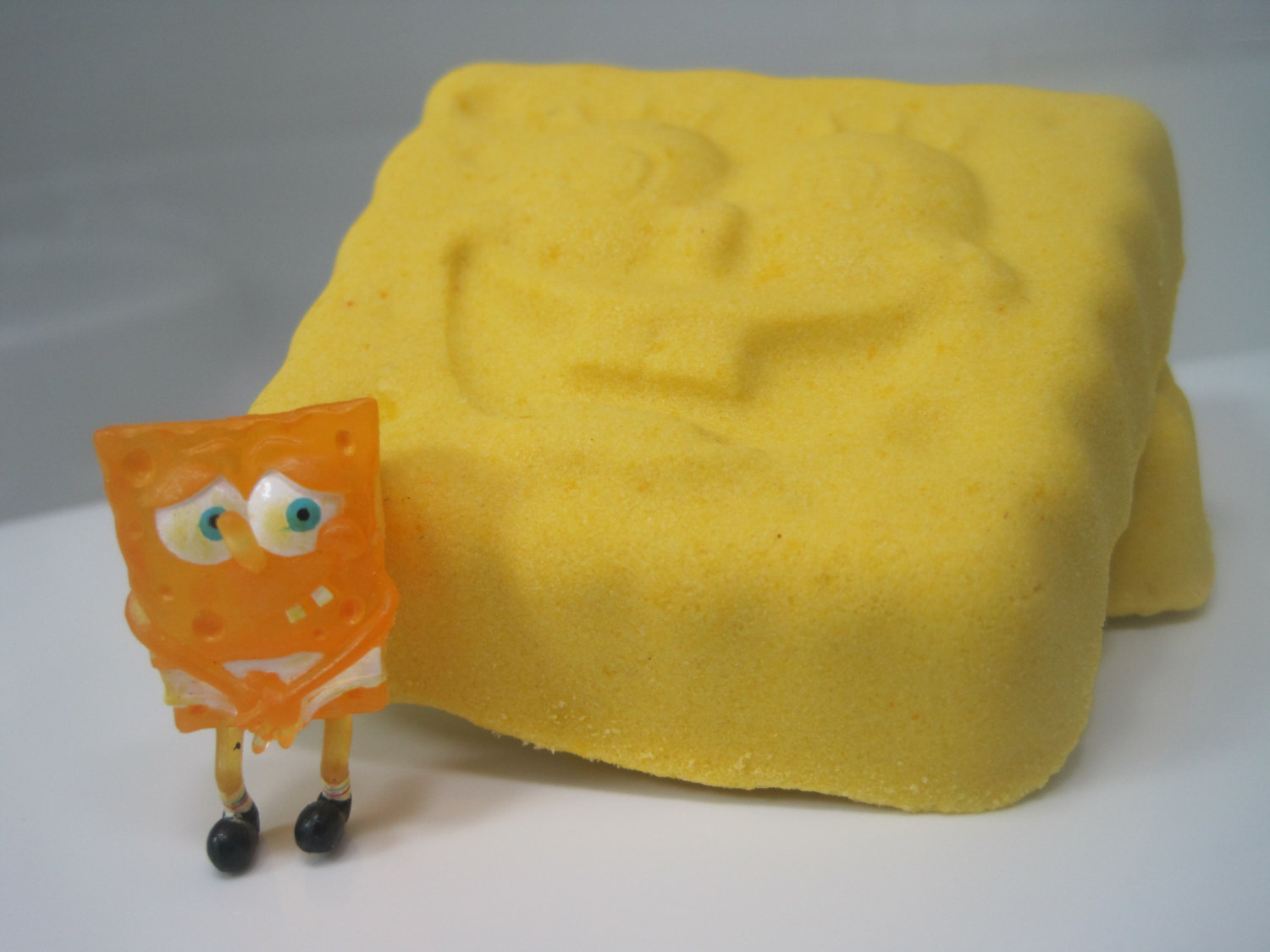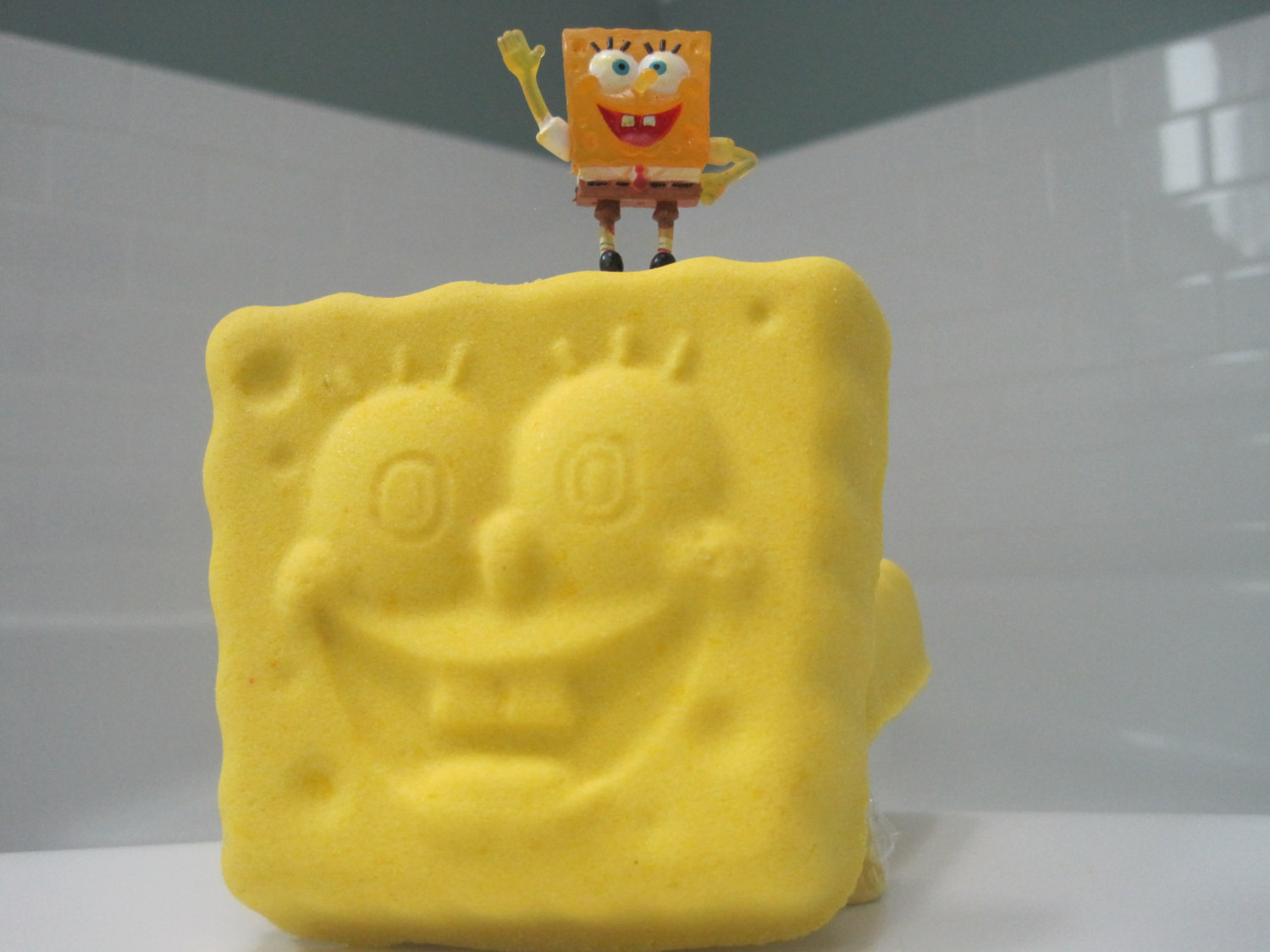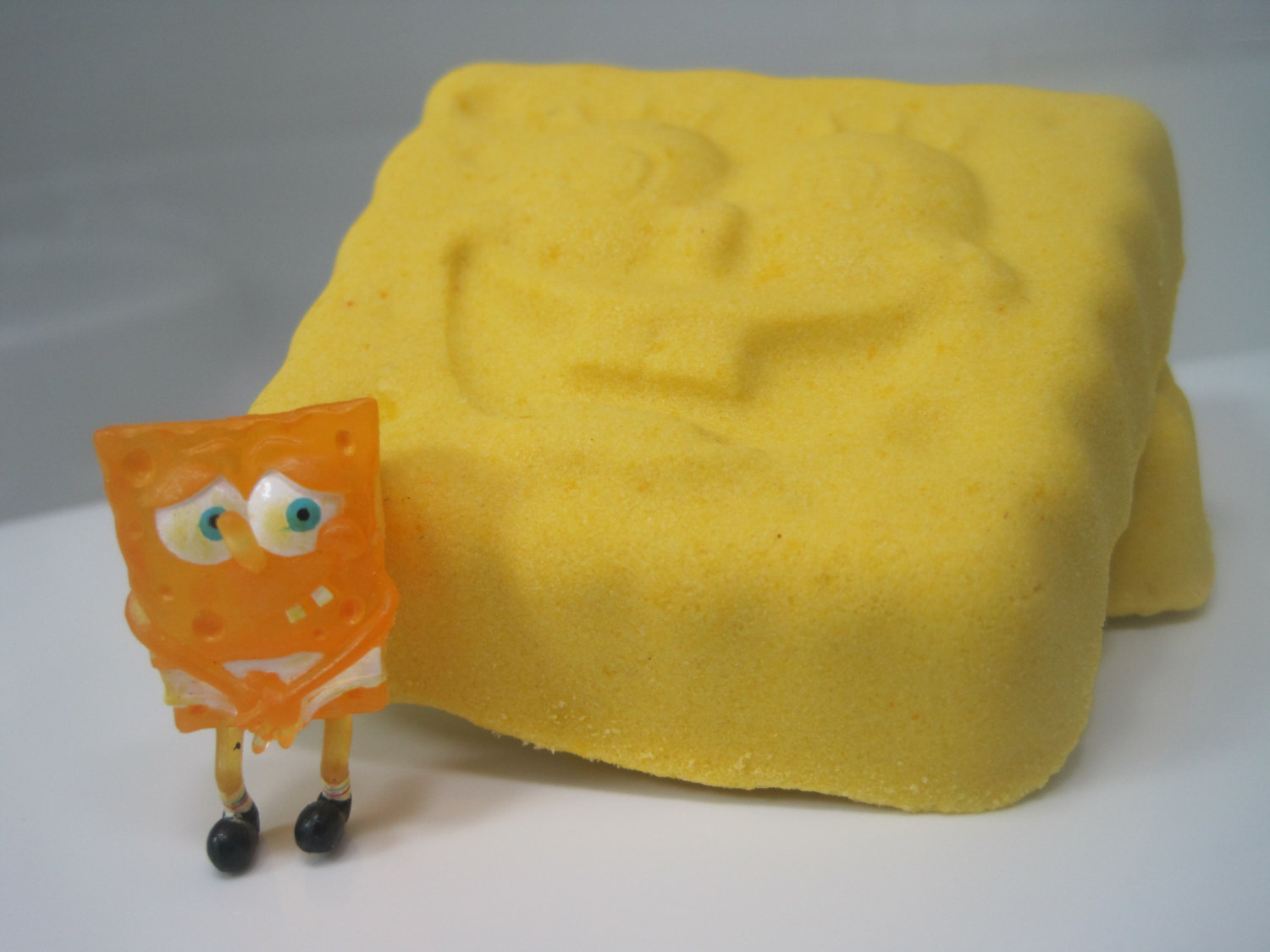 12 SPONGE BOB bath bombs with Plastic Sponge Bob Toy Inside
The bomb is approximately 3" x 3" and 3/4" deep - nicely filling the palm of an adult hand. This bomb is bright yellow and scented with pineapple fragrance oil. Yum!

When you throw this bomb into the tub, it fizzes and foams releasing color, scent and nourishing oils into the water. This continues for about 3-5 minutes. As the bomb melts away, the little toy begins to appear! A surprise finale to the end of the display.

Kids of all ages will love it! Makes a great stocking stuffer, party favor, Easter basket filler or incentive to have on hand when the need arises.

Please note- pineapple scented bombs will appear more muted in color then shown in photos. This is the effect of real pineapple properties.

6.2 oz. each

Disclaimer:
All toys are purchased at retail price to create a finished product. Berwyn Betty is not affiliated with the companies that create these toys. Berwyn Betty does not own the rights to any licensed toys in our products. The rights belong to the companies that own the trademark/rights. WE are not affiliated with Sponge Bob Brand. All toys are authentic.

****Disclaimer: Please read ingredients, do not use if you have any allergies. May leave tub slippery enter and exit with caution!!***


* Not recommended for children under the age of three. Toy can pose a choking hazard.