12 Brainiacs- Brain Shaped Bath Bombs with Brain Soap Inside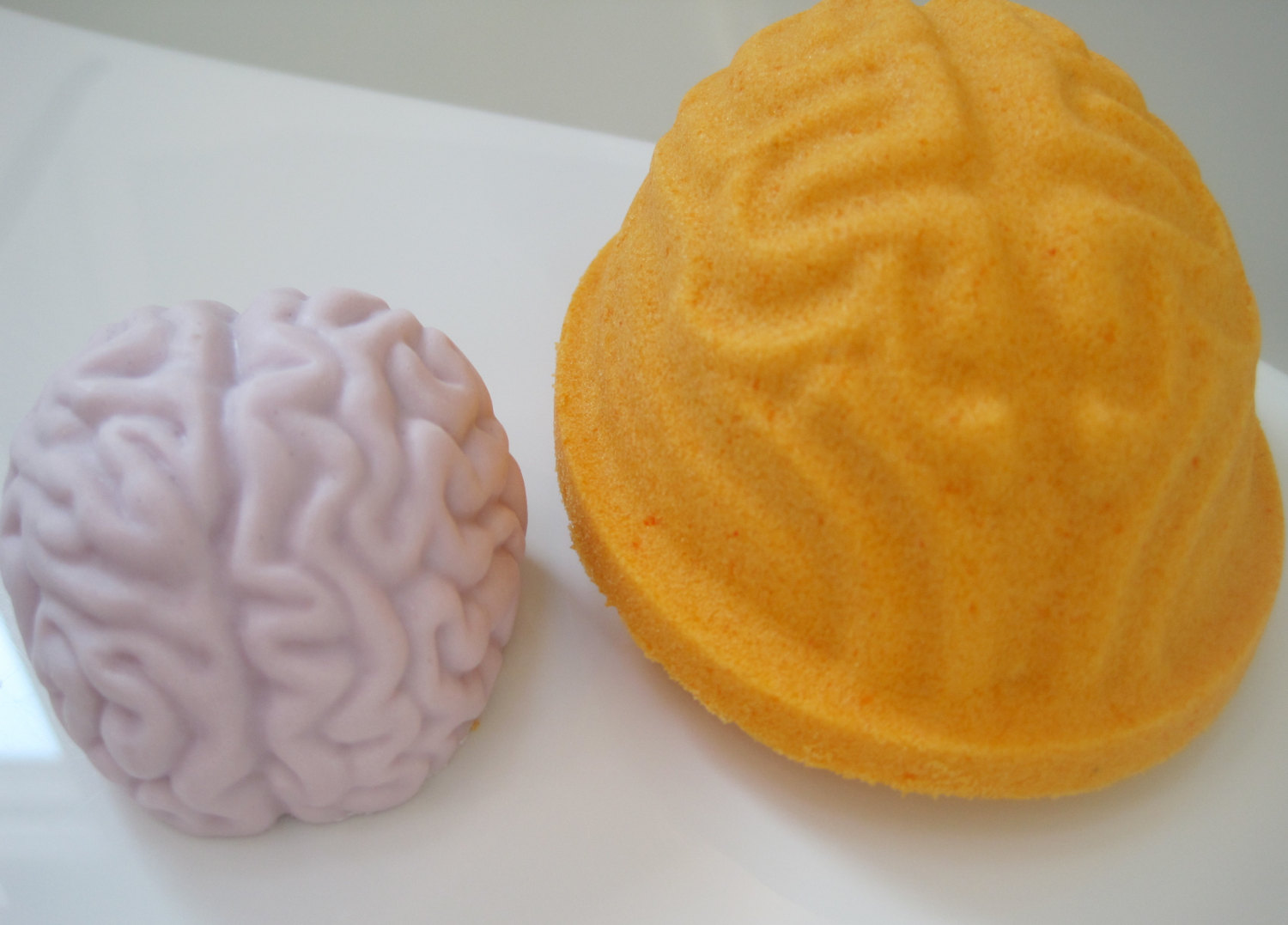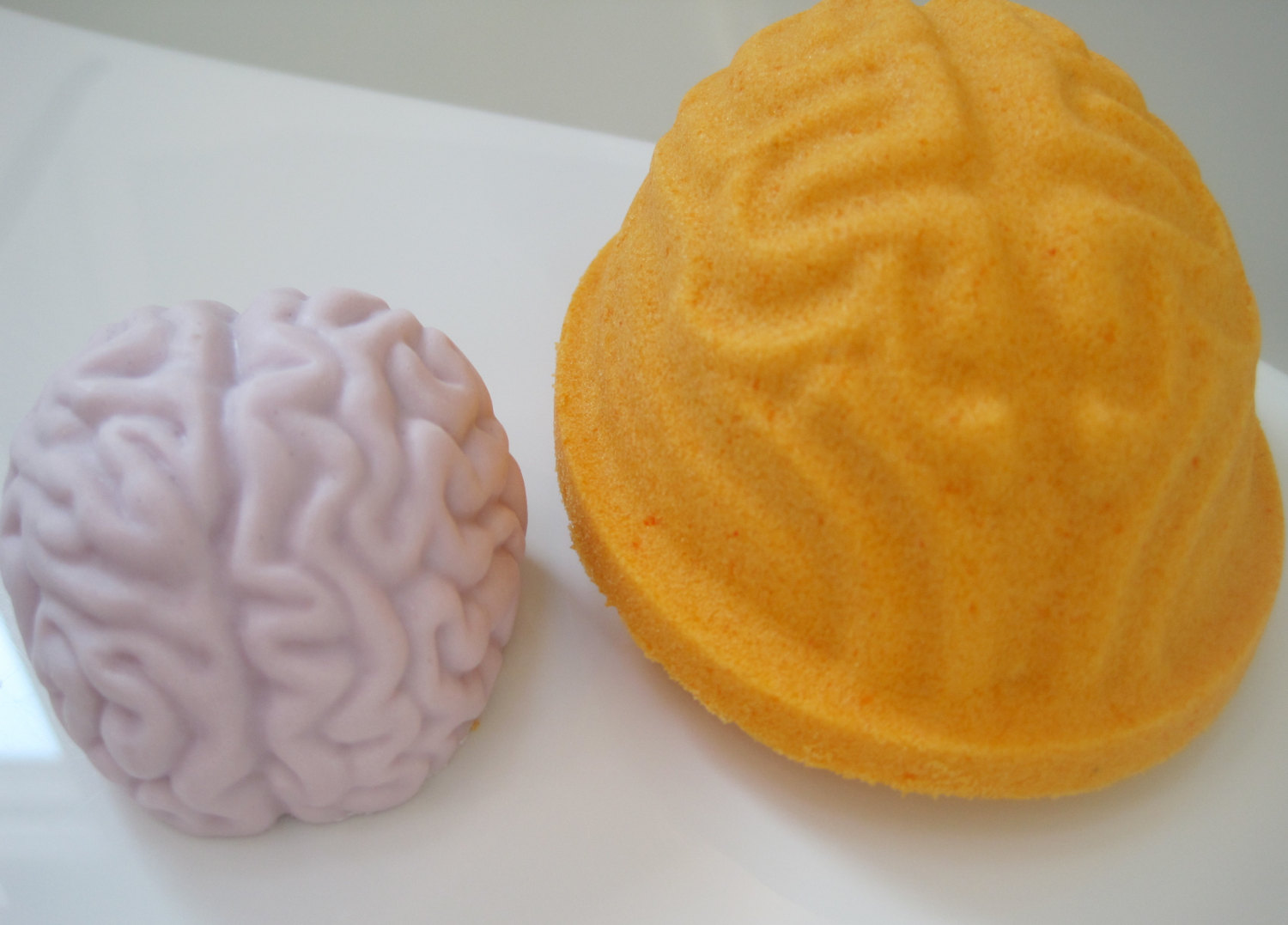 12 Brainiacs- Brain Shaped Bath Bombs with Brain Soap Inside
This listing is 12 4" x 1 1/2" brain shaped bath bomb. This bomb is zesty orange scented. Hidden inside this bath bomb is a brain shaped glycerin soap!
The soap measures 2" x 1" and weighs approximately 2 oz. The soap will last for 4-5 baths.

Each bomb weighs approximately 7.5 oz.